17 natural products to entice outdoorsy shoppers
17 natural products to entice outdoorsy shoppers
Top natural product picks from the Outdoor Retailer Summer Market 2018 in Denver.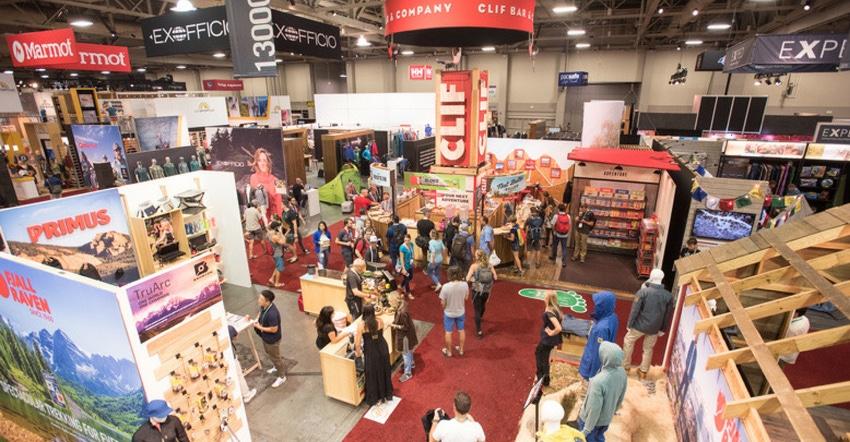 We scoured Outdoor Retailer, the largest outdoor sports conference and exposition in the United States, to find products that can support the adventure and outdoor recreation-loving community in your area.
It's particularly important to create outdoor-focused product sets if your natural store is located in close proximity to hiking trails, lakes, beaches, camping, biking or rock climbing, as there's a higher likelihood that consumers who care about what they put into their bodies from a performance standpoint will wander into your store to stock up on provisions, personal care items and sustainable sundries. Here are a few products that caught our eye.
Zuke's Power Bone Chicken & Cranberry Recipe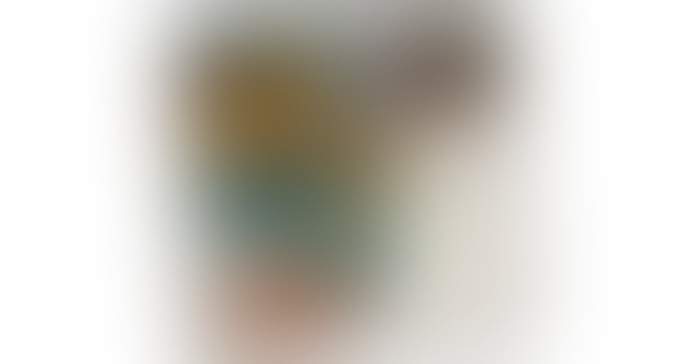 Like an energy bar for your best furry friend, this liver-based, human-grade bar is designed to supercharge your pup to help her finish those last few miles of trail running or Frisbee catching. We love how this bar is packaged just like your traditional human-made meat bar—it even has the grill marks on it for authenticity. Clean ingredients (this flavor contains chicken, pork, cranberries, peas, honey and salt) ensure that your pup doesn't consume any additives or preservatives.
Backpacker's Pantry Chicken with Rice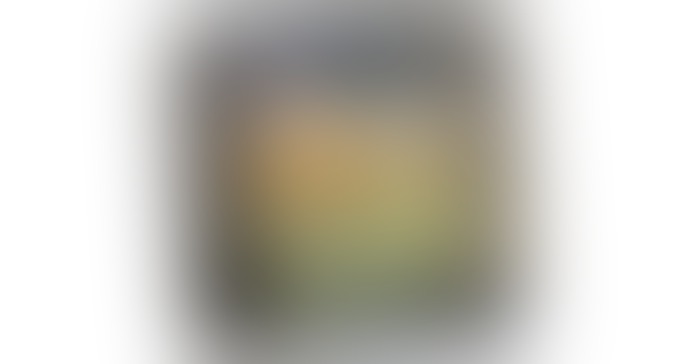 Some dehydrated meals have a reputation for being flavorless, overly salty mush piles packed with artificial ingredients. But Backpacker's Pantry makes impressive meals for a variety of special diets. The company has a full line of whole-food vegan and vegetarian options in satisfying flavors such as Chana Masala and Pad Thai. And several SKUs, such as Organic Cinnamon Apple Oats & Quinoa are USDA Organic.
The pictured Chicken with Rice flavor is a part of a new line of heartier, higher-calorie meals designed to appeal to famished anglers and hunters.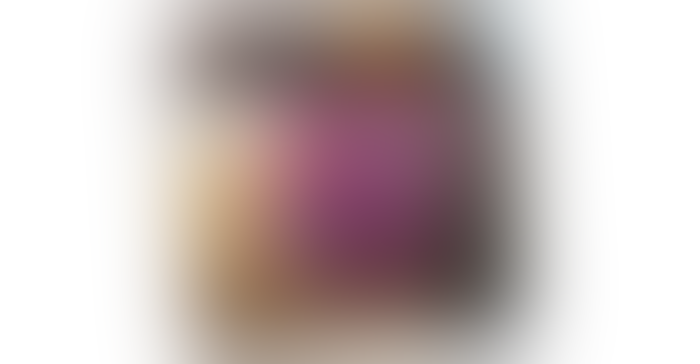 Chef-created dishes, like this satisfying Chicken Gumbo, is what sets Good To Go apart from most other dehydrated meal brands. Every ingredient inside is something you would find in a well-stocked home kitchen. We're particularly enamored with the Herbed Mushroom Risotto, a gourmet, vegan blend of Arborio rice, cremini mushrooms, onions, white wine, extra virgin olive oil, nutritional yeast and more. The fact that you can eat this white tablecloth-worthy meal on the trail (when you're probably covered in dirt) is really, really cool.
Light My Fire of Sweden ReStraw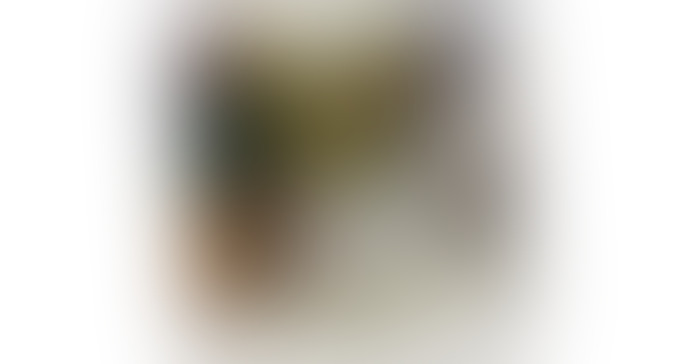 As reducing single-use plastic such as drinking straws becomes more widespread, these wide-diameter drinking straws will fly off your store shelves. Made from cane sugar-derived bioplastics, these BPA-free straws are suitable for sipping smoothies, soups, bubbly water and more.  
J.R. Liggett's Old-Fashioned Bar Shampoo Moisturizing Formula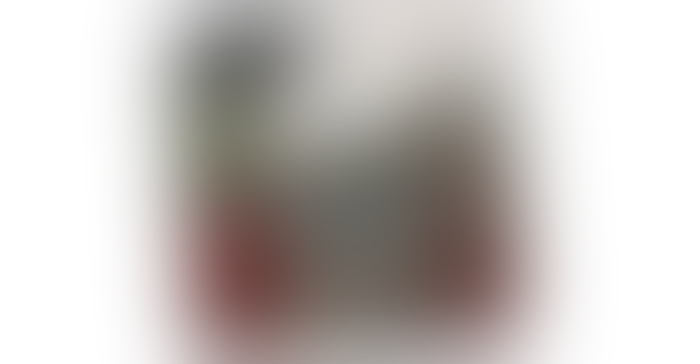 Even natural shampoos are typically packaged in a plastic bottle, which doesn't win any bonus points with waste-conscious consumers. This solid shampoo bar is contained in a compostable paper wrapper, and features healthy-hair ingredients such as saponified olive oil, coconut oil, castor oil, RSPO palm kernel oil, mango butter and more.
Stock it near your outdoor set (if you have one), but don't be surprised if shoppers start purchasing it for daily use.
YumButter Inergy Almond Almond Butter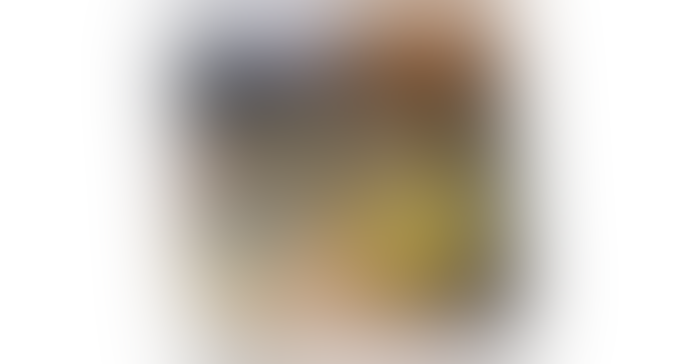 Not only is this almond butter packed in a portable—resealable!—container, but also this USDA Organic blend features functional ingredients such as sunflower seeds, maca powder and yerba mate extract, which contains a touch of caffeine for an added boost.
Slather it on everything from toast to carrots to celery sticks (or eat straight from the pouch).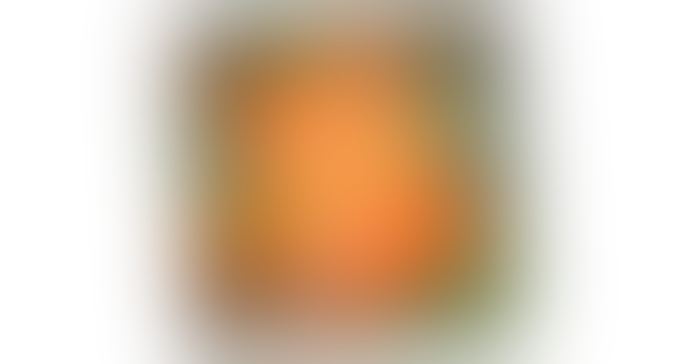 It's portable. It's light. It's ready in seconds. It's just what you need on a cold morning. Chai Tea is the newest flavor from Cusa Tea, a company that transforms tea leaves into an instant powder using Cold Steep Technology, a method that preserves flavor. Inside: warming spices including cinnamon, ginger, cardamom, clove and black pepper.
RX Nut Butter Honey Cinnamon Peanut Butter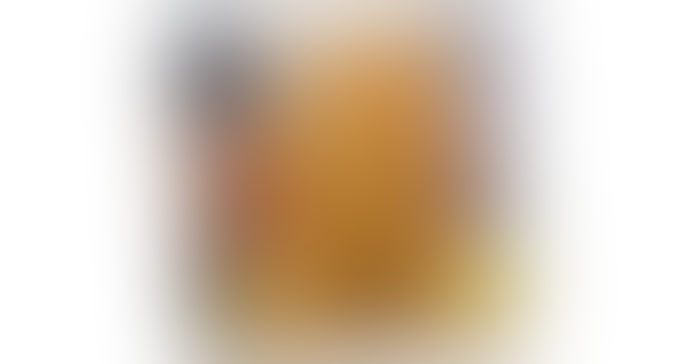 A handy pouch packed full of peanut butter, dates, coconut oil, honey, cinnamon, sea salt and egg whites, which elevates the protein content to an impressive 9 grams per serving.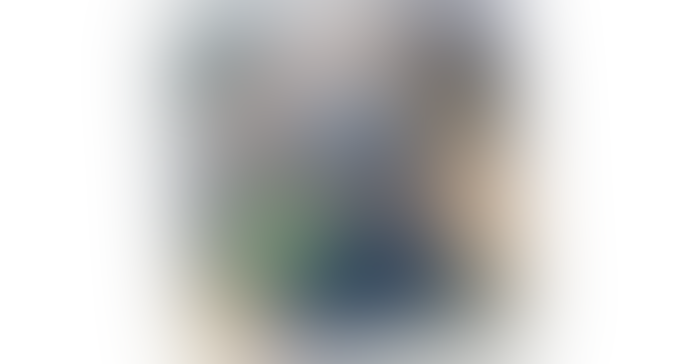 This mini picnic-perfect cooking kit from the knife maker Opinel is an adorable way to encourage your customers to embark on an al fresco adventure. Included in this kit is a cutting board, microfiber cloth and three wood-handled knives: one with a serrated blade (all the better to saw through crusty baguette), a peeler and a knife with a corkscrew in it—Opinel is a French company, after all.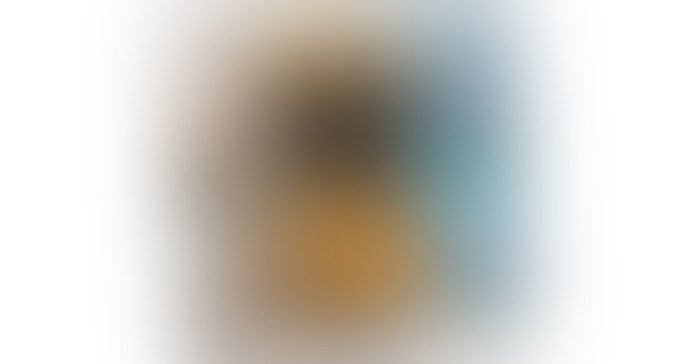 These superabsorbent graphic-printed towels are lightweight, durable and made with recycled plastic bottles. While Nomadix is known for selling large, picnic-style blankets perfect for a music festival or a day at the beach, natural shoppers would love the 27.5-by-18-inch' hand towel size for wiping down after the gym or an intense yoga session. Merchandise next to the yoga mats, meditation items or candles.
Bare Republic Mineral Sunscreen Neon Sunscreen Sticks
Bare Republic's easy-to-apply zinc oxide sunscreens look beautiful on the shelf, and effectively help protect against sunburn. These brightly colored neon sunscreen sticks are a favorite with children—who could more easily be encouraged to wear sunscreen if their face is rainbow tinted—and with festival goers who want to tint their face (safely!) for outdoor concerts. Also check out Bare Republic's light-as-air sunscreen mousse.
Klean Kanteen 5 Piece Stainless Steel Straw Set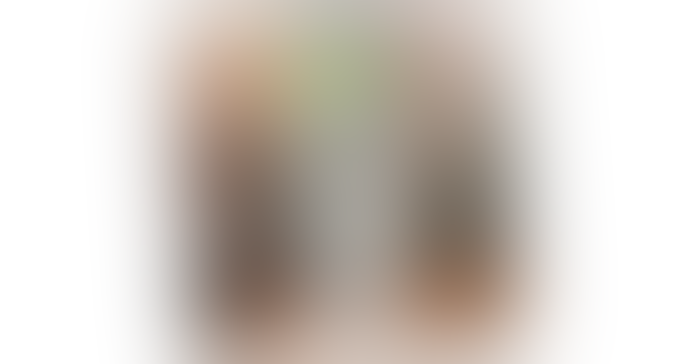 Paper straws often disintegrate in hot liquid, silicone straws are hard to clean and straight-up stainless steel straws can scratch your teeth if you're not careful. Klean Kanteen solves the straw dilemma with colorful, reusable straws that feature a stainless steel body with a removable, silicon flex tip. Perfect for cold or hot drinks, an included straw brush makes cleaning the inside of your straws a breeze. Also dishwasher safe.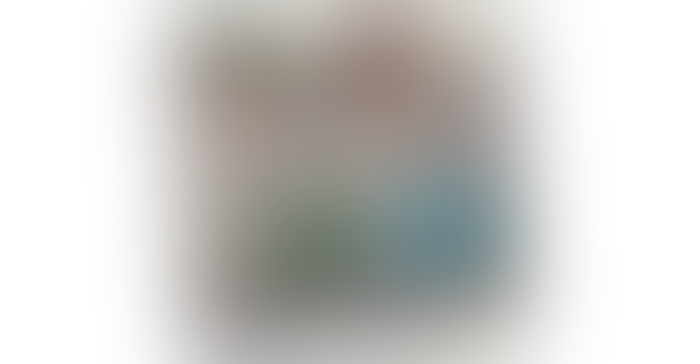 Green Goo blends together herbal remedies made with organic ingredients to soothe small scrapes, bites and blisters. Also check out Green Goo's healing Poison Ivy salve, which is made with olive oil, chickweed, yarrow, calendula, comfrey leaf and more. Bonus: Green Goo is a Leaping Bunny and a Certified B Corp brand.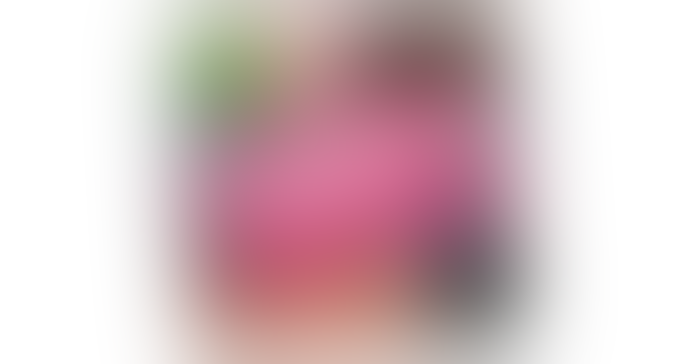 Perfect for those who have trouble eating during endurance activities like long-distance running or biking, this drink mix features a blend of carbohydrates and electrolytes to help promote healthy fluid balance and muscle function. Whereas similar drink mixes add natural flavoring, Nuun adds dried fruit powder for real-food taste.
Bitchstix Quit Your Bitchin' Muscle Rub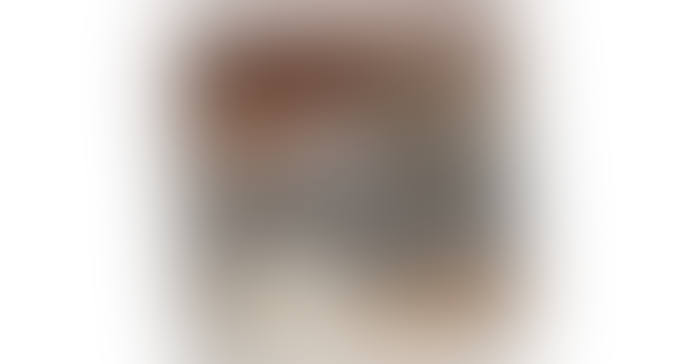 Bold, cheeky packaging stands out on the store shelf and attracts younger demographics to natural remedies for sports-induced aches and pains. This soothing stick is made with organic ingredients, and consciously excludes palm oil and petroleum from the formulation. Bitchstix is dedicated to supporting initiatives that bring domestic violence and sexual assault to an end, too.
CW Charlotte's Web Hemp Extract Oil Mint Chocolate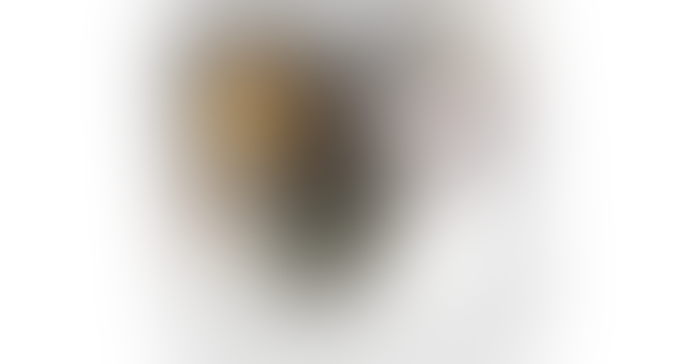 Natural retailers likely know that wellness-minded shoppers are increasingly interested in products that contain CBD. This hemp-derived CBD oil from Charlotte's Web (a vertically integrated brand) contains about 10mg hemp extract per 1 mL serving, and is mint chocolate-flavored, which makes it easy to incorporate into coffee, tea or (my favorite idea) hot chocolate.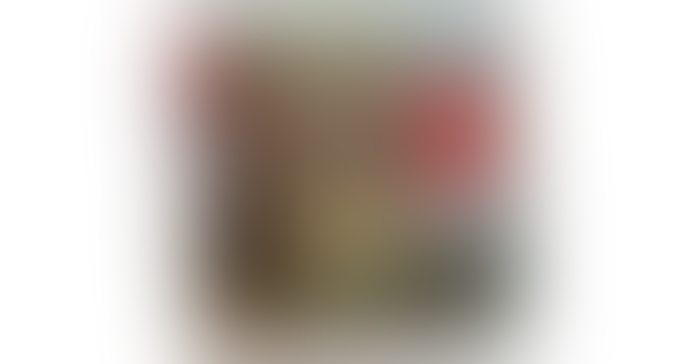 Sure, DEET works well to keep mosquitoes and gnats at bay, but that stuff is nasty! That's why we think natural customers will appreciate this safe, DEET-free bug-repelling body oil and spray. Rinse carefully formulated this product with lemon eucalyptus, rosemary, lemongrass, witch hazel and more to keep pests (including ants and spiders!) away from your body for ultimate outdoor enjoyment.
Subscribe and receive the latest updates on trends, data, events and more.
Join 57,000+ members of the natural products community.
You May Also Like
---