2017: The year economics trumps politics
2017: The year economics trumps politics
Three trends that will be driven by the "call to action" people are feeling.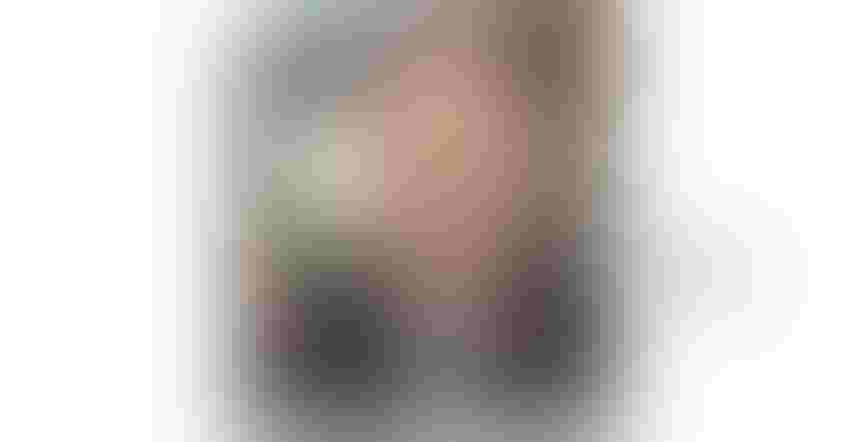 We asked industry thought-leaders to share their predictions for 2017. Here's what Kyle Garner, CEO of Organic India, had to say.
I think the broader political backlash will be reflected in the natural products industry and supplements in a way that will benefit businesses like mine! I see this small group of consumers that are committed to "doing food right" and treating Earth better bleeding into the supplement space more. This will be driven by the "call to action" people are feeling. I'm already seeing it with people in the industry. Basically, the thinking is that the government isn't going to push doing the right thing for the planet, so we need to work even harder to drive it through consumer demand.
I think this means we will see more focus on quality food-based ingredients and a continued move toward WHOLE food, herbs, etc. Just like we have seen whole food supplements move from a niche to a broader mass play, I think we will see that with the impact of those ingredients on the planet.
I think these consumers will be looking at the broader impact of their choices and seeking products and ingredients that are less damaging to the planet (organic, non-GMO) and potentially having a positive impact (regenerative, soil carbon sequestration, etc). While we have been talking about this for a few years, it is only now coming into consumer consciousness, so I expect it will really begin driving choice.
I also think we will continue to see a push away from the Western-only model of health care, which will allow for more use of Ayurveda and traditional Chinese medicine. I don't expect either of those to become mainstream in the next year or so, but I certainly think we will see continued uptake. Turmeric set the stage for ashwagandha. The question is what is ashwagandha setting the stage for in 2017 and beyond? We are seeing some early indications on nutrient-dense Ayurvedic ingredients like amalaki (vitamin C) and moringa (iron, vitamins, etc). My guess is we will see others emerging as the science evolves.
Finally, on delivery formats, we continue to see pill fatigue being an issue. Consumers seem very excited about powders and ingredients they can mix into food, drinks and smoothies. I'm sure consumers would be open to liquids, but I'm not sure the technology is there to do this in a meaningful way and I'm guessing that everyone adding a bunch of dead probiotics to every drink possible will soon backfire on us. I'm assuming gummies will continue to grow, but the ability to deliver really unique ingredients in that format is still pretty limited, so I think the mix-in powders could see some strong growth.
Subscribe and receive the latest updates on trends, data, events and more.
Join 57,000+ members of the natural products community.
You May Also Like
---