5 forward-thinking companies innovating in the 'eye health' trend
5 forward-thinking companies innovating in the 'eye health' trend
NEXT Trends 2020 Expo West series—a look at "eye health," one of the New Hope Network NEXT Data and Insights team's modern conditions trends.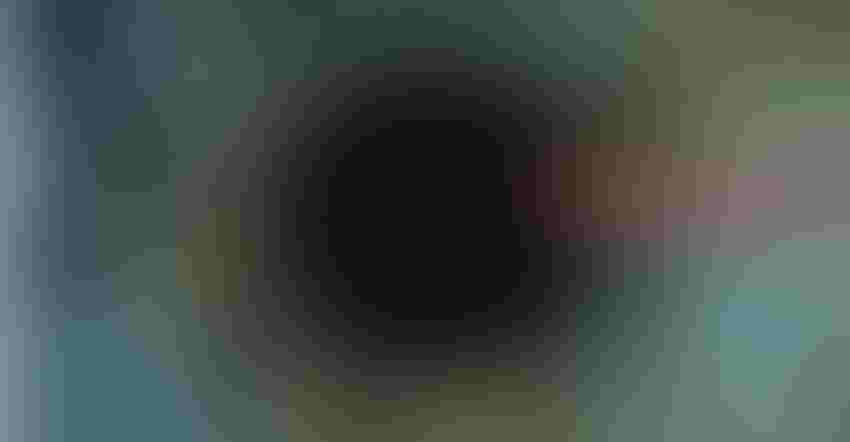 NEXT Trends 2020 series: In an effort to help support retailers and brands, we will be publishing regular brand features for the next few weeks. Brands are selected from those that registered to exhibit at Natural Products Expo West 2020 and were curated as great examples of one of 50 trends New Hope Network is monitoring in the marketplace.
These trends are part of New Hope Network's NEXT Expo Guidebook and trend hierarchy.
Today, we look at five companies that are innovating in the "Eye Health" trend within the Modern Conditions macro force. With too much blue screen technology shoved in our faces, our eyes are becoming fatigued. Consumers seek ingredients and products to help the eyes repair and strengthen themselves.

1. Quantum Health
What is it? Quantum Health is an established company that currently offers more than 50 nutritional supplements.
Innovation: Quantum Health sells several products geared toward eye health, including Nutrients for the Eyes and Macula 30. These products contain lutein and zeaxanthin, as well as omega-3 fatty acids and vitamins C and E. Macula 30 is intended to be used as a product to promote macular health as we age.
2. Probulin
What is it? Probiotic-based skin creams and digestive products.
Innovation: Probulin's Probiotic Marula Eye Cream is for outer eye health. It's made from virgin marula oil from Africa and probiotic lysate to support moisturization and skin conditioning.
3. LifeSeasons
What is it? LifeSeasons is a naturopathic supplement company that markets alternatives to pharmaceutical drugs.
Innovation: LifeSeasons products like its Visibili-T Eye Health Complex are made from lutein, zeaxanthin, bilberry, ginko biloba and eyebright.

4. Viteyes
What is it? Viteyes is a supplement company that makes a broad spectrum of products to help maintain proper eye health.
Innovation: Products like Blue Light Defender Kids gummies are positioned around defending kids' eyes from excess digital device use. The supplements are made with lutein, zeaxanthin and AstaReal astaxanthin, which the company says is an important eye nutrient that works in the front of the eye to combat tired and strained eye. They come in kid flavors like chocolate berry.
5. Nature's Way
What is it? Nature's Way is a dietary supplement manufacturer of vitamins, herbs and popular immunity product lines like Sambucus and Umcka.
Innovation: Nature's Way makes herbal supplements like Eyebright, used to support eye health. It also sells formulations such as Vision Refresh, which is a Lutemax 2020 and bilberry blend. Another product for vision support contains vitamins A and E, zinc, copper, a bioflavonoid complex, bilberry and eleuthero.
Subscribe and receive the latest updates on trends, data, events and more.
Join 57,000+ members of the natural products community.
You May Also Like
---