5 natural brands pushing the 'craft and artisanal' trend
5 natural brands pushing the 'craft and artisanal' trend
NEXT Trends 2020 Expo West series—a look at "craft and artisanal," one of the New Hope Network NEXT Data and Insights team's experiential trends.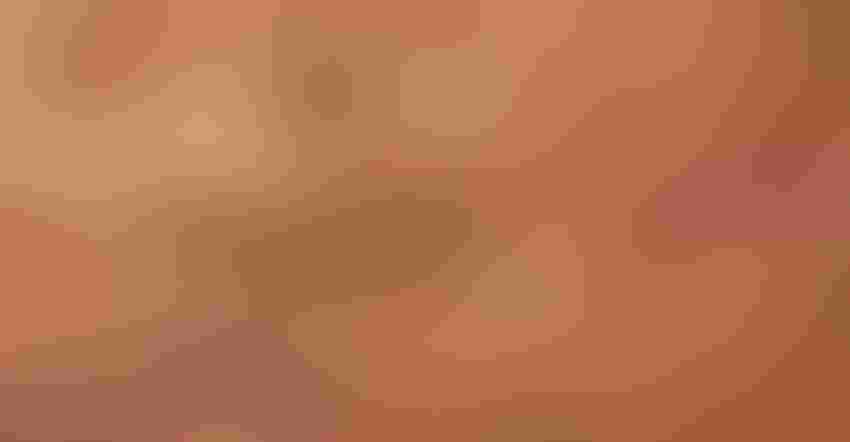 NEXT Trends 2020 series: In an effort to help support retailers and brands, we will be publishing regular brand features for the next few weeks. Brands are selected from those that registered to exhibit at Natural Products Expo West 2020 and were curated as great examples of one of 50 trends New Hope Network is monitoring in the marketplace.
These trends are part of New Hope Network's NEXT Expo Guidebook and trend hierarchy.
Today, we look at five companies that are innovating in the "Craft and Artisanal" trend within the Experiential Experimentation macro force. Brands are responding to growing DIY experimentation among consumers by resurrecting food-crafting of yore, creating products that mirror the art and craftsmanship instrumental to traditional methods.

1. Pavel's Yogurt
What is it? Russian-style yogurt made in small batches.
Innovation: This Russian-style yogurt is mild in taste with low acidity and less tartness. This brand contains no preservatives, stabilizers or emulsifiers. It contains a unique blend of yogurt cultures that started in Russia over 100 years ago and is made using a family recipe and A2 Milk. The founder's story is also unique. In late 1800s Siberia, Pavel Malcoff escaped the Russian Revolution, ran a creamery in China, managed cattle In Brazil and eventually retired to San Francisco to pursue his love of yogurt.
2. Verve Coffee Roasters
What is it? A coffee company that originated in cafes and now also sells roasted beans and cans of flash brew coffee.
Innovation: Verve Coffee Roasters has 14 cafe locations between Santa Cruz, Los Angeles, San Francisco and Tokyo. Instead of steeping coffee grounds in cold water, Verve brings out various notes by using a flash brew method. Flash brew involves taking brewed coffee, quickly chilling it, then canning it.
3. Healthy Crunch
What is it? Healthy Crunch is a food brand selling granola bars, seed butters, trail mixes, lattes, jam and more.
Innovation: This company's products include interesting blends such as sunseed (sunflower) butter made with salted caramel. Products are handmade in Canada with ingredients from local farmers. The founder is a registered dietitian and trained chef aiming to create healthy foods. Healthy Crunch reinvents traditional foods to make them healthier without comprising taste.

4. Crafted Brand Company
What is it? Crafted Brand Company offers organic sparkling drinking vinegars, club soda, cocktail mixers and shrubs.
Innovation: This company's products are gluten free with no artificial ingredients or preservatives. They are shelf stable with the health benefits of organic apple cider vinegar in flavors including Strawberry, Blackberry and Ginger.
5. Taza Chocolate
What is it? A chocolate company that sells bars and disks.
Innovation: Taza stone grinds organic cacao beans into unrefined, minimally processed chocolate. The tecqunique originated in Oaxaca where the founder learned the traditional method of using hand-carved granite mill stones to make chocolate. Taza uses ethical cacao sourcing, maintains direct relationships with cacao farmers and pays a premium above the fair trade price for its cacao.
Subscribe and receive the latest updates on trends, data, events and more.
Join 57,000+ members of the natural products community.
You May Also Like
---