5 products showing 'flavor adventuring' love
5 products showing 'flavor adventuring' love
NEXT Trends 2020 Expo West series—a look at "flavor adventuring," one of the New Hope Network NEXT Data and Insights team's experiential trends.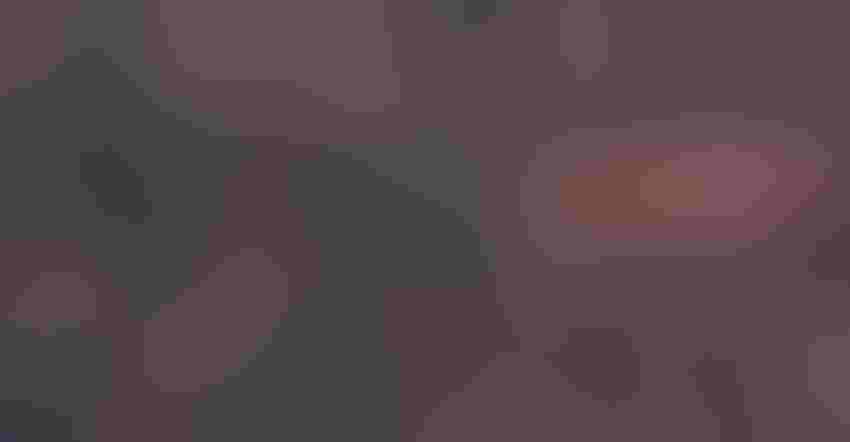 NEXT Trends 2020 series: In an effort to help support retailers and brands, we will be publishing regular brand features for the next few weeks. Brands are selected from those that registered to exhibit at Natural Products Expo West 2020 and were curated as great examples of one of 50 trends New Hope Network is monitoring in the marketplace.
These trends are part of New Hope Network's NEXT Expo Guidebook and trend hierarchy.
Today, we look at five companies that are innovating in the "Flavor Adventuring" trend within the Experiential Experimentation macro force. Cutting edge brands are pushing the envelope with exotic flavor infusions from global exploration.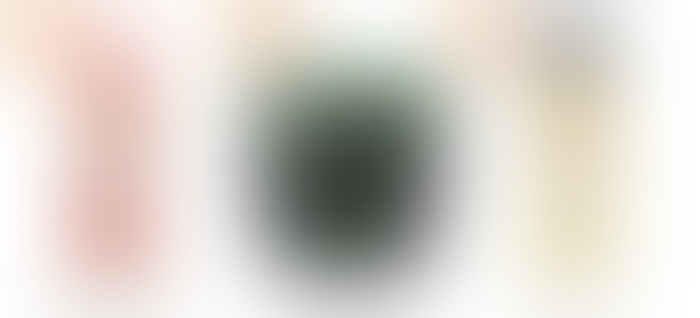 1. Nando's Peri-Peri
What is it? Nando's Peri-Peri sauce is made with African Bird's Eye Chilies grown in Southern Africa's harsh sun. In addition to sauces ranging from mild to hot, the company also offers chili-flavored mayonnaise.
Innovation: This chili sauce comes in unusual flavors like coconut and lemon, a flavor described as "uniquely Mozambican."
2. Nodder Snacks
What is it? Nodder Snacks makes nut mixes in unique flavors.
Innovation: The chefs behind Nodder Snacks use subtle flavors and spice combinations instead of overwhelming the palate with sugar and salt. Flavors like Lavender Baked Almonds or Mostarda Baked Walnuts are new and different.  
3. Saucy Lips
What is it? Saucy Lips is a line of sauces and marinades.
Innovation: No sugar added, gluten free, keto- and Whole 30-approved, these sauces come in flavors like Mango and Ghost Pepper Tamarind. The creators grew up in the Yucatan Peninsula—the inspiration for many of their flavors.

4. Zesty Z
What is it? Zesty Z makes Mediterranean-flavored popcorn and Za'atar condiments.
Innovation: Za'atar is a thyme and herb seasoning that has been widely used across the Mediterranean for centuries. The company recently launched its air-popped Mediterranean popcorn, which comes in Cheesy Feta, Thyme and Herbs and Chilies and Herbs flavors. This non-GMO popcorn has 47 calories per cup, with 1 gram of sugar and 2 grams of protein.
5. LA Creamery
What is it? A Los Angeles-based ice cream company.
Innovation: LA Creamery makes traditional ice cream with new flavors like Stout and Pretzels, Blackberry Crumble, Brown Butter and Rye Whisky and Doughnut. The company donates a portion of proceeds to Phoenix House.
Subscribe and receive the latest updates on trends, data, events and more.
Join 57,000+ members of the natural products community.
You May Also Like
---