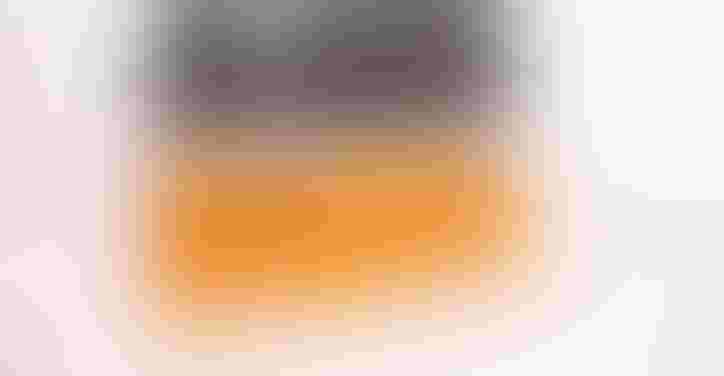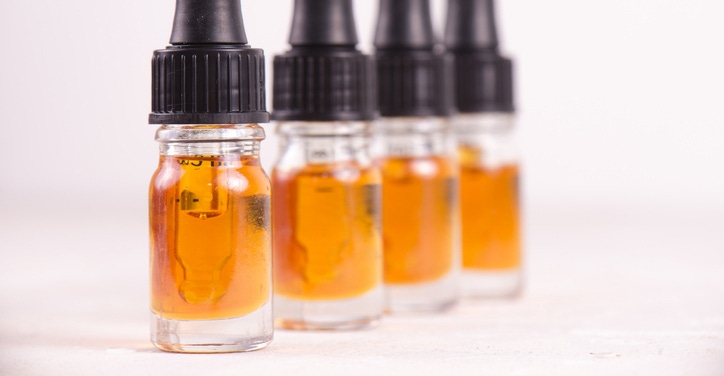 Many vexing issues fill the air before the fledgling hemp enterprise can become the billion-dollar baby everyone sees as quite possible. Entrepreneurs are challenged with where to source the raw material and how to market the finished product in a compliant manner. Retailers are challenged with educating the public on the capabilities of industrial hemp-derived CBD and how to deal with law enforcement officials who might not be quite up to date on the legalities of the plant. Shoppers hear the buzz about health and healing but have questions about drug tests and whether they can actually catch a buzz. So much to know!
The CBD Summit at Natural Products Expo West (sponsored by CV Sciences, CW Hemp and Neptune Wellness Solutions), from 8:30 a.m. - 12:30 p.m. on March 7, will cover all the aspects of the hemp/cannabis/CBD trade to help companies understand the complexities of the business and go on to prosper in this booming category of botanical medicine. Click here to register for a Wednesday education pass or a Super Pass, either of which will get you into the summit.
Come network with your fellow revolutionaries and learn how to be a better businessperson in the hemp-derived CBD space. The half-day educational session is broken out to six individual sessions.
Hemp Hemp Hooray: The Certified Business of Disruption (CBD). The U.S. hemp industry is estimated to become a $1.8 billion concern by 2020. CBD alone has doubled in size in two years and today is a $200 million pursuit. Sean Murphy, editor-in-chief of Hemp Business Journal, will start things off by giving the 30,000-foot view on how nature's most nearly perfect plant is changing the world.
21st Century Health Science: The Endocannabinoid System. Dr. Michael Murray is one of the natural health movement's preeminent educators. He will explain the endocannabinoid system—an intricate control network that acts as the master conductor of a symphony of body processes from mood and brain power to stress and sleep. Murray sits on the scientific advisory board of Emerald Health Bioceuticals, which has a line of supplements that do not contain industrial hemp-derived CBD but nevertheless influence the endocannabinoid system. Amazingly, there are some two dozen herbs that can.
Made in America? Supply Chain Challenges. What does agricultural hemp mean for farmers? Did the 2014 Farm Bill really open the U.S. market, or do you still have to rely on Europe, China or Canada to source industrial hemp? What will it take to make hemp just another Big Ag commodity crop? Josh Hendrix, CV Sciences director of business development focusing on domestic production, is an insider on the ground in Kentucky, which is working on transforming its agricultural sector from out-of-favor tobacco to the new frontier of industrial hemp.
Merry Hempsters & Ganjapreneurs: Innovation at the Brand Level. Let's face it, there are a lot of people in the hemp and CBD business that don't know what they're doing. Not these guys. This panel discussion features Jim Hamilton, CEO of Neptune Wellness Solutions, who is transforming his company from a krill oil supplier to a quality extractor of both CBD and THC oils. Also on the panel is Jason Mitchell, president of HempFusion, which was the first hemp-derived CBD company to gain entry to Natural Products Expo. And Brad Gruno is founder of Brad's Raw Foods, a foodie entrepreneur who nevertheless is also getting into the game. Learn how these three are bringing quality, consistency and imagination to this brave new world.
Lawyers, Guns and Money: Legal & Regulatory Issues. No one is giving anyone a permission slip to change the world. Every company in the larger hemp category is creating disruption and taking on risk. That's why we've assembled the top legal minds in the hemp world to help companies stay on the right side of regulators and the law. That includes Bob Hoban, managing partner in Hoban Law Group, who knows the legal obstacles as good as anyone. Justin Prochnow, advertising law attorney with Greenberg Traurig, is a supplement label guru. Michelle Zerbib is the New Hope Network standards director, who is the gatekeeper of companies who want to exhibit at the show.
Give the People What They Want: Selling Hemp-Derived CBD at Retail. Indiana has become ground zero in the push and pull between authorities and retailers and the rise of industrial hemp-derived CBD with consumers. Jordan Fink, "Mr. CBD" at Adele's Naturally in southwest Indiana, will share practical merchandising tips, retail advice and how to answer shopper questions about CBD.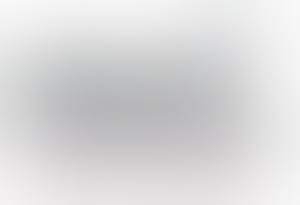 Attend the CBD Summit at Natural Products Expo West.
When: 8:30 a.m. - 12:30 p.m., Wednesday, March 7, 2018
Where: Marriott, Grand Ballroom F
Learn more.
Subscribe and receive the latest updates on trends, data, events and more.
Join 57,000+ members of the natural products community.
You May Also Like
---