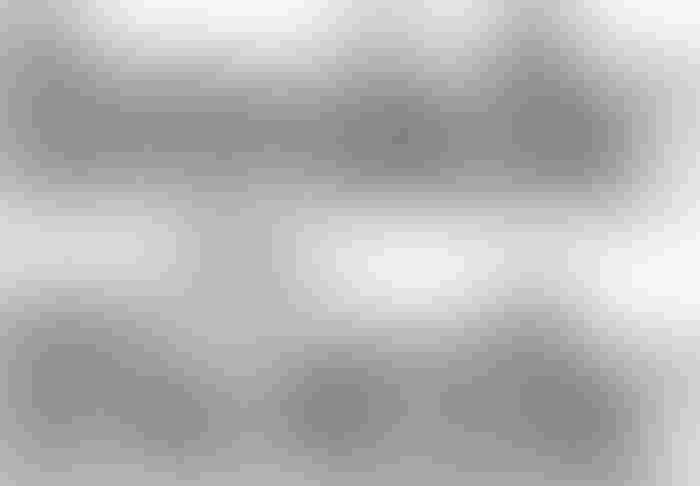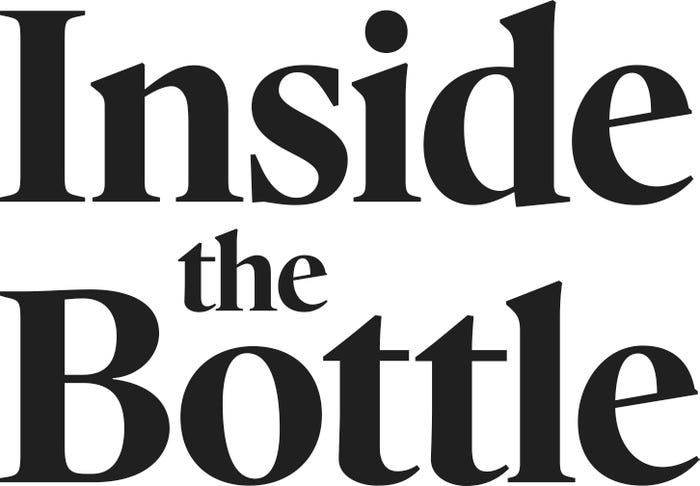 Companies from across the supplement supply chain advocate for a transparent industry and empower consumers to take control of their health. We tell the supplement industry's story through content, research and education-based events.
Children's wellness segment maintains healthy growth beyond seasonal concerns – spotlight
Children's wellness segment maintains healthy growth beyond seasonal concerns – spotlight
A post-pandemic course correction after spectacular recent market growth has morphed into more expected, steady children's health supplement sales increases.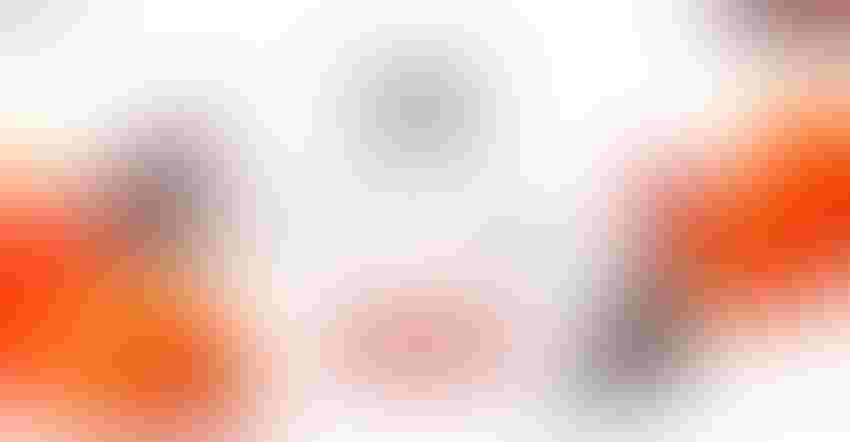 Sponsored by Inside the Bottle
Even the littlest consumers of children's vitamins know that what goes up, must come down. As predicted, growth of the children's health market was corrected in the past year after seeing spectacular growth between 2019 and 2021, a stellar year when growth even outpaced total supplement growth, 18.5% for children's health compared to 7.5% for total supplements, according to the 2022 Nutrition Business Journal Condition Specific Report. In the 52 weeks ending April 23, 2023, sales of children's supplements did see a drop by 3.8% to $805,480,000 according to SPINS.
The decline comes from a substantially larger customer base, however. The children's health market was nearly 35% larger in 2021 than it was pre-pandemic, according to Nutrition Business Journal (NBJ) analysts. By 2025, they expect the segment to be 48% larger.
Top conditions
Boogers, bugs and bedtime led sales of children's supplements with a health focus on kids' cold and flu supplements at the top with $202,067,000 in sales, up 3.5% year over year (YOY) in the weeks ending April 23, 2023, according to SPINS. Sales of children's digestive health supplements grew by 4.6% to reach $125,435,000. "The rising trend of probiotic supplements reflects the growing understanding of the importance of gut health in overall well-being," said Murray Clarke, D.N.M., founder of ChildLife Essentials, the first complete line of nutritional supplements for infants and children. "Parents are increasingly turning to probiotic supplements to promote a healthy balance of gut bacteria in their children."
Sleep supplement sales overall dropped by nearly 6% in the past year, though they still brought in $124,952,000, according to NBJ. For children's sleep support specifically, the category faced headlines at the end of April fueled by a Journal of the American Medical Association paper that reported melatonin gummies are may not administered appropriately for children. Although melatonin maintains a strong safety profile among users of all ages, there are alternatives for children's sleep support that many professionals prefer for optimal children's wellness. ChildLife Essentials introduced Sleep Essential to provide melatonin free developmental gentle sleep support for children, formulated with science-backed quality ingredients and designed to help relax little bodies and calm the mind for a restful night's sleep, promoting long term sleep hygiene. 
Sales in the next largest category, bone health, dropped by about 15% to $13,067,610 in the past year. As the world tries to move past the pandemic, sales of kids' immunity supplements also dropped by over 17% to $11,371,600.
Top of mind for parents: Mental health
Children's mood support supplement sales shot up, increasing by almost 44% in the the weeks ending April 23, 2023. While still a much smaller segment of the market, mood support experienced the most growth of all categories by far to reach $1,356,000 in sales. With mental health topping the list of worries for parents, this trend is not surprising.  According to a new Pew Research Center survey, 4 in 10 U.S. parents with children younger than 18 say they are extremely or very worried that their children might struggle with anxiety or depression at some point. They are even more worried about that than about bullying. The nation's top children's docs agree the concern is well-founded. In the wake of Covid-19 and the fight over racial justice, a coalition of the nation's leading experts in pediatric health from the American Academy of Pediatrics issued an urgent warning declaring the mental health crisis among children a national emergency.
On a related note, while children's cognitive health product sales slowed by 4.5% to $3,517,200, interest in choline and omega-3 fatty acids for growing brains is keen. "Omega-3 fatty acids, namely docosahexaenoic acid (DHA), are important not only for brain development but also for cognitive function in children," said Murray. "The science behind omega-3 fatty acids and cognitive health is well-established, with support for memory, attention and executive function. In terms of delivery format, omega-3s have historically been constrained to liquid or softgel formats. ChildLife has led the way by adopting a soft chew delivery format allowing for a fun, alternative method for kids to consume cognitive-supporting omega-3s plus choline."
Gummies (still) rule
Multivitamins and probiotics make up the biggest chunk of the children's health market, together accounting for about 82% of sales according to NBJ. Innovation in the multivitamin space includes the shift from traditional multivitamin formats such as tablets to new ones. Gummies—far and away— remain the most popular format for multivitamins and all children's supplements with $407,788,600 in sales for the weeks ending April 23, 2023, according to SPINS. Sales of the bright, chewy gems sold more than twice the dollar amount of liquid products, the next most popular format for kids. Growth of gummy sales, however, dropped by 9% while liquid sales grew by nearly 6%. The next best-selling format was chewable tablets, with $85,737,550 in sales, down 8% YOY. On the other hand, powder product sales grew by more than 8% to reach $28,132,650.
Softgel sales grew by a whopping 145% in the 52 weeks ending April 23, 2023, according to SPINS. Sales reached $4,563,620. Ready-to-drink liquid supplements also showed phenomenal growth, with sales increasing by 107% to reach $2,665,050. These numbers show the quest for kid-friendly formats continues. "Soft chews are a perfect example of an innovative format," said Murray. "They are soft and chewable, gelled emulsions. This format is very appealing and convenient for busy parents since it comes in a perforated blister card perfect for on the go." Innovations in the probiotic space include quick-dissolve stick packs. "They're very convenient, taste great and children actually enjoy the act of taking their probiotics," he said.
Read more about:
Sponsored Content
Subscribe and receive the latest updates on trends, data, events and more.
Join 57,000+ members of the natural products community.
You May Also Like
---