Esca Bona speakers discuss how food affects consumers' health
Esca Bona speakers discuss how food affects consumers' health
The Good Food Insights series, a collaboration with FamilyFarmed and Esca Bona, unpacks the dynamics driving the good food movement.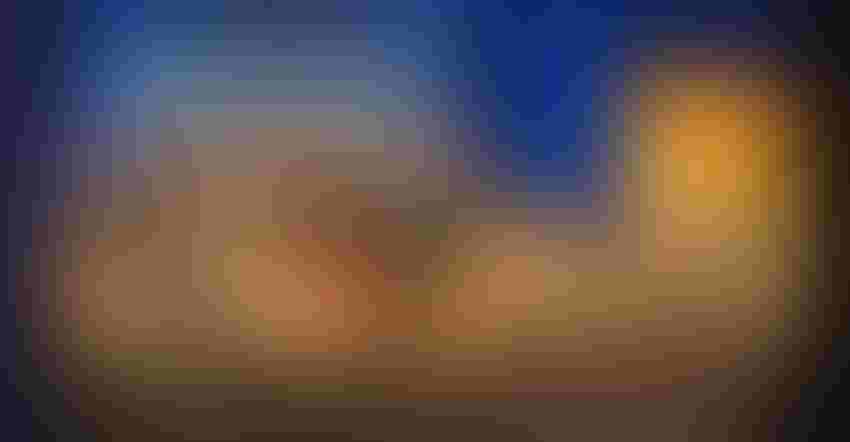 FamilyFarmed, a Good Food movement catalyst for two decades, defines its goals as a healthier, more environmentally sustainable and more economically dynamic food system. All three elements are critical. But if there is a first among equals, it is ensuring that our food system provide maximum health benefits, with the vision of Good Food on Every Table.
This goal has taken on critical dimensions in recent years, as the flaws and failures of the conventional food system have exacerbated to epidemic levels the rise of diet-related diseases such as diabetes, obesity, heart disease, hypertensions and cancers. FamilyFarmed has responded by creating a program called Good Food Is Good Medicine, which is presently under development but already has had an impact on stimulating discussion about food and health in our home base of Chicago, Illinois.
So the FamilyFarmed team that attended New Hope Network's Esca Bona conference in Austin, Texas, in late October felt right at home, as the thread of food as medicine ran through many presentations.
Cathyrn Cou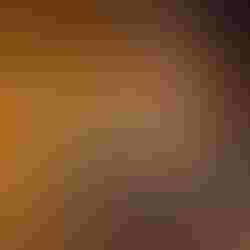 ch, CEO of the Ceres Community Project in Sebastopol, California, was a featured speaker. Couch—who had previous experience as founder/owner of the first vegetarian home delivery meal service in the San Francisco Bay Area—created Ceres in 2007 to provide healthy meals to low-income individuals and their families who were dealing with health crises. Since its founding, the organization has served 750,000 meals to low-income people, and Ceres is the only nutrition provider in the nation that uses 100 percent organic ingredients, she said.
"The most vulnerable people in our community need the best quality food, not the worst quality food," Couch said. Research shows that many recipients respond to the 14-24 weeks of meals provided by Ceres by making long-term improvements to the quality of their diets, she added.
And Ceres' social mission extends beyond the meal recipients. The organization hires young people to produce the meals, educating them about a better way to eat and connecting them with their communities. "We're raising a generation that doesn't know where food comes from and doesn't know how to feed themselves," Couch said. "And they are at the mercy of a food system that is profit-driven and doesn't really care about their health."
"We're giving young people a chance to discover their value and their belonging to be part of their community," she added.
Couch was followed on stage by MaryBeth Howland—founder/CEO of Ibis Communications and the Global Diversity Leadership Exchange, and vice chair of the American Sustainable Business Council—who made a powerful statement about systemic dysfunctions such as unequal access to healthy, nutritious food and the proliferation of fast food restaurants that have contributed to the health crises in underserved communities.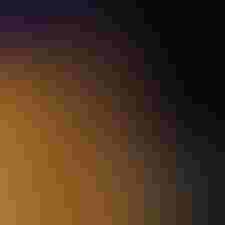 Howland related how her cognizance of food issues was raised by the plight of the day care worker who took care of her son. "To shop and get the Organic Valley, Whole Foods fancy milk—you know what those prices are. That's not affordable when you're not making a living wage and on food stamps. She's going to get the regular milk with the pesticides and all the processed foods," Howland said. Referring to herself and the Esca Bona audience, Howland said, "We're doing O.K., and we can go shopping and make those choices about eating better, eating right. But when your income is $28,000 a year, that ain't working."
She also provided historical perspective on how so many low-income neighborhoods have become what she calls "fast food belts" (and what others refer to as "food swamps")—which was more by design of government policy makers than by happenstance. She described a 1968 conference on African-American business ownership staged by the U.S. Small Business Administration as part of President Lyndon B. Johnson's War on Poverty, where fast food franchising was touted as a response to the economic problems of low-income communities.
"With direct corporate involvement, the government channeled its support into an industry, fast food, that has arguably transformed the African-American diet from a relatively healthy one to one that far too aligned with junk food, which causes major problems," Howland said. She recommended a number of policy initiatives to address this issue, including improved transportation in low-income neighborhoods, which would improve improving access to healthful foods; mobile markets to bring fresh produce into communities; and direct incentives for food retailers to locate in low-income communities.
"Increased services to supermarkets, increased availability of healthier food choices, policy initiatives to encourage healthier menu offerings—all of these may work together to reduce the risk of obesity and improve dietary quality in these populations," Howland said.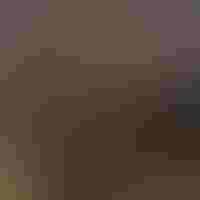 The food as medicine theme extended to entrepreneurs who participated in the Esca Bona program. Shauna Martin said she founded the Daily Greens bottled juice company after battling breast cancer at a very young age, which prompted her to add green juice (made from vegetables such as kale) to her daily diet.
"I would go to the juice bar and explain to them how to make it, and a lot of the time they didn't have the right ingredients … I realized I had to make green juice for everybody," said Martin, whose company donates a portion of its sales to organizations that assist women who have breast cancer.
We at FamilyFarmed are familiar with this theme, thanks to the entrepreneurs in the fourth cohort of our Good Food Accelerator program. Mark Muller of Ready to Brands initially developed the company's all-natural nausea relief product to ease the extreme morning sickness suffered by his pregnant wife. Because of her diabetes and celiac disease, Debbie Wood created indulgent treats that are grain free and low-glycemic. She now operates No Denial Foods. Similarly, a family Lyme disease crisis prompted Paul and Jodie Krumpe to learn about the health benefits of fermented foods and create Cultured Love's organic sauerkrauts.
Good Food advocates such as New Hope Network and FamilyFarmed will continue to work together to spread the message that Good Food is Good Medicine. Together, we can steer the food system toward a healthier and happier populace that will result in a safe much more affordable health care system.
Subscribe and receive the latest updates on trends, data, events and more.
Join 57,000+ members of the natural products community.
You May Also Like
---