Fresh Thyme Market reveals inaugural top 10 food trends for 2024
Fresh Thyme Market reveals inaugural top 10 food trends for 2024
With insights from market data firm SPINS, the Midwestern grocer offers its expectations for the coming year. Consider these trends as you plan ahead.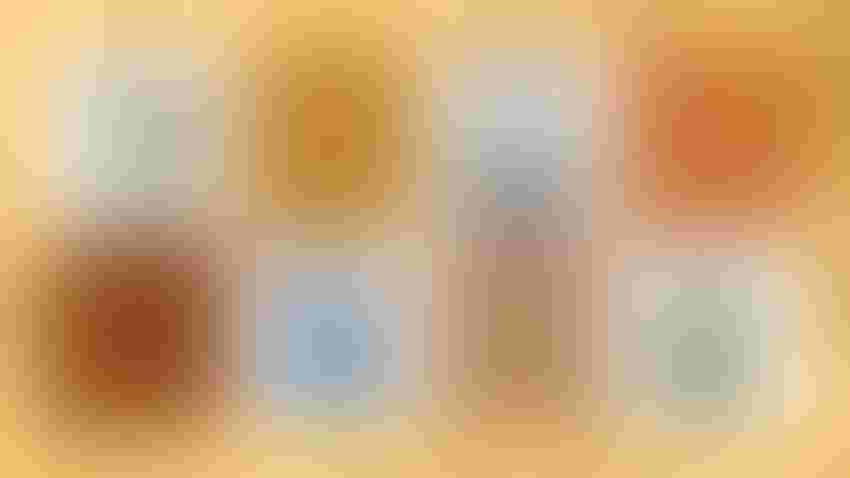 Fresh Thyme Market, a grocer with a mission to provide communities with real quality fresh food, vitamins, and body care products, is unveiling its first trends report with a focus on Midwest shopping behaviors and brands. The report's 10 insights offer a glimpse into the emerging trends that shoppers can expect to see in each aisle of the store next year.
Sustainability solutions—There are multiple ways to care for the planet, and consumers are highlighting many in their sustainable shopping habits. Certified upcycled products and certified regenerative organic products are on the rise. Coral Reef safe products, including sun tanning and sun protection lotions, are also on the rise as consumers look to be sustainable inside and out, while traveling and at home. Items to spotlight from Fresh Thyme include Open Water, Ancient Nutrition and Badger Spot Mineral Sunscreen.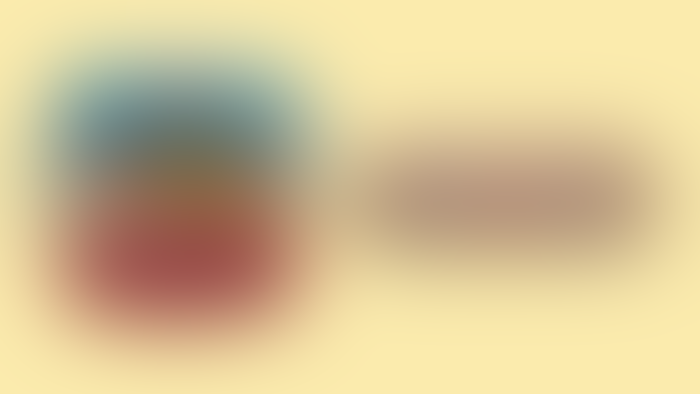 Prioritizing animal welfare—While shoppers aren't keeping meat and dairy out of their carts completely, they are becoming more conscious of where these types of products are coming from before they land in the cart. Consumers are purchasing more animal welfare-approved products while purchases of non-certified items are declining. This includes products labeled pasture raised and eco-friendly fishing practices, among others. Some highlights from Fresh Thyme include Wild Planet, Regal King Salmon, and Vital Farms.
Fresh Thyme Market is proud of its commitment to prioritizing animal welfare and continues to strengthen that commitment by stocking cage-free, organic, free-range or pasture-raised specialty eggs on 97% of our shelves.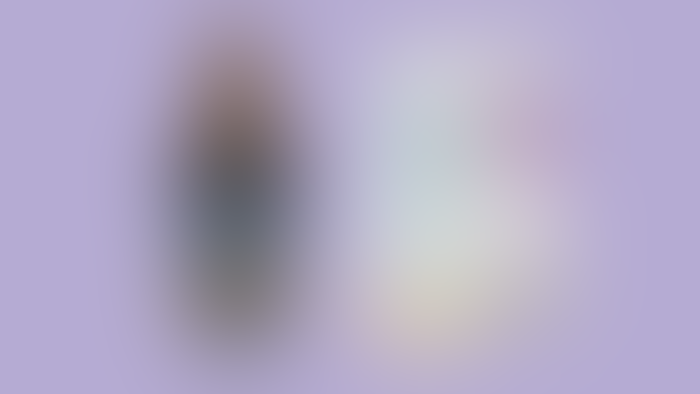 Local and diverse brands—Fresh Thyme is committed to supporting its local communities, and each Fresh Thyme location carries local, Midwest-founded brands as well as brands with underrepresented founders to ensure diversity in its offerings and foster an inclusive shopping experience. Many of these partner brands are affiliated with U.S. Veteran Owned Business, National Gay & Lesbian Chamber of Commerce (NGLCC), Women's Business Enterprise National Council (WBENC) and National Minority Supplier Development Council (NMSDC). Some local and diverse brands available at Fresh Thyme include True Made Foods Condiments, Pita Krunch and Vitaminis.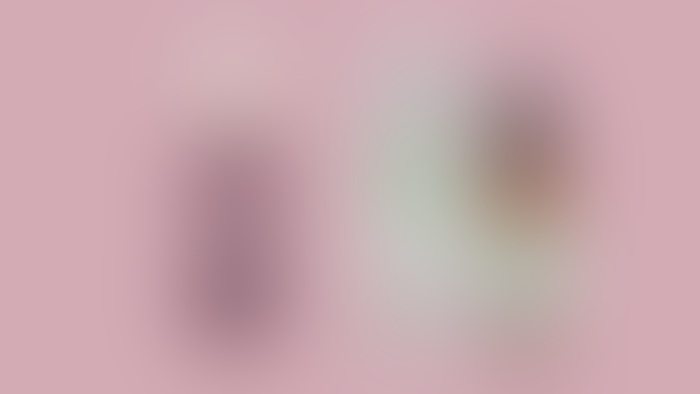 Beauty bloom—Health and wellness is more than nutrition and eating well. It's taking care of the body from the inside out. Many consumers are finding natural and organic products to care for themselves. Fresh Thyme Market is committed to sourcing products that are focused on innovation and plastic-free beauty, such as Mad Hippie Corrective Peptide Serum and Hibar. Fresh Thyme is also keeping a pulse on styling products like Treluxe Reflex Curl Styling Serum and castor oil to begin making waves in 2024.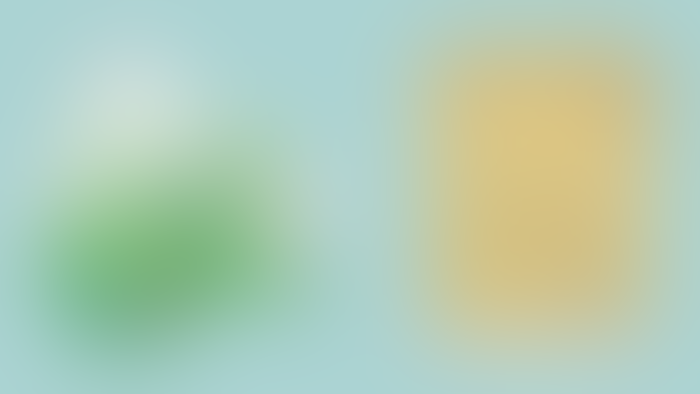 Protein in motion—Shoppers are seeking out new and unusual alternative protein sources to support their fitness routine. Plant-based protein powders like pea protein and beet protein have both become popular among consumers looking for plant-based products. Brands like Truvani, Orgain and Sunwarrior are leading this charge at Fresh Thyme with their flavor-forward, plant-based protein products that taste just as good as they are for you.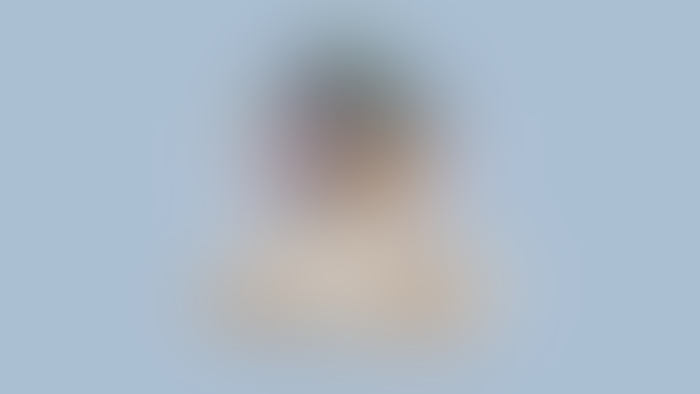 TikTok and social media trends—Food trends on TikTok and Instagram have the power to influence the specific products consumers buy. When recipes trend on social media, their ingredients also trend in store. Viral sensations, such as baked feta pasta and cottage cheese ice cream, are just a few of the trends that Fresh Thyme Market keeps a close pulse on to ensure shelves are stocked with the latest social trends.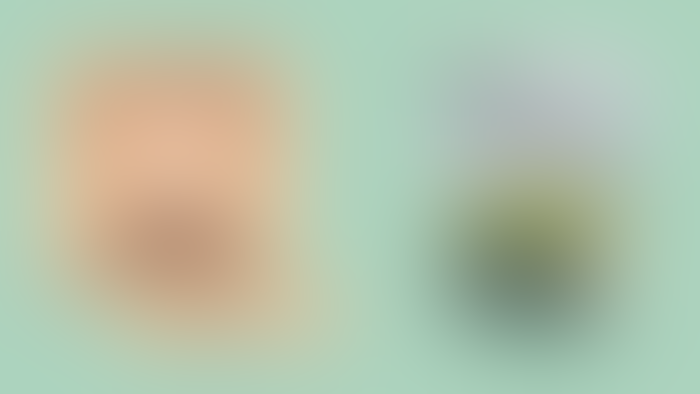 Allergy-conscious choices—Earlier this year, sesame became the ninth major allergen required to be labeled on all packaged food. With food allergies and other food-related health issues becoming more prevalent, shoppers are showing a growing preference for products that are free of these major allergens. Fresh Thyme offers a variety of allergy friendly products such as Made Good Foods, Fody Foods and Harvest Snaps Baked Green Pea Snacks.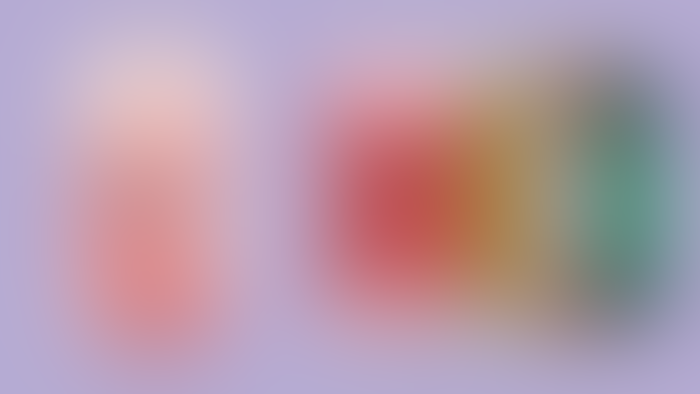 Functional beverages—Last year, consumers showed rising interest in non-alcoholic beverages. This year, it's all about beverages that have added benefits. Whether immunity-boosting, mood-boosting, or just better-for-you ingredients, consumers are craving drinks that taste good and help them feel good, too. Fresh Thyme carries Recess and Poppi, and recently added De Soi—the non-alcoholic aperitif that was co-founded by international music icon Katy Perry—to its product offerings.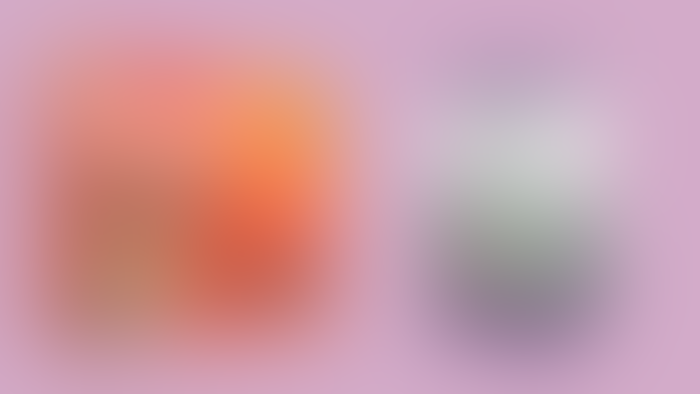 Mushroom mania—While the common varieties of mushrooms remain popular among shoppers, consumers also seek exotic and gourmet mushroom varieties in new forms. Mushrooms' nutritional value and ability to fit into a wide variety of diets has prompted founders to include the fungi in coffee, capsules and more. Mushroom brands available at Fresh Thyme Market include Meati, Host Defense and Four Sigmatic.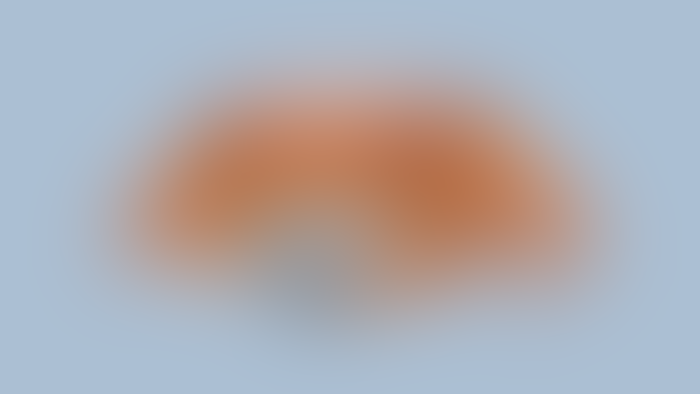 Crab-tivating the nation—Crab sales are rising because of its versatile culinary appeal, and low cost compared with other seafood options. Consumers incorporate crab into a wide range of dishes, from classic crab cakes to crab rangoon. Plus, the growing interest in Fresh Thyme Market's sustainable and ethically sourced seafood has led to consumers' increased interest, fueling crab's popularity throughout the Midwest.
Source: Fresh Thyme Market
Subscribe and receive the latest updates on trends, data, events and more.
Join 57,000+ members of the natural products community.
You May Also Like
---