How retailers, brands can benefit from the tinned fish trend
How retailers, brands can benefit from the tinned fish trend
Sustainability and affordability make tinned fish attractive to consumers. See how to use influencers and social media to promote the products.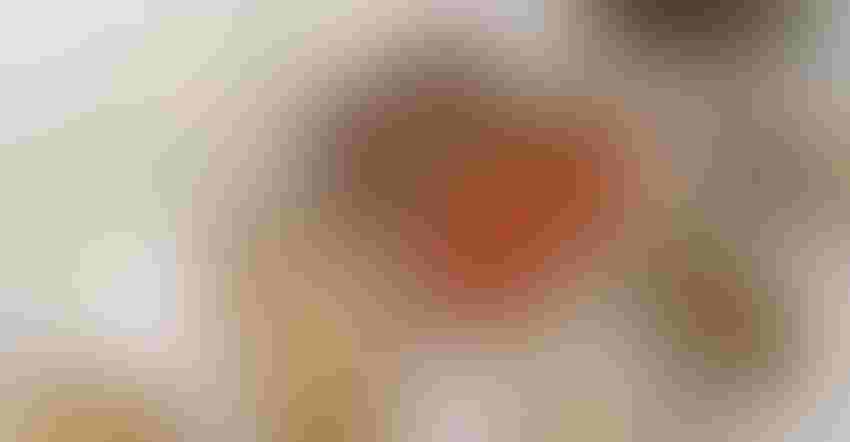 Tinned fish is everywhere these days.
From carefully curated TikTok posts to a burgeoning cookbook scene, people love their #tinnedfish—and it doesn't matter if it's mackerel, anchovies, tuna, salmon or sardines.
"There's just been an absolute explosion, making people aware that tinned fish isn't just tuna and it's not just food your grandparents used to eat," says Heather Scott, the senior vice president of marketing for Wild Planet Foods. "It's relevant, delicious and creative. It is a culmination of all these things that are creating a cultural zeitgeist. It's almost like the new kale."
Even before Caroline Goldfarb, co-founder of Fishwife, in 2021 called tinned fish "the ultimate hot girl food" for being a favored protein-packed snack, or Vogue waxed poetic last fall about tinned fish, its popularity was rising.
"The whole category exploded during the pandemic when everybody started rediscovering things hidden in the back of their pantry," Scott says. "Back then we called it canned fish."
Then TikTok happened.
San Francisco-based chef Ali Hooke, a mom of a toddler, trigged the craze in August with her "tinned fish date night" videos showing how she shops, curates and eats tinned fish for Friday date nights with her husband. The hashtag #tinnedfish now has 28.3 million views while #tinfishdatenight has 23.2 million views.
"We partner with a ton of influencers," says Scott, whose team is working with Hooke and other influencers. "Before this happened, when we would talk about sardines to people, I can't tell you how many times people would say, 'My grandparents would eat that with mustard on a cracker.' Now it's being normalized a bit."
Here's what brands and retailers both should know about the tinned fish trend.
Customers seek convenient, cost-effective, nutritional powerhouses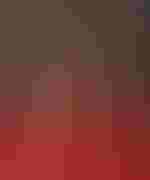 Groceries are crazy expensive. "People are realizing tinned it is a really cost efficient, convenient way to get protein," Scott says. "If I can't afford fresh fish, I can potentially look at tinned fish."
Another reason shoppers are searching: It's got a long shelf life and hits ideal nutritional guidelines with its EPA and DHA Omega-3s, proteins and amino acids.
"Americans aren't eating nearly as much seafood as the USDA and the Department of Health and Human Services recommends," Scott says. "We're all supposed to be eating 8 ounces a week [if you're an adult] and most people aren't doing that. This is an easier way."
Plus, it's a convenient, grab-and-go item without dishes to clean up when eaten out of the tin. There's also not much waste, making it more sustainable.
Tinned fish is way more than tuna. Influencers are exposing people to different types of food. "This certainly goes beyond tuna," Scott says. "Reaching into sardines, and then looking at other species on the food chain like mackerel, anchovies and yellowtail. I think people are going to get more curious and feel braver."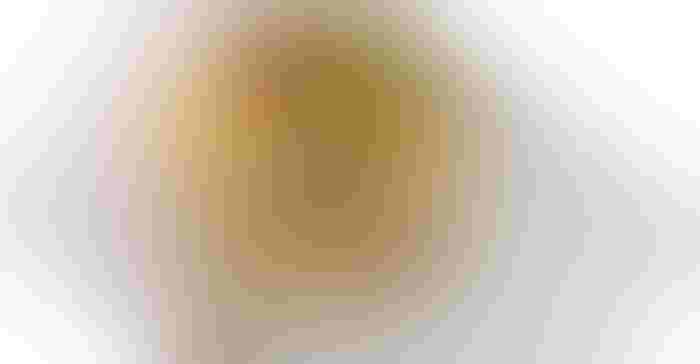 Look for more seacuterie boards. Instead of a charcuterie board with meats and cheeses, tinned fish boards are becoming popular.
Many are employing chef Samin Nosrat's "Salt, Fat, Acid, Heat" methodology. Tinned fish is being paired with crackers, bread or potato chips, plus spicier ingredients like jalapeños, chili flakes or tabasco sauce. Most seacuterie boards include citrus, either oranges or lemons, coupled with grapes, cherries or dried fruit. They also include something salty such as pickles, olives or capers, plus rich cheeses.
Hooke says one of her favorites is pairing sardines with Manchego Carmen cheese, a baguette and Girl meets Dirt's sweet-and-savory quince cutting preserves. (She's also a fan of soft-ripened triple cream Brillat-Savarin, among others.)
There's still a fear factor. The tinned fish trend has normalized eating things like sardines a bit.
"The fear factor is still there, but not quite as much," Scott says. "It's being replaced with curiosity and intrigue." Instead of being viewed as "slimy, smelly and that's what cats eat," it's being looked at as gourmet.
"It's just crazy what these influencers have done," Scott says. "And they've just been wonderful partners for helping to change the perspective that people have."
Focus on sustainability. More consumers are paying attention to how their food is grown, raised and caught. Using selective harvesting practices helps eliminate bycatch—where other species like sharks and turtles are unintentionally caught and killed. Wild Planet Foods catches tuna using pole-and-line practices from a bait board with one-by-one catches. It's also calling out to consumers eating lower on the food chain with tinned fish like sardines, anchovies and mackerel is another way to be more sustainable.
Consider partnering with micro-influencers. Last year Wild Planet Foods worked with more than 250 influencers across multiple platforms, Scott says. But the brand focuses on microinfluencers.
"You're never going to see us trying to get Kim Kardashian," Scott says. "We tend to find people with smaller audiences are more credible." 
In January, Wild Planet Foods partnered with eight paid creators and 20 influencers who were gifted product for a campaign tied around sardines. Wild Planet's marketers like influencers who can share creative recipes that make viewers re-think how they can use tinned fish. "When we partner with Ali Hooke, our views go through the roof," Scott says. "It's just remarkable the following she has. Because she did [tin fish date night], it's just snowballed."  
Make sure the influencer matches the brand's tone and voice, Scott says. For Wild Planet Foods, that means finding influencers who are a little more serious, without being a professor, who can discuss nutritional information and its sustainability messaging.
The brand is very selective with the influencers it works with, she says. For example, photos and videos have to look natural, not overly produced. "We work with influencers who can not only make beautiful food, but can credibly leave in some other talking points that are critical to our brand positioning." 
Subscribe and receive the latest updates on trends, data, events and more.
Join 57,000+ members of the natural products community.
You May Also Like
---