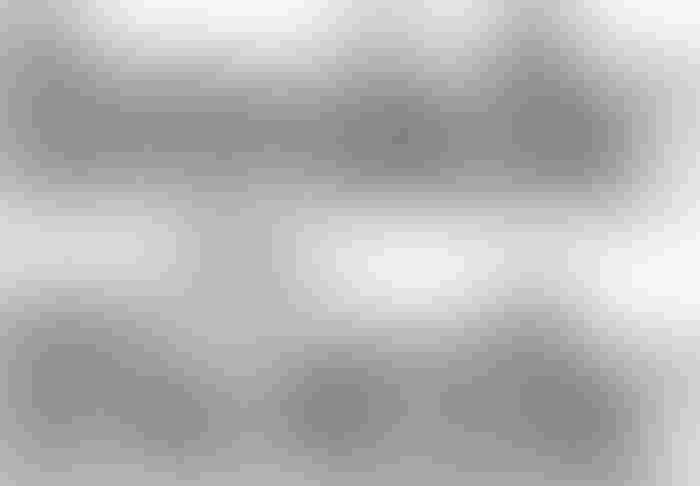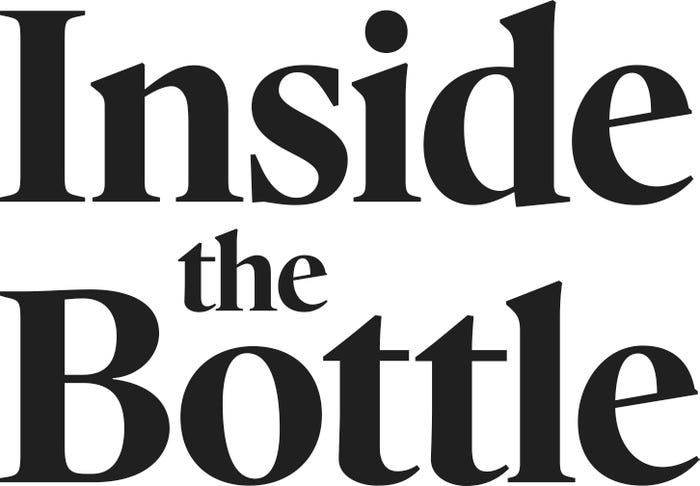 Companies from across the supplement supply chain advocate for a transparent industry and empower consumers to take control of their health. We tell the supplement industry's story through content, research and education-based events.
Joint health opportunity broadens to younger market and more – spotlight
Joint health opportunity broadens to younger market and more – spotlight
Active consumers of all ages have an eye on protecting mobility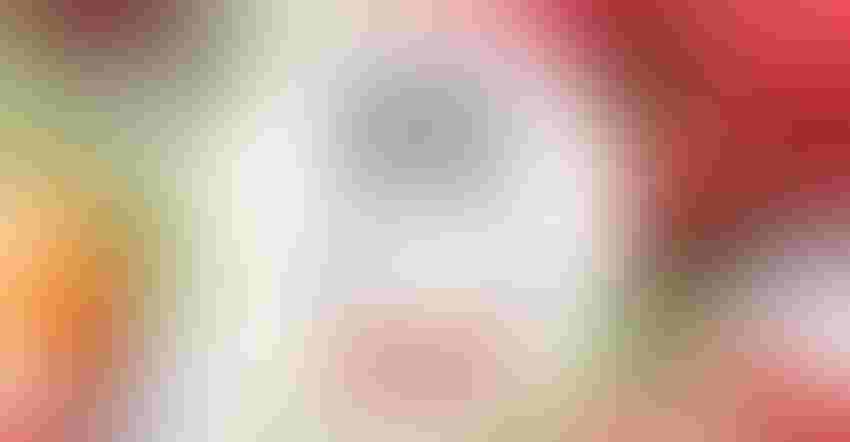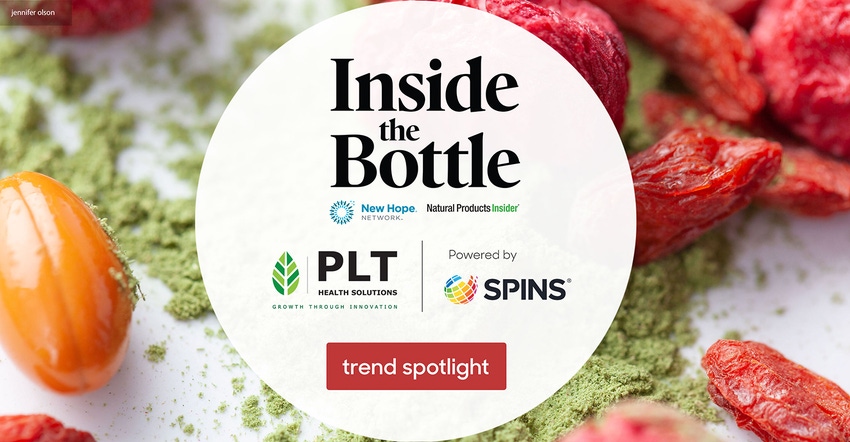 Sponsored by Inside the Bottle
The joint health market is a little like pickleball, the fastest-growing sport in the United States. What first may come to mind are teams of peppy seniors and golf carts parked courtside at retirement villages. However, while there are certainly gobs of grey-haired picklers, the vast majority of players are under 55. The average age, according to the Association of Pickleball Professionals, is 34.8. And the fastest-growing segment of all pickleball players is under 24—Gen Z picklers.
Similarly, the joint health category has been seen as an older consumer's game. "Traditionally, joint health has been seen as an issue for an aging demographic and considered a quality-of-life issue," said Steve Fink, vice president, marketing at PLT Health Solutions. But the pandemic-fueled focus on health, especially preventive health, has led more younger consumers to consider joint health supplements. Research suggests nearly half of 18-34-year-olds want to improve their bone and joint health. Opportunity lies in creating products for this consumer demographic too.
PLT has broadened its joint health research to include younger subjects. "The first step to success in mobility solutions is to have quality clinical science with well-defined endpoints done that demonstrate efficacy with the demographic you are targeting," said Fink. "Most joint health studies to date have been conducted on subjects with osteoarthritis." PLT's recent Dynagenix study, however, includes healthy, younger subjects in its exploration of Boswellia-based ingredients. "It also demonstrates the efficacy of a Boswellia-based ingredient in muscles and in a sports environment for the first time," he said. "While other recovery ingredients show efficacy in reducing DOMS (delayed onset muscle soreness)—providing antioxidant benefits, positively modulating biomarkers or helping with strength—Dynagenix offers all of these, plusjoint benefits."
Sports nutrition products marketed with a joint health benefit are among the strongest-growing parts of the joint health market, according to the 2022 NBJ Condition Specific Report. For many consumers, the first sign of a joint health issue is "ouch!" Selling joint health as a preventive play could be a challenge, but the age of optimization, especially connected to sports, could provide a strategy, said NBJ (Nutrition Business Journal) experts: "There could be a lesson in that for brands selling products for bone health and perhaps other conditions."
Joint, soft tissue, and bone health are seeing a stronger push into products for workout enthusiasts and weightlifters, as well as runners and others who participate in frequent cardio activities that affect the knees, said Algin Guingao of Lief Labs. "The traction for bone and joint health has even evolved into the pet supplements space, particularly for dogs," she said. "These markets are all among the broader range of potential consumer audiences that brands can consider as they think about developing new products or expanding their existing bone and joint health line."
PLT Health Solutions has blended muscle health and growth with joint health to deliver products targeting a more inclusive market that includes younger consumers and casual athletes (rather than performance-driven consumers of some sports nutrition products). "We're seeing a convergence of these consumer needs in what we at PLT are calling 'mobility solutions'," said Fink. PLT Mobility Solutions offer not only joint comfort, but solutions to address a broader range of issues relating to mobility including joint comfort, flexibility, range of motion, recovery from strenuous activity and exercise, muscle comfort and recovery and the ability to start doing things again—faster and with more confidence. The three clinically supported, fast-acting low-dose solutions in this line are: AprèsFlex5-Day Joint Support, Dynagenix Joint+Muscle Formula and RipFACTOR Muscle Accelerator.
Total joint health sales in the U.S. reached $2.215 billion in 2022, according to NBJ analysts. From 0.5% growth in 2020, category sales grew by 5% between 2020 and 2021 as consumers had more time to exercise—and ache—during lockdown. Growth slowed to 3.1% in 2022 (estimate). According to the NBJ Condition Specific Report 2022, sales growth will hit 5.4% by 2025.
SPINS reports recent sales figures of joint health supplements in retail brick and mortar channels excluding Whole Foods Market and Trader Joes) for the 52 weeks ending June 18, 2023 reached $179.6 million. Sales of condition specific supplement formulas focused on joint health across all VMS (vitamin-mineral-supplement) categories, which also includes bone health, clocked in at $761.4 million in the same 52-week period, but showed a decline of about 9% compared to the previous year's sales.
Among delivery system formats there were several growth bright spots. While tablets are the leading format for joint health, with $155 million in sales in the 52 weeks ending June 18, 2023, (down by 2.2%), consumers are leaning into easy-to-swallow softgels, with 3.9% growth. Tinctures, reflecting strong concepts in botanical formulations are up 11%. Powders are the hero for delivery formats, with sales growth of nearly 20% in the 52 weeks ending June 18, 2023, to reach $1.9 million, as more people are mixing their vitamins with their beverages and sprinkling them into smoothies and juices.
Sales, however, are expected to rebound as an estimated 78 million (26%) of U.S. adults will be diagnosed with arthritis by 2040, according to CDC , compared to 2015 when 54 million adults had been diagnosed, a 44% increase. "Between the increase in arthritis numbers and activity already evident in the market, more consumers are likely to begin seeking vitamins and supplements to not only combat their current pain, but to maintain the health of their bones and joints," according to SPINS Corporate Communications Specialist Haleigh Resetar. And growth of activities like pickleball should boost market opportunity. Already, injuries from the sport may cost U.S. consumers nearly $400 million in health care costs in 2023, according to UBS research. 
Subscribe and receive the latest updates on trends, data, events and more.
Join 57,000+ members of the natural products community.
You May Also Like
---