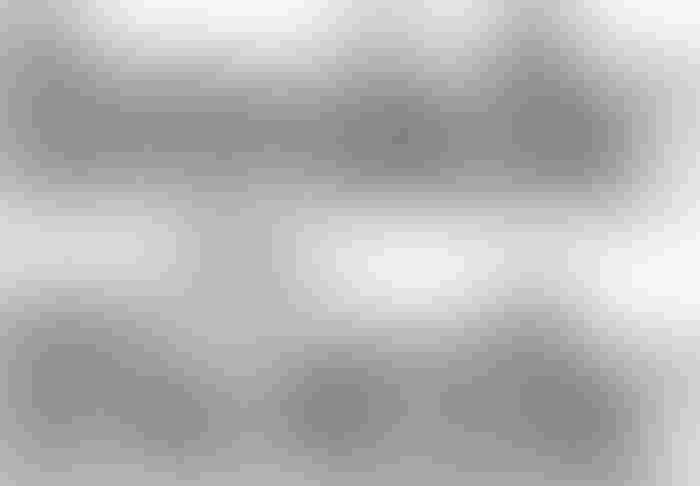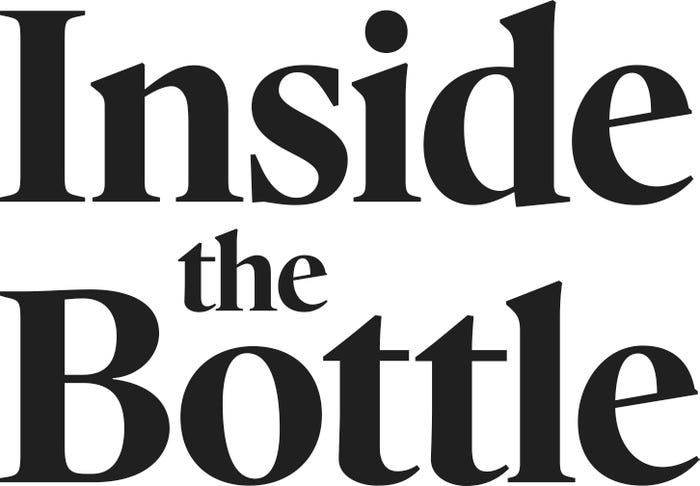 Companies from across the supplement supply chain advocate for a transparent industry and empower consumers to take control of their health. We tell the supplement industry's story through content, research and education-based events.
Joint supplements rebound and new strategies emerge as America ages and aches – spotlight
Joint supplements rebound and new strategies emerge as America ages and aches – spotlight
A mix of aging consumers looking to retain active lifestyles, combined with younger consumers' prioritizing a proactive approach to maintaining joint health, are driving product innovation and category growth.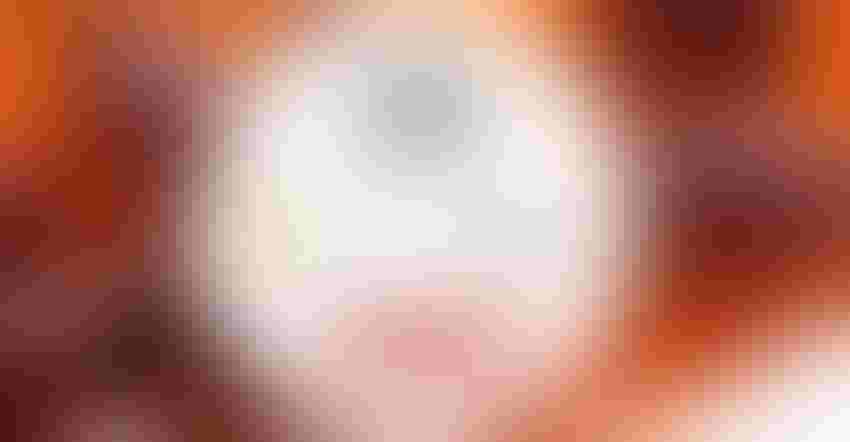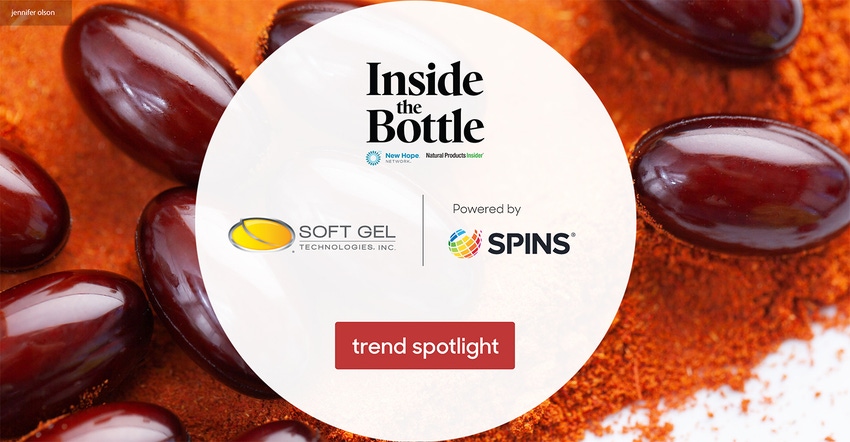 Sponsored by Inside the Bottle
After a year of nearly flat activity, joint health sales began rising in 2021—slowly, like an achy-kneed boomer hauling themselves up off the couch. Experts expect that upward trajectory to continue, especially as the prevalence of the leading cause of joint pain, arthritis, skyrockets with an aging population.
Nearly 1 in 4 U.S. adults has been diagnosed with arthritis, according to the CDC. It has been the most frequently reported main cause of disability among adults for more than 15 years. And experts believe it will become even more pervasive—far more. CDC projects a 49% increase by 2040 from 2010/12 numbers. Considering the multitude of aging (and obese) adults that may not be surprising. What has raised experts' eyebrows is how quickly activity limitations linked to arthritis is rising. Today, arthritis limits the activities of nearly 44% of the people living with it—more of an impact than experts forecasted.
"Between the increase in arthritis numbers and activity already evident in the market, more consumers are likely to begin seeking vitamins and supplements to not only combat their current pain, but to maintain the health of their other bones and joints," according to Haleigh Resetar, SPINS corporate communications specialist. Add to that younger consumers seeking to be proactive about joint health. Research from FMCG Gurus suggests almost half of 18-34-year-olds want to improve their bone and joint health.Joint health sales reached $2.215 million in 2022, according to analysts. From 0.5% growth in 2020, category sales grew by 5% between 2020 and 2021 as consumers had more time to exercise—and ache—during lockdown. Growth slowed to an estimated 3.1% in 2022 and is on track to increase to 4.6% for 2023, and 5.4% by 2025, according to the . In the 52 weeks ending March 26, 2023, joint supplement sales rose by 2.7% to reach $329,846,564 (SPINS). Sales of products with a joint health focus hit $165,535,275 in that time period, a 13.9% drop. Sales of products with a pain and inflammation focus dropped less, by 3.9%, to land at $193,243,109.
Ingredients: Cue the understudies
The popularity of category rockstars glucosamine/chondroitin has been fading for years, but joint health is an ensemble production, according to NBJ analysts, and the rest of the cast is stepping up to fend off a category-wide decline. Since 2017, the glucosamine/chondroitin market has dropped by 11.1%. By 2025, NBJ expects that drop to be a full 23.8% decline from 2017. In 2017, glucosamine/chondroitin made up a full third of the joint health market. Today, it's just over a quarter.
Collagen is moving ahead in the joint health market, with 26% growth in 2021. While still a relatively small market at $29 million, the ingredient has "serious momentum," according to NBJ. Grandview Research reports, new launches of joint health products with collagen increased by 30% between 2019 and 2020.
Turmeric gained 11.5% in sales in the category in 2021. A favorite of traditional healers for 4,000 years, the golden ingredient has grown by double-digits for a decade save for 2020. It now accounts for nearly a tenth of the market.
"With collagen for joint health seeing such strong growth, it might be worth exploring how it could be paired with other ingredients," write NBJ analysts. "Could collagen/turmeric be the new glucosamine/chondroitin?"
Joint health is a large and agile market where new ingredients can get noticed and gain following fairly quickly. "That makes it a good market for investing in product development," according to Steve Holtby, President Soft Gel Technologies. "Leading ingredients could expect some new competition as brands innovate and continue to look for functional ingredients that fit the bill," said SPINS' Resetar. One ingredient that can support joint comfort may be hops. Perluxan soft gels, available exclusively from Soft Gel Technologies, contain a proprietary hops resin extract standardized to alpha acids clinically demonstrated to have in subjects with mild, temporary joint discomfort.
Another consideration is that joint mobility is dependent upon bone health and density. Consistent supplementation with calcium for certain individuals is necessary to support bone structure, but large hard to swallow calcium tablets often deter consumers from taking their calcium supplements consistently. Soft Gel Technologies specialized in creating easy to swallow calcium in multiple forms, enabling greater variety and easier administration for improved supplementation compliance.
More on delivery format differentiation
In addition to the aforementioned soft gel solution, brands trying to stand out from the competition by appealing to pill-fatigued consumers are turning to varied delivery formats. Gummies, beloved in the overall supplement space, are growing in joint health, too. Here the squishy supplements are growing at 18.8% with $36.78 million in annual revenue. Powder, while slightly less mainstream than gummies, is slowly growing as more shoppers are interested in mixing in their vitamins with their beverages, sprinkling them into smoothies and juices. Powders experienced the most growth at 34%, reaching $1,105,690 in the 52 weeks ending March 26, 2023.
Tablets were the top-selling format among joint condition specific supplement formulas, with $71,092,991 in sales, a drop of about 1%. Caplets were next with $51,295,111 in sales, down by about 23%, followed by capsules with $26,299,505 in sales, down about 19%.
Products marketed in sports nutrition with joint health claims are among those showing the strongest growth in the category. They achieved a 10.7% gain in 2021. Here is where savvy product developers could focus on selling joint health as a preventative strategy versus waiting for aging consumers to start aching—and Googling joint health solutions from the couch.
Read more about:
Sponsored Content
Subscribe and receive the latest updates on trends, data, events and more.
Join 57,000+ members of the natural products community.
You May Also Like
---