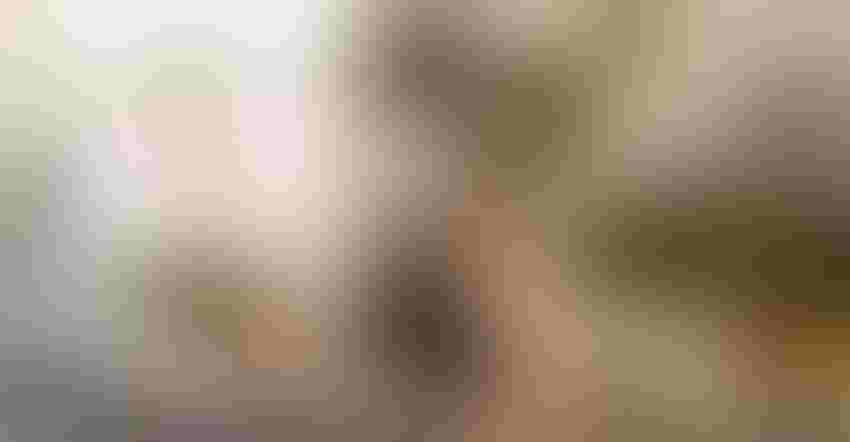 When Jeremiah McElwee got his first job in the industry 27 years ago, the term "natural products" was narrowly defined and often misunderstood.
"Back then, it was about avoiding things like hydrogenated oils and high-fructose corn syrup, and organic was just becoming a buzzword," recalls McElwee, an industry veteran who got his start as a juice bar manager at Harnett's Homeopathy and Body Care in Boston. "It was very anti-mainstream, earthy and crunchy. There was a lot of skepticism."
Three decades later, with a global pandemic upon us, unprecedented fires and hurricanes ravaging the coasts, and protestors taking to the streets to demand social justice, the $166 billion natural products industry has expanded to represent something far bigger to far more people.
Those eager to boost their resilience to COVID-19 are flocking to natural products—some for the first time—driving sales of immune boosting supplements, vitamin D and better-for-you foods up by healthy double-digits. Those longing for their favorite bakery or fancy restaurant are stocking up on organic baking supplies and clean ingredients for at-home feasts. Meanwhile, customers are asking more of brands than ever, scrutinizing how diverse company boardrooms are, how they treat their employees and the toll their supply chain—from seed to shelf—takes on the planet.
"Consumers want products that are going to do double, triple, quadruple duty," says Jeff Crumpton, manager of Retail Reporting Solutions for Chicago-based market research firm SPINS, which reports sales of natural-positioned products were up 16% this summer over last summer across all channels and 9% in natural.
What else does buying "natural" mean to consumers today?
In addition to everything else, it represents its own quiet form of activism, industry analysts say.
"At a time in history when we have little control over a lot of things, people are finding that what we put into our bodies and how we treat our earth and each other is something we have a lot of control over," Crumpton says.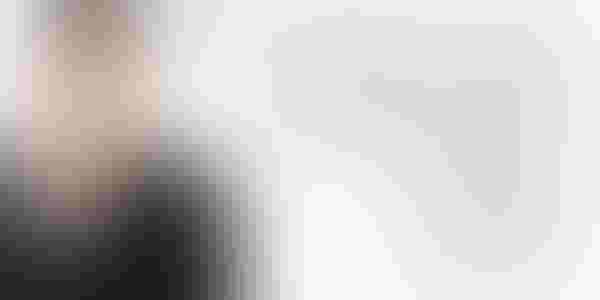 How consumers are changing
Consumers are changing where they shop, what they buy and why, and some change is likely to stick.
In one survey of 1,000 people, published this summer by New Hope Network's NEXT, 28% of shoppers said they were shopping locally more often and 22% said they were seeking out independents more.
Meanwhile, NEXT surveys found, a whopping 75% said their personal health has become more important to them in 2020, while 66% said environmental or planetary health has taken on more importance, and 74% said social equity and justice are more important to them than they once were.
In all, 62% of consumers surveyed said they are more likely to purchase from food brands that publicly stand for causes they believe in.
That's all translated into a boost in interest in third-party certifications, according to SPINS data, with sales of certified Non-GMO Project verified products up 12% year over year in SPINS "natural enhanced channel," as of August, sales of Certified B Corporation-labeled brands up 8% and sales of products with animal welfare labels up 15%.
Organic is also having a moment, with sales of USDA Organic certified products up 14% this summer over last summer and up 12% year over year, according to SPINS.
One recent survey by the Organic Trade Association found that 90% of respondents said buying organic is more important to them than ever.
Increased awareness about climate change, because of the wildfires, and heightened concern about essential workers, because of COVID-19, plays a role, says Angie Jagiello, director of education and insights at the Organic Trade Association.
"Organic takes a lighter toll on the workers who plant, harvest and process the food by exposing them and their families to fewer toxic chemicals," she says, pointing to the 700 chemicals now prohibited in organic production.
The fires in the West and hurricanes in the East have also generated more interest in products that are Regenerative Organic Certified—a new seal meaning the farm holds USDA Organic certification and an additional certification centered around soil health, animal welfare and social fairness.
"I hit a tipping point a few years ago, where I said 'sustainability' is not enough anymore. We need healing," says McElwee, whose online natural co-op Thrive Market carries several regeneratively grown products. "How do we actually nourish the earth and its people while we are growing the food to nourish us. I think regenerative agriculture is the way to go."
In recent months, support for businesses owned by women or underrepresented minorities has also ticked up significantly. Sales of certified LGBT-owned brands were up 36% this summer, according to SPINS. Meanwhile, sales of certified minority-owned brands were up 24%, and sales of certified women-owned brands were up by 15%.
"These issues have been in our consciousness for a long time but they are now hitting the mainstream and affecting what people buy and how they buy," says McElwee, who says issues of social justice and climate change heavily influence which products Thrive will carry. "We do not want to solve one problem, which is accessibility to natural products, and create a bunch of other problems."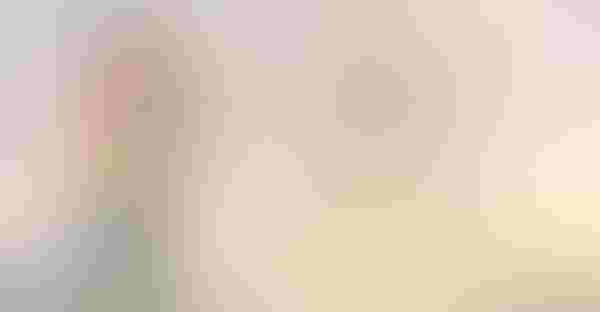 Where vegans and carnivores, gluten-free and carb-lovers come together
Walk the natural products aisles right now and the clientele is more diverse in tastes than ever, with strict vegans, paleo carnivores, carb lovers and carb-loathers shopping alongside one another.
"We are seeing a lot of these examples of trends and counter-trends, but these consumers all have one thing in common," Jagiello says. "They are making thoughtful choices about their food."
Plant-based foods are undoubtedly having a moment, with sales up 30% year over year across all channels, according to SPINS.
But sustainably sourced animal-based foods are also in high demand, with fresh meat, poultry and seafood up 28% this summer over last summer in the natural channel. In the OTA survey, 39% of those surveyed expressed a preference for organic meat.
"It may seem like a lot to spend more on an organic product, but when you think about what you would have spent on a meal at a restaurant it is easily justified," says Jagiello, noting that many shoppers—unable to go out for meals—are investing in higher-quality ingredients for home cooking.
That trend, combined with a longing for comfort foods and a bit more time on their hands, has also fueled a stress-baking boom, with sales of flours and baking ingredients up more than 60% in the natural channel.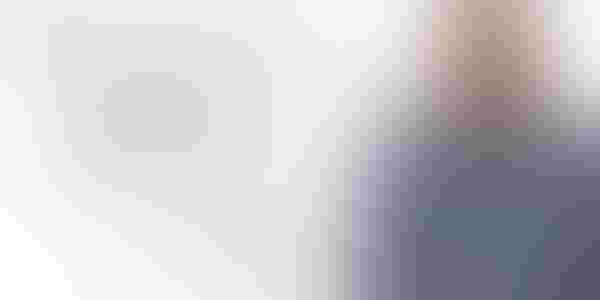 Online and brick-and-mortar both serving community
With lingering concerns about shopping at brick and mortar stores, and growing interest in limiting greenhouse gas emissions by reducing driving, "natural" has also come to mean easily available online.
Online shopping more than tripled during the pandemic, according to New Hope NEXT, with more than a quarter of adult consumers regularly buying their groceries online.
This year alone, the 6-year-old Thrive Market—often described as "where Whole Foods meets Costco online"—has seen its membership grow by 400,000, now topping out at more than 1 million.
But the natural brick-and-mortar retailer has also weathered the pandemic and climate-related storms of 2020 well, serving as a place where people can come together (safely, 6 feet apart) for a sense of community in tough times.
As wildfire smoke choked the state of Oregon, protests raged in Portland and the pandemic wore on, New Seasons Market—the first Certified B Corporation grocery store—never did completely close.
"We quickly prioritized putting safety standards and social distancing policies in place to ensure a safe environment," Market Operations Director Kim Landreth says. "I think it was for this reason that customers came to our store: they could expect a high standard of safety with the level of friendliness and community that they've always loved."
She too saw spikes in sales of locally raised meat, non-perishable items like canned goods, baking supplies—and, of course, toilet paper.
But as the panic-buying subsides, the store—like the natural products industry as a whole—is beginning to navigate a "new normal," she says.
"We'll definitely be forever changed by everything that's come our way in 2020, but I think people will continue to keep coming back because we all share in common our love of good people and good food."
Subscribe and receive the latest updates on trends, data, events and more.
Join 57,000+ members of the natural products community.
You May Also Like
---
Sep 20 - Sep 23, 2023
Natural Products Expo East is the East Coast's leading natural, organic and healthy products event.
Learn More