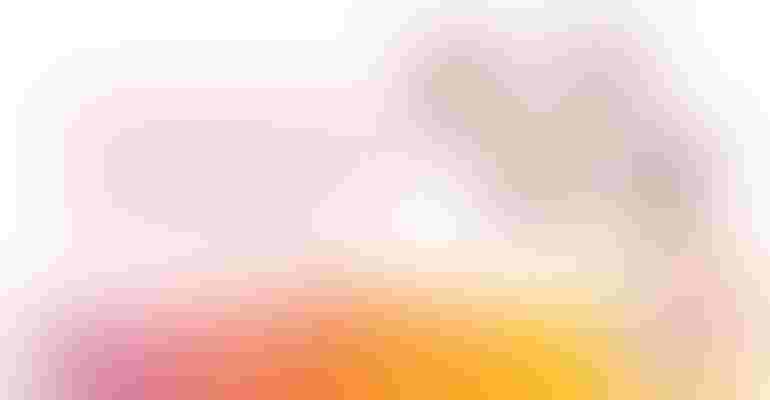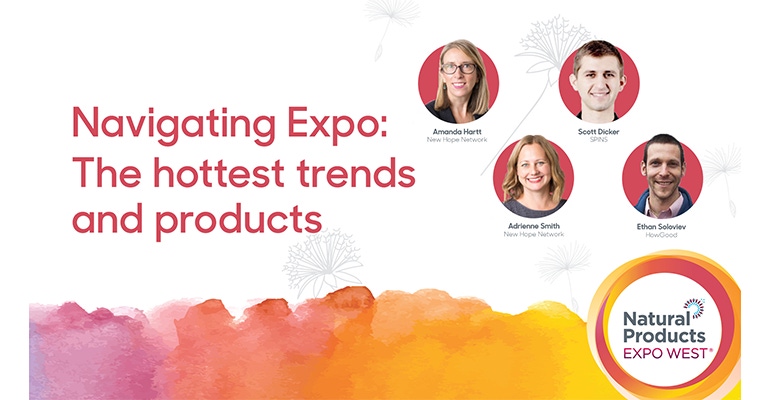 The Natural Products Expo Virtual session "Navigating Expo: The hottest trends and products," gave attendees a look into the future—a glimpse of Anaheim in a few weeks and a broader view of the next year in natural products across the country. NEXT Data and Insights Lead Market Analyst Amanda Hartt led a tour through market forces and must-see products you can find on the show floor at Natural Products Expo West in March or today at expowest.com. Watch the session on demand and read on for highlights.
Trend 1: Functional Ingredients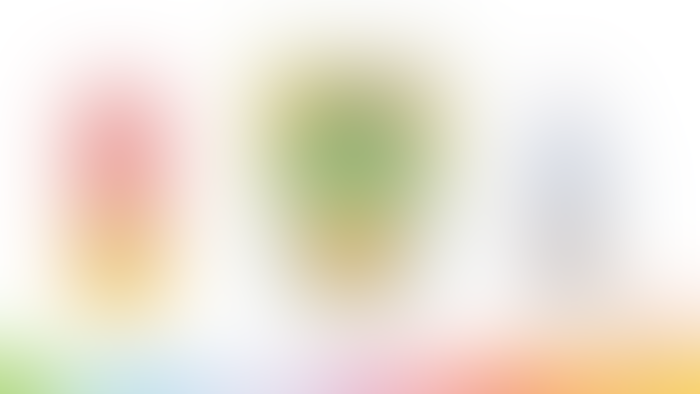 "Health and wellness products make up a quarter of the volume of the industry but represent two-thirds of all growth," said SPINS Data Analyst Scott Dicker. "We're seeing consumers pushing for individual pursuit of wellness across channels," he said. The rockstar ingredient among functional foods and beverages? Ashwagandha. "It's growing at 162% in store and online," said Dicker. Nootropics are also growing quickly, as people seek ways to regain focus. Ready-to-drink proteins and hydration supplements are also on the move, as people look to get back into exercise programs. Sales are growing 70% online and 232% in-store.
New Hope Network Content Director Adrienne Smith talked about NEXTY-nominated products that represented each trend.
"The Best New Functional Food or Beverage was a new NEXTY category this year—and one of our biggest," she said. "There were lots of multifunctional products like ones that featured focus and energy or sleep and mood. And some really interesting single function products." One was Free Rain's Arousal, the first RTD beverage designed to naturally nourish libido, enhance sexual energy and support hormonal balance using the adaptogenic herb maca. The brand hopes that "promoting sexual wellness in the beverage aisle can help lower the stigma of sex and promote a more inclusive society that accepts sexual health as integral to overall health and wellness," she said. Smith also called out Upland Snacks Mango Pineapple Superfood Bites and Odyssey Mushroom Elixir as new products on the cusp of the health and wellness trend. Amanda Hartt also highlighted U Calming Co., a brand that launched plant-powered calming tonics as a stress solution in response to spiking anxiety levels in the beginning of the pandemic.
Trend 2: Organic and Regenerative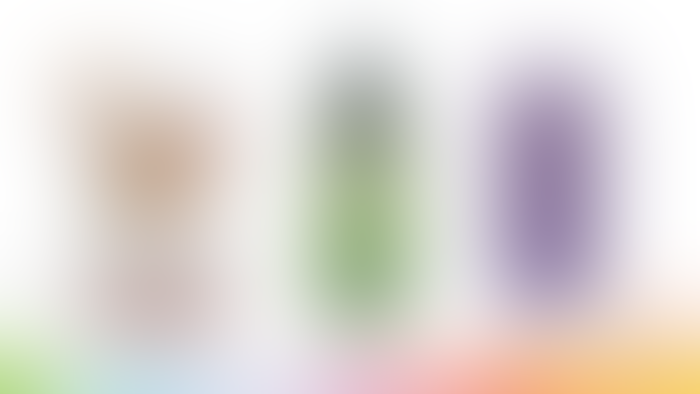 A variety of attributes layered within organic are driving that category's growth, according to Dicker. Ashwagandha is hot in organic products as well. Consumers have also been seeking organic products offering mood support, focus, sleep support and clean labels. "Paleo is still driving a lot of growth in the organic category," he said. Shelf stable soda and carbonated beverages—"one of the last 'junk food' categories penetrated by natural and organic"—are growing, especially gut-health sodas, he said. "Performance nutrition, another category traditionally full of artificial colors and flavors is now answering the demand for cleaner more natural products," said Dicker, who noted over 100% growth in organic performance supplements.
Smith highlighted standout organic pantry staples, including One Degree Organics Sprouted Apple Cinnamon Instant Oatmeal, as examples of "brands doing things right in terms of great traceability, sourcing and transparency." Nutiva Avocado Oil is another she loves.
"It gets really high marks for traceability and transparency and works with 78,000 avocado farmers in Ethiopia. Nutiva is a fantastic organic brand," she said.
Dr. Bronner's newest bars—of chocolate—also drew accolades. Hartt explained that the company developed the vegan All-One Chocolate bars, a departure from the brand's personal care products, after realizing the farmers who produced their coconut and palm oil were also growing cacao—but selling it cheap to the commodity market.
"Dr. Bronner wanted to provide a premium market for the crop," Hartt said, which is grown using organic and regenerative practices. She also noted Moon Valley Organics hair care products and the company's commitment to protecting pollinators as example of brand "doing more than just product innovations but really upholding organic with high integrity and innovation in business models," she said.
Trend 3: Climate and Sustainability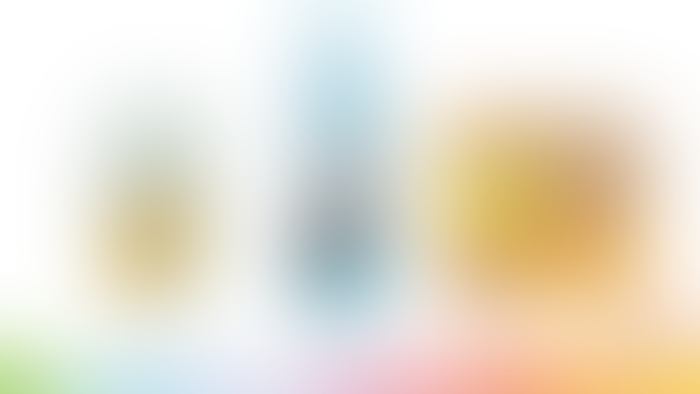 "The food industry accounts for more than one-third of the global greenhouse emissions," said Ethan Soloviev, chief innovation officer at HowGood, the world's largest sustainability database. "SPINS data finds that 70% of consumers will pay more for premium, sustainable, climate-friendly products…and 80% want brands to educate them more on climate issues." Eighty-seven percent of food product emissions are created from farm to gate, so it's important to look at ingredients when calculating climate costs, he said. More and more companies are doing the math and giving customers the numbers. Headlines from Forbes to the BBC are proclaiming "Carbon is the new calorie." Unilever recently announced it will put carbon footprint info on 70,000 products. "Leaders like Oatly have been doing this for years," said Soloviev, "and I predict we're going to see a lot more this in the next 10 to 15 months."
The information needed to do so, however, has been hard to gather. HowGood's mission, he said, is to democratize the data. The platform allows you to type in the ingredients of your product and get an estimate of the carbon footprint within minutes. It includes over 247 impact attributes across 33,000 ingredients, chemicals and materials and 2 million UPCs. The SaaS platform partners with brands, retailers, suppliers and restaurants to unlock the regenerative potential of global food systems. HowGood and New Hope Network are launching a partnership to share the data more broadly throughout the industry. "If you want to see what your product's carbon footprint is and learn opportunities to improve it, come see us on Climate Day or all week," he said. 
Several NEXTY finalists stood out for packaging innovation, according to Smith, who noted personal care brand HiBAR's Bergamot and Cedar Deodorant. The 100% plastic-free compostable container is the same shape as a typical plastic deodorant tube. ZenWTR packages ionized alkaline water in 100% recycled ocean-bound plastic bottles. The certified plastic negative brand sources from communities close to coasts where recycling opportunities are limited, cranking up the company's climate cred even further. Hartt also called out first-time Expo exhibitor Cocojune, dairy-free yogurt made from cultured coconuts, for their paper-based cup and net-zero plastic footprint. It's the first certified plastic-neutral yogurt brand in the U.S., with flavors such as lemon elderflower and vanilla chamomile. Nest Diapers, another first-time exhibitor, also drew praise for material innovation for their biodegradable and compostable diapers—and for the information they give consumers about composting and composting providers across the country.
Trend 4: Celebrating Diversity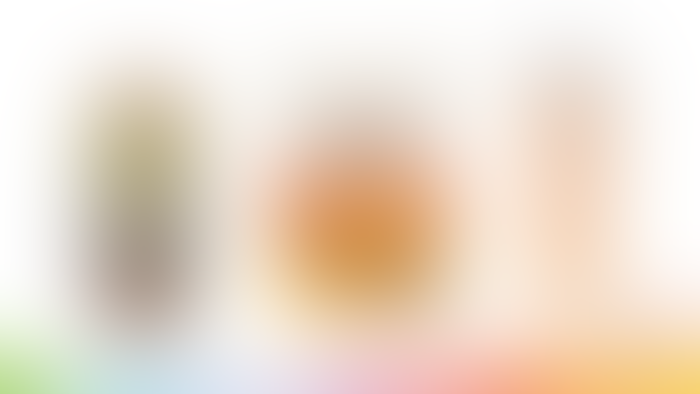 "Over the past couple years, we've seen tremendous growth in women, minority, NGLCC (National LGBT Chamber of Commerce certified) and veteran-owned businesses and you're going to see it all over the show floor," said Dicker.
Last year's pitch slam winners, Fila Manila, is one of them. The brand is Philipino-American-owned and 100% immigrant and POC staffed. Tomato-free Banana Ketchup is the company's latest effort in their quest to bring Filipino flavors to market. "We're so excited to see what they're bringing to Expo," said Smith. She also pointed out A Dozen Cousins' Spanish Rice with Bone Broth and plant-based, organic, nitro-infused Twrl Milk Tea (Taiwanese boba tea), a woman- and minority-owned company. Two other woman- and minority-owned beverages to keep an eye on: Emshika's Thai nitro tea and coffee, and Sanzo Asian-inspired sparkling water, with flavors like yuzu with ginger and calamansi.
Trend 5: Plant-based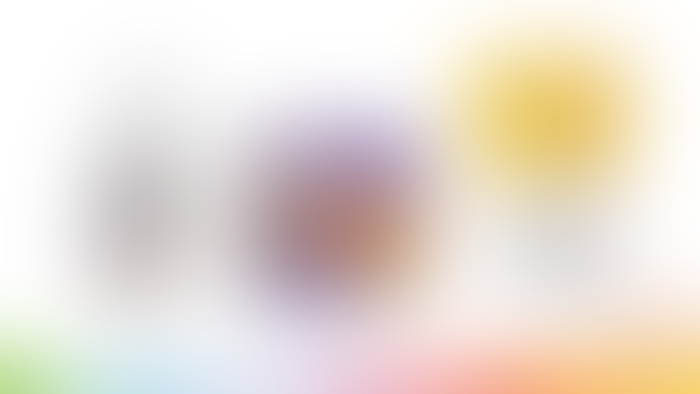 "Plant-based has been one of the biggest trends in the industry in the past five years and we're continuing to see it grow," said Dicker. "But plant-based alone isn't enough anymore. What are plant-based brands doing to keep up with innovation?" Improving texture and taste, and increasing nutritional parity with animal-based analogs. Dicker noted new entries in the plant-based seafood market and said to watch as the category expands into every market and aisle. Millennials, especially, love plant-based and as more of them become heads of households, there will be less of a barrier to getting plant-based products into every market.
Among NEXTY entrees, "We saw a lot of innovative new ingredients," said Smith. CHI Foods' ChiMeat is the first organic, plant-based pork. "It's based on sacha inchi nuts and I love that it's also organic," she said. Also, Miyoko's Creamery Vegan Pizza Mozzarella is so good, Smith said, "You can honestly drink it straight from the bottle and I have. It browns and bubbles just like real mozzarella."
NEXTY judges also loved Big Mountain Foods' Lion's Mane Mushroom Crumbles, which uses upcycled wine byproducts to improve the color and extend the shelf life. "Be on the lookout for jackfruit as a plant-based meat and snack alternative," said Hartt, pointing out Amazi Foods' Jackfruit Chews.
Trend 6: Sustainable Meat and Dairy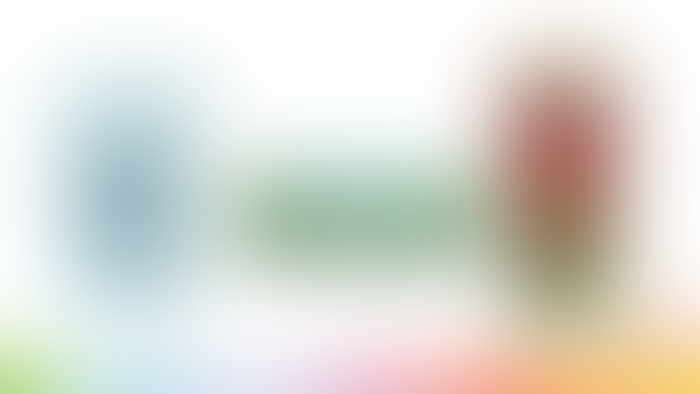 While sustainable meat and dairy is down 2.1% year-over-year, "We are seeing pockets of growth in grass-fed and fair trade—animal welfare and sustainability claim," Dicker said. Some of the big innovations we're seeing are from small and local farms and clean label, where pockets of growth will continue.
"Over the last seven years of NEXTYs, we've seen how much this category has been expanding and growing," Smith said. Force of Nature Meats' Wild Boar & Beef Lonestar Sausage Links not only features holistically raised, grass-fed beef, but includes wild-caught wild boar, an incredibly invasive species in Texas. Pescatarian judges loved Neptune Snacks Cracked Pepper Fish Jerky made from truly sustainable domestic pollock. Judges were also thrilled with Applegate Farms Do Good Dogs, made from regeneratively sourced beef.
"I love the huge  potential impact this could have, showing how to make a mass market product like hot dogs sustainably," said Smith.
Hartt called out Roam Free Ranch's Bison Jerky and their effort to promote bison as a natural component of preserving grasslands, she said. She also praised Hart Dairy's pasture-raised cows, who graze 365 days a year, and Handsome Brook Farm's regenerative farming practices and pasture-raised hens' eggs.
Find out more about what trends and products to consider as you plan your Expo schedule by watching the entire session.
Learn more about the NEXTY finalists mentioned here and don't miss it when this year's winners are revealed live on 8 a.m. PST Wednesday, March 2.
New Hope Network has planned a year of activities on our community platform, Natural Products Expo Virtual. Discover thousands of amazing companies, more pre-show programming and livestreamed sessions including Climate Day, Pitch Slam and the State of the Natural & Organic Industry keynote.
Explore the Natural Products Expo West agenda and the NPEV agenda to learn more and make your plans. Access to NPEV is included with Expo West in-person registration.
Subscribe and receive the latest updates on trends, data, events and more.
Join 57,000+ members of the natural products community.
You May Also Like
---
Sep 20 - Sep 23, 2023
Natural Products Expo East is the East Coast's leading natural, organic and healthy products event.
Learn More