Podcast - The Natural List episode 1: Inside-Out Innovation
Podcast - The Natural List episode 1: Inside-Out Innovation
In this first episode of The Natural List podcast, we highlight new perspectives on innovation, industry-shaping product picks and insights from retail thought leaders Holly Adrien of The Kroger Co. and Emily Kanter, co-owner of Cambridge Naturals.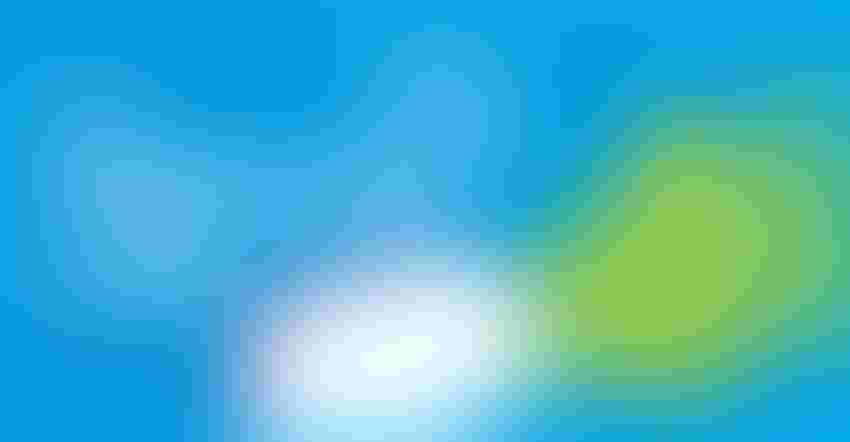 Seaweed burgers and meatless "meats." Mushroom elixirs and adaptogenic mocktails. Plastic-free packaging and waterless shampoos. The nearly $300 billion-dollar natural products industry is swimming in innovation. But which products and trends are here to stay? In The Natural List, New Hope Network's trend spotters and industry analysts taste and try thousands of products before they hit store shelves and interview the founders behind the world's most disruptive food, beauty and supplement companies. During this podcast, the New Hope Network team and industry guests will share the most compelling and (sometimes off the wall) innovations that are primed to transform the CPG industry and support a global shift toward healthier, more sustainable living.   
In the inaugural episode, New Hope Network's Jessica Rubino, vice president of content, and Adrienne Smith, content director, discuss how New Hope looks at innovation: not just what makes its way onto store shelves, but also what happens behind the scenes to ensure companies use business as a force for good. We also connect with Holly Adrien, Natural and Organic Strategy and Innovation manager for The Kroger Co., and Emily Kanter, co-owner and CEO of Cambridge Naturals, about how brands can partner with retailers to elevate their innovations. Finally, in a regular segment called The List, we highlight our favorite industry-shaping products, companies and ideas. 
In this episode:
1:15 - Jessica and Adrienne on CPG innovation. 

3:40 - How many first-time exhibitors will be at Expo West this year?

7:35 - Retail thought leaders Holly and Emily on what innovation means at The Kroger Co. and Cambridge Naturals. 

15:30 - Are consumers ready to try "what's next"?

18:30 - How brands can educate about their innovations. 

26:20 - Call to action: Focus on people when you innovate.  

30:30 - It's time for … The List! Learn which companies made the cut. 
Enjoy this first episode here and, coming soon, wherever you listen to your podcasts. Interested in being a guest on The Natural List? Email us at [email protected] 
About Holly Adrien
Natural and Organics Strategy and Innovation Manager
The Kroger Co.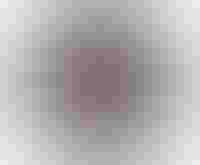 Holly Adrien, the Natural and Organic Strategy and Innovation manager for The Kroger Company, is a strategic and passionate leader with over 18 years of analytic, merchandising and retail experience. She began her journey with The Kroger Co. within custom analytics at dunnhumbyUSA. She held various roles working with CPGs and Kroger to utilize customer data to inform strategy at dunnhumbyUSA and 84.51° before transitioning to Kroger Merchandising to oversee the Baby department in 2016. She was promoted to lead the Health/Beauty/Baby/Non-Edible Household Digital Merchandising team for Kroger.com and Vitacost.com before her promotion to manage strategy and innovation for natural and organic in November 2020. Holly's deep background in customer insights, analytics and merchandising is used to develop The Kroger Co.'s strategic focus to meet customers' evolving needs in natural and organic across the entire store. She has the privilege of collaborating with all Kroger banners, insight providers and established and emerging brands to continuously innovate in terms of assortment, promotion, best practices and communication to customers in-store and online. 
About Emily Kanter
Second Generation Co-Owner and CEO
Cambridge Naturals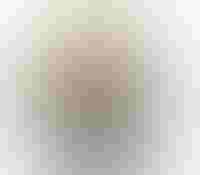 Emily Kanter is the second-generation co-owner and CEO of Cambridge Naturals, a 49-year-old natural wellness retailer with two locations in Cambridge and Boston, Massachusetts. Originally from the Boston area, Emily spent several formative years in Portland, Oregon, with her now husband (and fellow co-owner) Caleb, where she received her MBA from Bainbridge Graduate Institute. Emily currently serves as chair of the Board of Directors of INFRA, the Independent Natural Foods Retailers Association, and as an advisor to several organizations including Real Pickles, Protect Our Breasts and Walden Mutual Bank. 
Your New Hope Network Hosts 
About Jessica Rubino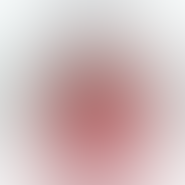 Jessica Rubino is a natural products industry expert and content strategist with more than 15 years experience in media, events and natural products. As New Hope Network's vice president of content, Jessica oversees digital and print content, conference programming and branded content for CPGs, retailers, investors and service providers. Jessica is passionate about using innovation as a force for good and leveraging content to spark the changes we want to see in the world.  
About Adrienne Smith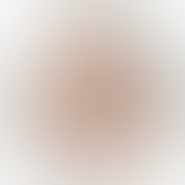 Adrienne Smith is the director of content for newhope.com and the editor-in-chief of Natural Foods Merchandiser magazine where she helps ideate and produce content for natural products retailers, brands and entrepreneurs. Before coming to New Hope Network, she spent nearly two decades writing about food and beverage products and trends for the Spanish Ministry of Foreign Trade in Madrid, Spain, as well as for publications including the International Herald Tribune/New York Times and El País.
Subscribe and receive the latest updates on trends, data, events and more.
Join 57,000+ members of the natural products community.
You May Also Like
---