Podcast - The Natural List episode 3: What's NEXT(Y) in natural products?
Podcast - The Natural List episode 3: What's NEXT(Y) in natural products?
Representatives from New Hope Network's crack team of venerated NEXTY judges dish the dirt on the EW23 edition of these industry awards.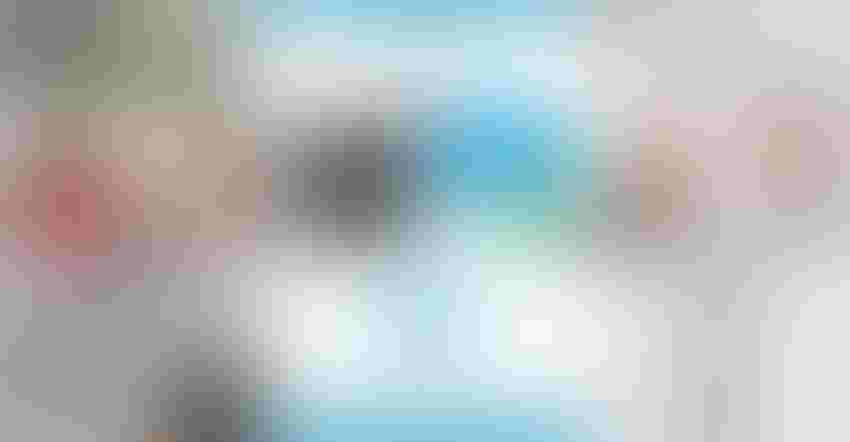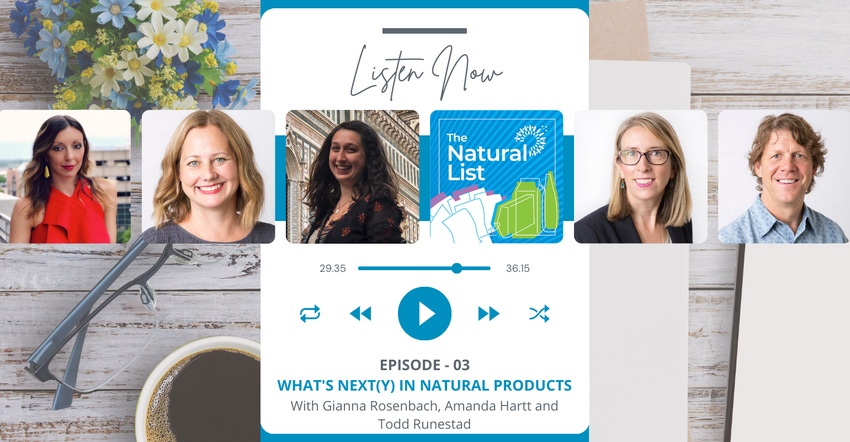 In the third episode of The Natural List, we continue the conversation around sustainable innovations. But this time around we are scrapping the usual format and turning the whole episode into an extended segment of "The List" to talk about our favorite brands and products from the NEXTY Awards. We are joined by members of the New Hope Network team and judging committee for a behind-the-scenes look at evaluating some of this year's most exciting and impactful NEXTY winners.
1:15 - What are the NEXTY Awards?

1:50 - The three 'Is' of the NEXTYs.

5:50 - Welcome to three of the NEXTY judges, Todd Runestad, Gianna Rosenbach and Amanda Hartt.

6:20 - Amanda describes the lens through which she looks at the NEXTYs.

7:40 - Amanda's stand-out companies, including Amazi Foods. 

8:40 - Sustainable innovation from Blueland. 

11:30 - Natural Products Insider 'supplement guru' Todd Runestad shares his thoughts on supplements and more.

14:40 - Women's health products and women-owned brands are growing consistently. Shoutout to Winged Wellness. 

16:00 - Todd highlights the benefits of mushrooms and functional ingredients.

17:25 - Speaking of mushrooms…let's talk about the alternative meat category.

18:30 - The winner of the Best New Alternative Meat category: Meati.

20:00 - Momentum within the mushroom supply chain.

21:00 - A shoutout to plant calamari by Jinka.

23:50 - New Beverage category winner: Maka, Superfood Hibiscus Passionfruit.

26:45 - Alec's Ice Cream, Peanut Butter Fudge Honeycomb and New Barn Organics, Regenerative Organic Certified Unsweetened Almond Milk.

29:25 - Best New Sweet Snack: JonnyPops, Organic Rainbow Fruit Stacks.

30:10 - Kelp, seaweed and algae are here to stay.

31:25 - What about beans?

32:30 - The New Hope Network team shares their 'one word' about the NEXTYs.
Enjoy this new episode here and wherever you listen to your podcasts, including Spotify, Apple and Google.  
Interested in being a guest on The Natural List? Email us at [email protected].
Our guests
About Amanda Hartt
Senior Manager of Data and Insights
New Hope Network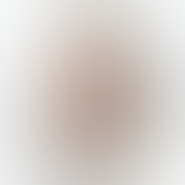 Amanda is responsible for supporting research, intelligence and insights for the health, wellness and natural products industry. She is a research professional with more than 10 years of experience in the fields of consulting and food systems analyses. Forecast, SupplySide, Natural Products Insider, Vitafoods and Vitafoods Insights.  
About Gianna Rosenbach
Content Creator, CPG and Digital
New Hope Network
Gianna Rosenbach focuses on creating digital content geared toward a CPG and brand audience. In addition to creating social and digital content, Gianna writes for NFM Magazine and provides editorial curation of products. Gianna has also enjoyed speaking at industry events, moderating panels and hosting Natural Products Business School sessions. Before joining New Hope, Gianna worked in the wine industry for an international startup in Denmark and on an organic farm. Alongside her editorial experience, Gianna is an accomplished designer with a B.A. in Graphic Design from Seattle University.
About Todd Runestad
Content Director
Natural Products Insider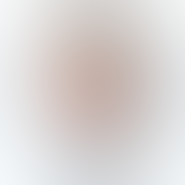 Todd Runestad is content director for Natural Products Insider, which links ingredient suppliers and supplement brands in the global nutrition business. He has been covering functional ingredients and dietary supplement innovations for New Hope Network for 25 years. He also recently trekked to Mount Everest Base Camp where, unlike most, he did not succumb to the "Khumbu Cough"—and he asserts it was the supplements that kept him healthy in such an extreme environment. 
Your hosts 
About Jessica Rubino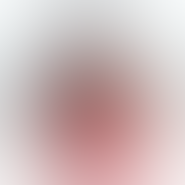 Jessica Rubino is a natural products industry expert and content strategist with more than 15 years experience in media, events and natural products. As New Hope Network's vice president of content, Jessica oversees digital and print content, conference programming and branded content for CPGs, retailers, investors and service providers. Jessica is passionate about using innovation as a force for good and leveraging content to spark the changes we want to see in the world.  
About Adrienne Smith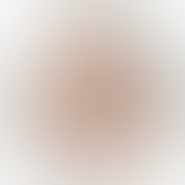 Adrienne Smith is the director of content for newhope.com and the editor-in-chief of Natural Foods Merchandiser magazine where she helps ideate and produce content for natural products retailers, brands and entrepreneurs. Before coming to New Hope Network, she spent nearly two decades writing about food and beverage products and trends for the Spanish Ministry of Foreign Trade in Madrid, Spain, as well as for publications including the International Herald Tribune/New York Times and El País.
Subscribe and receive the latest updates on trends, data, events and more.
Join 57,000+ members of the natural products community.
You May Also Like
---