Sauces, dips and spreads galore at the Summer Fancy Food Show 2022
Sauces, dips and spreads galore at the Summer Fancy Food Show 2022
From savory to sweet to the unexpected, condiments were not lacking at the Summer Fancy Food Show.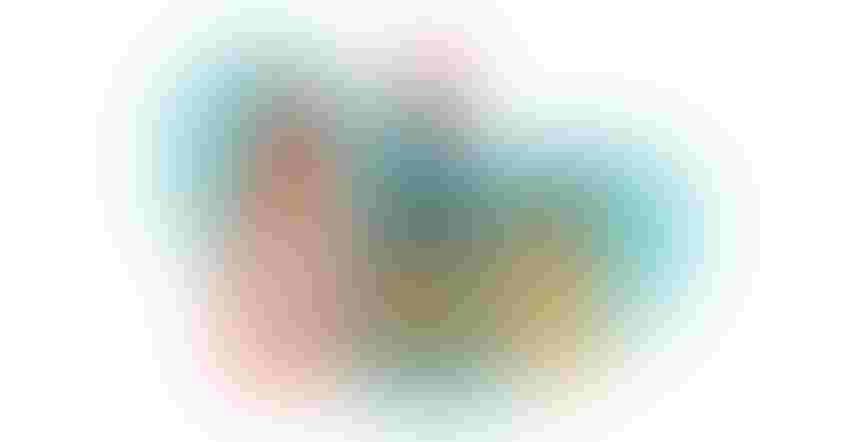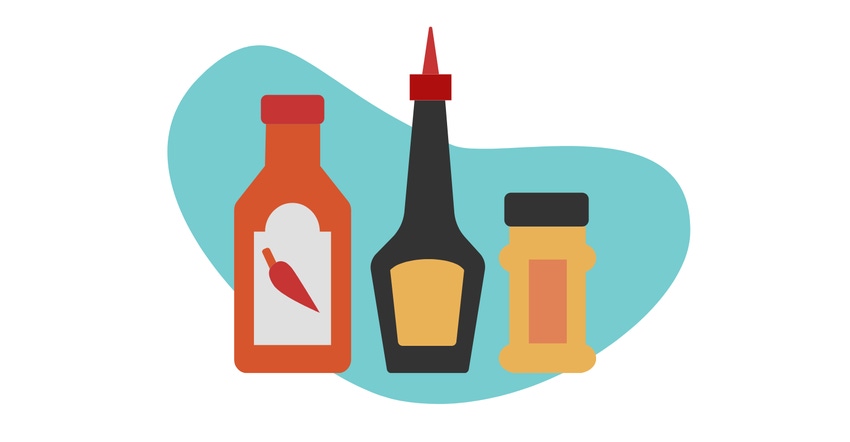 Between rising costs, accessibility and becoming more health-conscious, consumers need new ways to make their food exciting. Pre-made sauces, dips and spreads provide a convenient way for consumers to jazz up their meals and try new flavors. Versatile in their uses, sauces can transform a meal by adding flavor, moisture, and texture. More brands are giving consumers options suited to different lifestyles, such as plant-based and keto-friendly. Globally inspired dips, bold hot sauces, and deliciously sweet spreads give consumers more choices than ever. Scroll through New Hope's list of exciting condiments seen at the 2022 Summer Fancy Food show. 
June's event, at the Javits Center in New York, was the first gathering of Specialty Food Association members in three years,due to the COVID-19 pandemic that shut down all in-person events in March 2020. The nonprofit trade association's mission is "to champion, nurture and connect members to deliver innovative products and expand consumption of specialty foods." SFA was founded in 1952 and represents more than 3,000 businesses, according to its website. Overall specialty food sales in the United States exceeded $148 billion in 2019, according to the trade association. 

Globally inspired
Summer weather has more people turning on the barbeque and looking to plant-based options. SPINS reports that frozen dinner sausage links such as bratwursts are up 106% in dollar sales compared to last year. Whether you marinade or dip, these condiments provide consumers new ways to enjoy tastes from different parts of the world.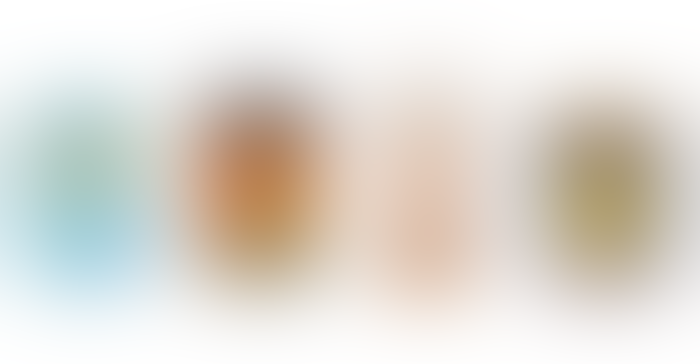 Fabalish Tzatki Plant-Based Dip, Fly By Jing Sichuan Chili Crisp, Soco Artisinal Tahini and Siebeiho OMG! Sambal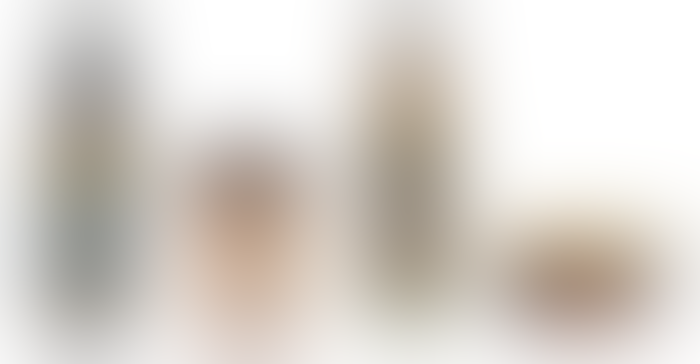 Clark + Hopkins Ukraine Hot Sauce, Ronda's Fine Foods Romesco, Maungo Craft Roasted Chilli, Garlic & Marula Hot Sauce and Khalsa Salsa Classic Indian Fusion Salsa.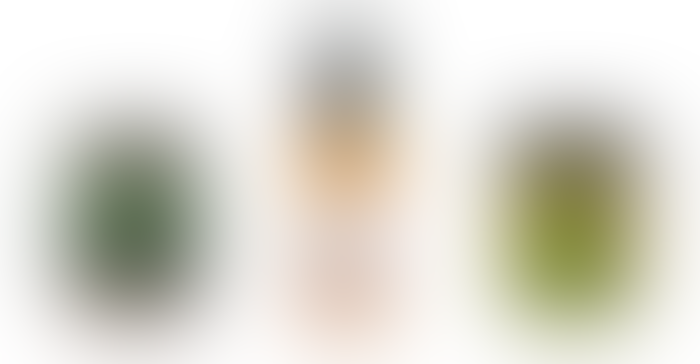 Famiglia Crispino Arrabbiata Bruschetta, Tan Tan Vietnamese Sweet "Fish" Sauce and East Shore Specialty Foods Slow Cooked Key Lime with Ginger Mustard

Keeping the hot in hot sauce
Many brands brought the heat to Summer Fancy Food with their hot sauces. These sauces pack a punch and provide consumers with another opportunity to give their foods a big flavor impact.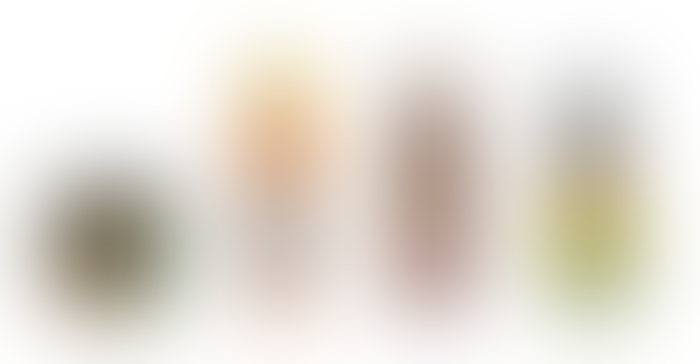 Sierra Diablo Jalantro Too Hot! Sauce, Yellowbird Sauce Bliss & Vinegar, Tamula Watermelon Habanero Sauce and Waves Caribbean Scotch Bonnet Hot Sauce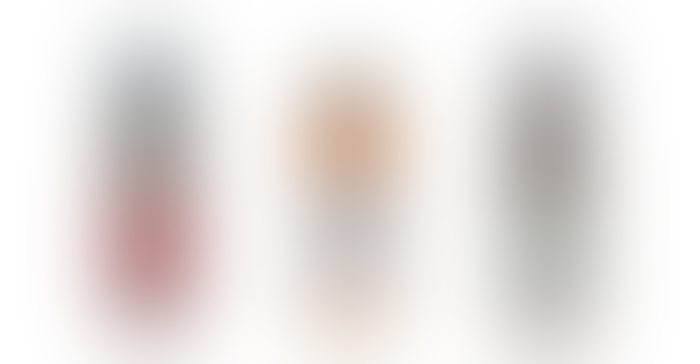 Clark + Hopkins Chesapeake Bay Jalapeño Pepper Sauce, Seed Ranch Flavor Co. Truffle Hound Gourmet Truffle Hot Sauce and Queen Majesty Cocoa Ghost Hot Sauce

Queen Majesty Red Habanero & Black Coffee Hot Sauce, Secret Aardvark Serrabanero Green Hot Sauce and Seed Ranch Flavor Co. Umami Reserve Hot Sauce

Sweet indulgences
Rising costs of simple ingredients like eggs, flour and sugar and rising temperatures make the idea of baking homemade treats very unappealing to consumers right now. These products— whether on fruit, ice cream or by the spoonful—make satisfying sweet tooth cravings easy.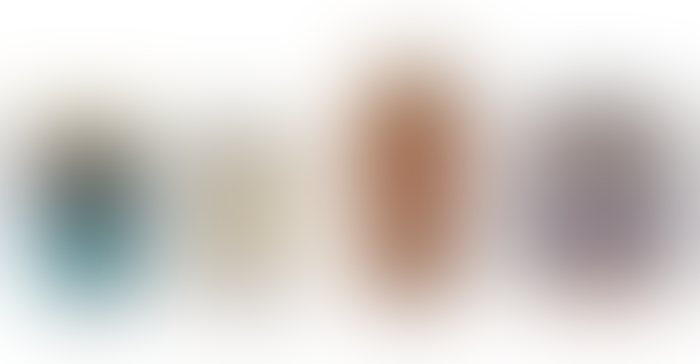 Sunday Night Dark Chocolate + Sea Salt Premium Dessert Sauce, Bumbleberry Farms Lemon Vanilla Honey Cream Spread, Good Good Keto Friendly Sweet Like Syrup Maple Flavor and Mixed Up Nut Butter Mud Season.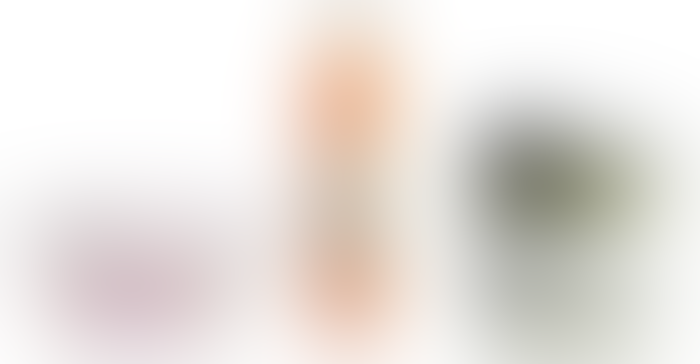 Melanie's Med​leys Vanilla, Walnut & Raisin Cream Cheese, Maungo Craft Morula & Rose Syrup and Scyavuru Crema Al Pistacchio.​​​​​​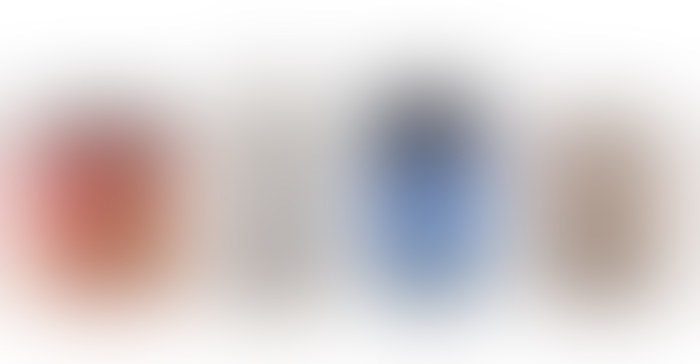 BNutty Cinammon Sugar Cookie x Peanut Butter, Soco Tahini & Dates, Good Good Keto Friendly Blueberry Jam and Ghia Hazelnut Spread.
Subscribe and receive the latest updates on trends, data, events and more.
Join 57,000+ members of the natural products community.
You May Also Like
---