Sustainable fishing supports oceans' ecosystems
Sustainable fishing supports oceans' ecosystems
Stocking and promoting sustainable fish and seafood products gives both consumers and the oceans a healthy boost. It's key to these brands' missions.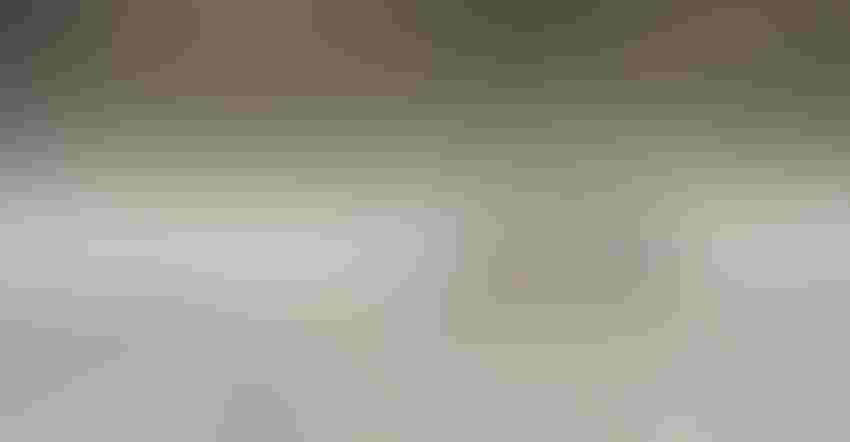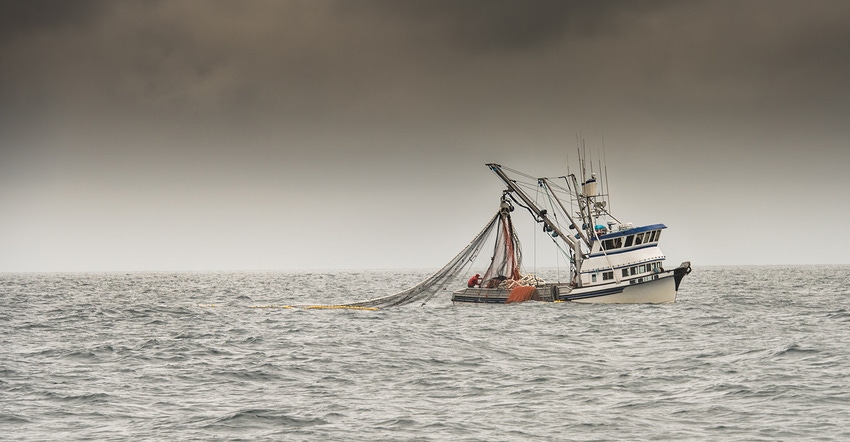 Until recently, wandering through a grocer's shelf-stable seafood section felt like entering a time machine and arriving in the 1980s: Shelves held the same cans of tuna and salmon from a handful of interchangeable brands that dominated during the Reagan presidency. Maybe a few familiar SKUs of smoked mussels and sardines in tins sat on higher shelves. Branding was so flat it nearly seemed generic; the packages might have well just said "fish inside."
Meanwhile, as the seafood aisle stagnated for decades, innovations far removed from Duran Duran's heyday—products like chips made out of peas and probiotic drinks infused with turmeric—flourished across the rest of the store.
But after decades of stasis, fresh currents of innovation are washing over the shelf-stable seafood industry. Branding has turned bright and clever. Products offer ready-to-eat meals, rather than just an ingredient, like unseasoned tuna in a can. And more and more companies are building brands around sustainability, an issue of particular importance for seafood, where careless human activity can eliminate entire species and fisheries. Sustainability bona fides, too, increasingly resonate with shoppers.
"The trend is here to stay," says Henry Lovejoy, the founder and president of EcoFish, a New Hampshire brand that has been developing fish products since 1999. "I've been going to supermarket chains across the country for more than 20 years, and you can see in front of your eyes how the canned seafood sector is evolving in a positive way. Higher quality. Certified sustainable. There's a lot of innovation."
Who's leading the charge for shelf-stable seafood that embraces sustainability while simultaneously offering consumers products that don't hark back to the release of Apple's first Macintosh computer? Dive into two companies making a difference.

Freshe
When Lovejoy started in the seafood business in the late 1990s, use of the phrase "sustainable seafood" would have drawn blank stares, he says. Fast forward to today, and many consumers review guides like the Monterey Bay Aquarium Seafood Watch before driving home with a filet of salmon, or ordering the scallop appetizer at the new Italian place.
But even as sustainability seafood's profile has grown more sharp and prominent, the broad seafood industry continues to harvest seafood in ways that threaten fisheries and watersheds. And consumer education remains soft.
From the beginning, Lovejoy sought seafood that endured regulatory scrutiny from governments, and certification from third-party assessors. Seafood companies use the word sustainable with abandon, he says, and many of them "are not walking the talk."
"A tomato can be organic certified and people will buy it, and with seafood they just see the word sustainable and it's somehow OK," he says. "Seafood should be held to the same standard as land-based food."
More than 20 years later, Lovejoy still insists on certifications like Marine Stewardship Council and Aquaculture Stewardship Council before any purchases.
"If it isn't certified, we don't even look at it," he says.
Along the way, his companies have brought new options for canned and tinned seafood to consumers. The latest effort, Freshe, offers ready-to-eat tinned fish meals, complete with ingredients like beans, herbs, onions and more in each serving. Freshe partnered with a celebrity chef in Maine to develop products that include Aztec Ensalada, Sicilian Caponata, Moroccan Tagine and Provence Nicoise. Among other things, the tins are outstanding partners for salads.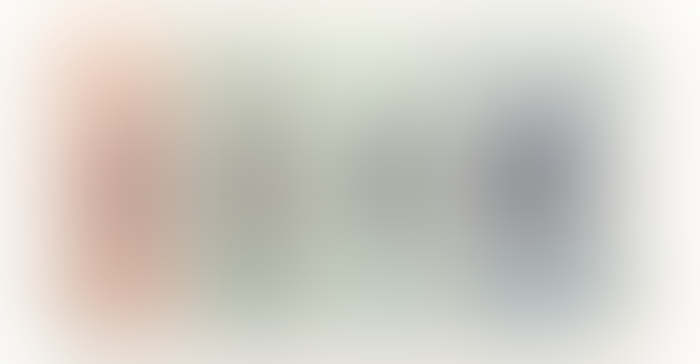 Neptune Snacks
Growing up on a cattle ranch in New Mexico, Nick Mendoza was known as "Nick the Fish" because of his passion for the state's bounty of river fish, such as trout. His keen interest compelled him to study biology and marine resources at Stanford University, then earned a master's degree in sustainable aquaculture from the University of Stirling in Scotland.
He anticipated devoting a career to marine science. But he grew frustrated with slow speed of scientific research and felt he wasn't making a difference. He toyed with returning to the family ranch.
Instead, however, he launched Neptune Snacks, a Seattle, Washington-based, mission-driven snack food brand that revolves around seafood.
For Mendoza, sustainable seafood hinges on myriad factors, including how it's harvested and whether or not a fishery is managed by regulatory bodies. Traceability, too, is vital: Without being able to track the animal's path from sea to plate, he says, sustainability is impossible.
"I view the seafood category as coffee before fair trade and traceability," he says. "People knew there was a problem, but nobody knew what that meant or how to approach it, because coffee was just coffee. I think we need that kind of shift in seafood."
With Neptune Snacks, Mendoza creates jerky from Pacific rockfish caught off the West Coast, and from pollock harvested in the Bering Sea. Fisheries for both species, Mendoza says, are healthy. In addition, as about half of seafood gets lost to waste, Neptune Snacks sources fish that might otherwise get tossed due to size and other cosmetic reasons.
Rockfish, he says, are so valued in Asia that fishing boats will send them live for consumers in China. But in the United States, it's often valued at less than $2 a pound—cheaper than grocery store tilapia.
A local connection is key, too. By sourcing pollack from the Bering Sea, for example, his products have one-fifth the carbon footprint of some leading plant-based burgers, and 40% less of a footprint than for most other animal proteins, he says.
"There's no freshwater, no inputs, no land use," he says. "Your overall carbon footprint is incredibly low, even compared to plant-based options."
Both of the fisheries with whom he works are tightly regulated, which helps explain why the fisheries remain vibrant and healthy.
"If failing fisheries like tuna were managed this way, we'd have so much more sustainable seafood," he says.
Subscribe and receive the latest updates on trends, data, events and more.
Join 57,000+ members of the natural products community.
You May Also Like
---