The 'digestive health' trend: 5 innovators
The 'digestive health' trend: 5 innovators
NEXT Trends 2020 Expo West series—a look at "digestive health," one of the New Hope Network NEXT Data and Insights team's modern conditions trends.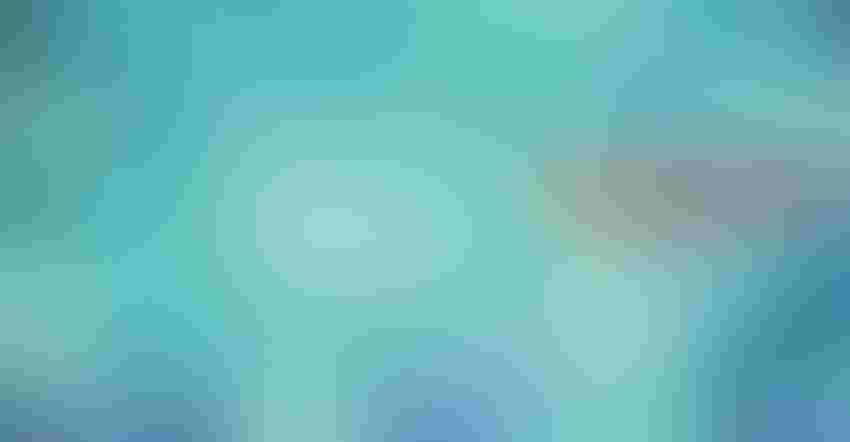 NEXT Trends 2020 series: In an effort to help support retailers and brands, we will be publishing regular brand features for the next few weeks. Brands are selected from those that registered to exhibit at Natural Products Expo West 2020 and were curated as great examples of one of 50 trends New Hope Network is monitoring in the marketplace.
These trends are part of New Hope Network's NEXT Expo Guidebook and trend hierarchy.
Today, we look at five companies that are innovating in the "Digestive Health" trend within the Modern Conditions macro force. It's more than just regularity. Our digestive health can make or break how we feel, and consumers are increasingly on a quest to improve their health via their digestive system.

1. Whoa Water
What is it? Fiber-infused flavored water in kid-friendly pouches.
Innovation: In flavors like Gushin Grape and Funky Fruit Punch, these fiber-infused flavored waters are sugar free and made with natural ingredients.
2. Teonic
What is it?  A line of ready-to-drink wellness teas and tonics that focus on issues like female hormonal balance, beauty and digestion.
Innovation: I Love My Gut is a tonic made from a blend of herbs that helps support the body's natural elimination process, soothe indigestion and improve overall energy and immunity. The company connects poor digestive health to a weak immune system, positioning this as an immunity booster.
3. Olipop
What is it? Olipop is a soda alternative that benefits digestive and microbiome health.
Innovation: Olipop contains a proprietary recipe of eight different plant-based ingredients. It's full of prebiotics, fibers and plant botanicals. The soda alternative contains ingredients like chicory root, cassava root and calendula. Flavors include Vintage Cola, Strawberry Vanilla, Ginger Lemon and Classic Root Beer.

4. Youtheory
What is it? Youtheory is a supplement company known for being one of the largest manufacturers of collagen and turmeric in the United States.
Innovation: Youtheory's Spore Probiotic capsules and powders provide a daily broad spectrum probiotic. The supplement does not require refrigeration and can survive stomach acid. It's made with amla, bibhitaki, haritaki and a blend of probiotics.
5. Innovia
What is it? Innovia probiotic microshots from Italy are designed to improve the microflora balance, and made with aloe vera and curcumin extracts.
Innovation: Innovia's patented cap keeps probiotics stable. Because the powders and active liquids are separated in a "dry-cap" release until the time of use, the product is shelf-stable without refrigeration.
Subscribe and receive the latest updates on trends, data, events and more.
Join 57,000+ members of the natural products community.
You May Also Like
---