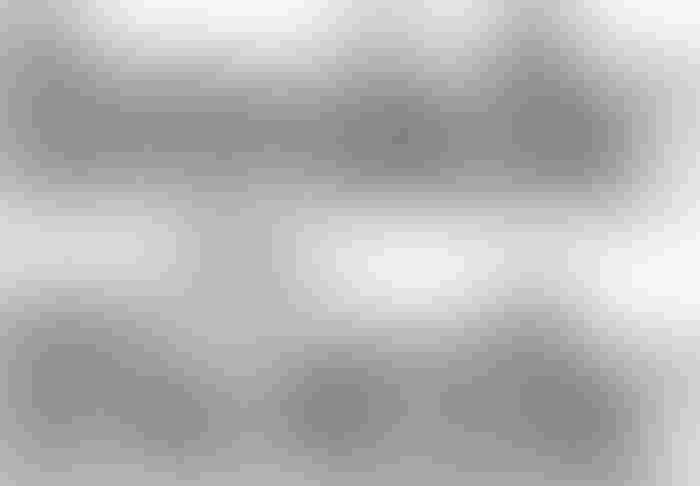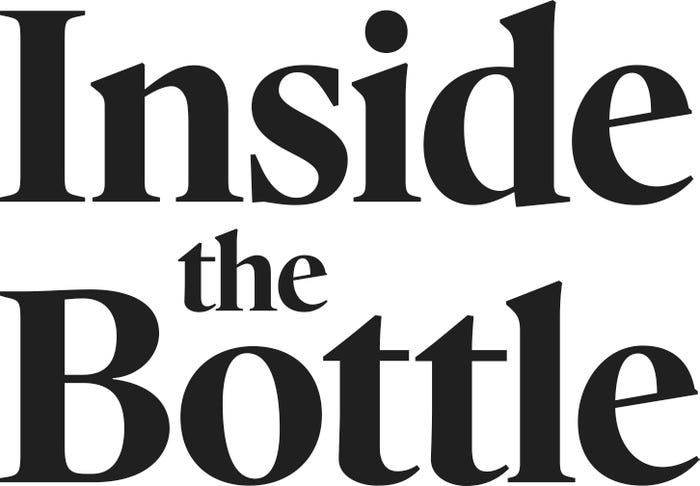 Companies from across the supplement supply chain advocate for a transparent industry and empower consumers to take control of their health. We tell the supplement industry's story through content, research and education-based events.
The importance of key contract manufacturing partners – spotlight
The importance of key contract manufacturing partners – spotlight
Quality control reigns, now more than ever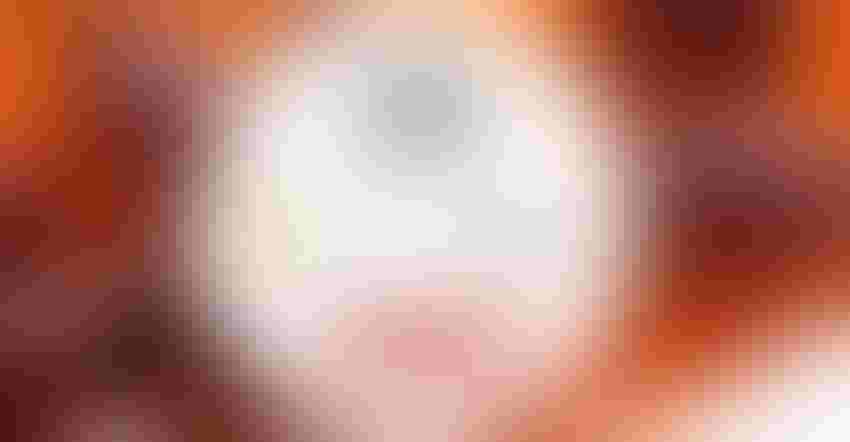 Sponsored by Inside the Bottle
Today's market conditions make partnering with the right contract manufacturer more critical than ever. "When consumers are faced with paying 30 to 40% more for basic necessities such as groceries and gasoline, their supplement purchases become a want, not a need," says Hiroshi Kishimoto, CFO and Senior Vice President of Soft Gel Technologies, Inc. Customers are seriously scrutinizing the quality of purchases. "We need to remain hyper-vigilant in ensuring we continually produce top quality products," he says. How can the right manufacturing partner help that happen? "Good contract manufacturers will have excellent quality systems in place; they will have full transparency throughout the process; and provide experienced service and on-time delivery to meet product requirements," says Kishimoto.
Quality first, now more than ever
Like the people they hope will buy their supplements, brands shopping for a contract manufacturer must focus on quality first. In the world of supplement manufacturing, that means the quality assurance (QA) and quality control (QC) departments must be first rate. "It is critically important to pay close attention to the quality unit and to monitor how decision-making is implemented throughout the production process—from procurement of raw ingredients to the final release of finished products," says Kishimoto, who says the quality unit is the most essential part of a contract manufacturer. If you spot weaknesses in QA or QC, the rest of the processes will likely be incomplete and not in compliance, he says. Supply chain pressure during the pandemic exposed many of those weaknesses and underscores the importance of a company having frequent and thorough checkpoints.
Experience and evidence
Brands should seek out manufacturers with at least several years success and ideally, track records of at least a decade. Be sure potential partners can back up customer testimonials with documented quality benchmarks. Verify that the organization is fully compliant with current good manufacturing practices (cGMPs) and that a third-party auditor such as UL, NSF International or the Natural Products Association has certified claims. Also ensure that a potential partner follows all Food Safety Modernization Act (FSMA) requirements. And, investigate whether the company has received any Food and Drug Administration (FDA) warning letters for GMP violations in the past. These are all matters of public record.
Value and values
Sixty-two percent of boomers and 30% of Millennials say they are willing to pay more for environmentally responsible practices according to NEXT Data & Insights Research. NEXT research reveals that even after the pandemic, about half of U.S. consumers continue to have strong convictions in every value class, such as environmental and animal welfare, agreeing with statements like, "I am willing to pay more for products that demonstrate environmentally responsible practices."
"Consumers are seeking out fewer but better products, and are placing a greater emphasis on products giving both value and values," says Soft Gel's Kishimoto. COVID-related supply chain issues persist and the Russian invasion of Ukraine has raised energy costs. "Increasing oil prices negatively impacted shipping costs and caused a 100% increase in the price of solvents," says Kishimoto. This, however, creates an opportunity for green innovation: manufacturers can be more climate-conscious and use fewer solvents for extraction.
Packaging with purpose
The U.S. supplement industry creates 1.8 billion plastic pill bottles every year. Research shows consumers want bottles—and alternatives—to be more sustainable. Consumer concern about the environmental impact of single-use plastic packaging, is "as high as it can possibly be," according to the 2019 Packaging Digest Consumer Survey on Plastic Packaging Sustainability report. The New Hope NEXT Concept Lab measures the cultural relevance of brands and products using market prediction scores. The market prediction score is based on the responses people give when asked if other people will buy a product. Scores, validated by market sales data, range from 1 to 100. Responsible packaging generated a market prediction score of 82— scoring higher than transparency, regenerative agriculture and organic. While minimizing packaging and innovating greener packaging options are priority for many supplement manufacturers, brands must make certain that the methods remain compliant with FDA and FTC regulations. The best contract manufacturers have the personnel and processes in place to do both to win the trust of their brand partners—and ultimately, the consumers who will buy their supplements.
Read more about:
Sponsored Content
Subscribe and receive the latest updates on trends, data, events and more.
Join 57,000+ members of the natural products community.
You May Also Like
---