The Natural List podcast - Upcycling: How 'trash' food became a climate movement
The Natural List podcast - Upcycling: How 'trash' food became a climate movement
A behind-the-scenes look at the expansion and marketing of the age-old practice now known as 'upcycling'—and how it's motivating brands and consumers to take climate into their own hands (and mouths).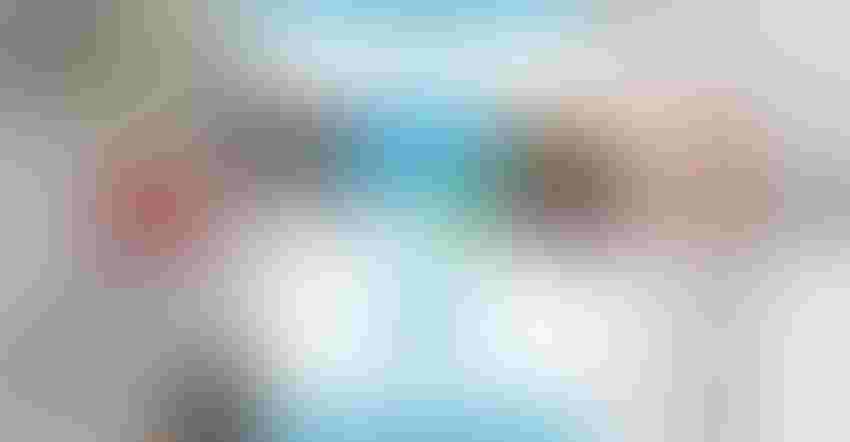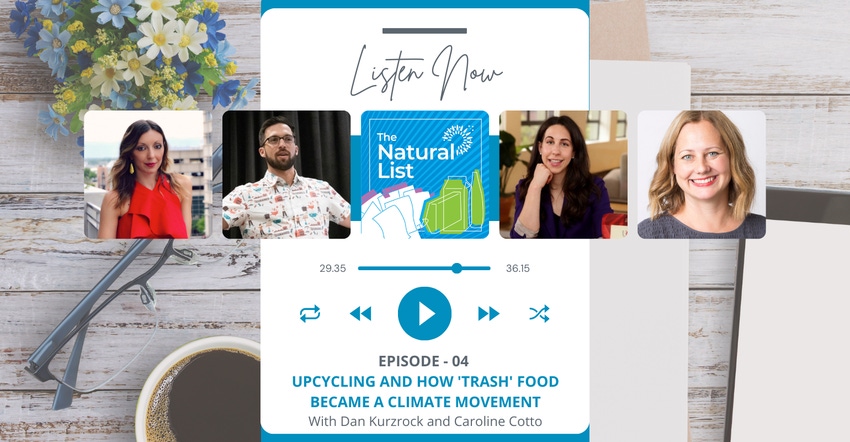 In the fourth episode of The Natural List, we talk about "upcycling," look at SPINS data reflecting this growing trend and examine consumer research on the movement's reach and importance. Though repurposing of waste or leftovers has been around since ancient times, today's brands embrace it at a coordinated, commercial level. Essentially, upcycling is "a new term for an old solution" that can help tackle food waste, food insecurity, the climate crisis and more.
Along with Renewal Mill Co-founder and COO Caroline Cotto and ReGrained Co-Founder and Chief Grain Officer Daniel Kurzrock, we discuss developing an upcycling lexicon and supply chain, the challenges of scaling upcycled products and what exciting innovations are on the horizon. 
In this episode:
1:35 - What is upcycling?

3:00 - Upcycling: a solution to food waste, climate change and food insecurity.

6:10 - Consumer research results.

8:40 - Interview with Caroline Cotto and Dan Kurzrock.

10:30 - Why does upcycling matter?

14:35 - The pandemic helped open people's eyes to the effects of climate change.

15:55 - Upcycled certification.

16:50 - The early days of upcycling.

19:50 - Creating a new lexicon..

23:00 - Biggest growth opportunities.

26:50 - Upcycling partnerships.

30:30 - Exciting innovations in upcycling.

36:00 - It's time for … The List with Jessica and Adrienne!
Brands featured in this episode's segment of The List: Renewal Mill, ReGrained, Uglies Kettle Chips, Spare Tonic, Cajú Love, UNLIMEAT, and the winners of the Upcycled Food Challenge Event (led by Misfits Market): Atoria's Family Bakery, Chomps, Petit Pot. Learn more about the Upcycled Food Association and becoming Upcycled Certified.
Enjoy this new episode here and wherever you listen to your podcasts, including Spotify, Apple andGoogle.  
Interested in being featured on The Natural List? Email us at [email protected].
Our guests
About Daniel Kurzrock
Co-Founder and Chief Grain Officer at ReGrained
Founder and CEO at Upcycled Foods, Inc.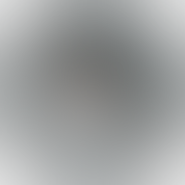 Dan is the Founder & CEO of Upcycled Foods Inc., the leading innovation platform for upcycled food. The company specializes in using patented technology to create novel ingredients from previously overlooked and undervalued supply chains. In partnership with food makers, we develop new food products and menu items featuring certified upcycled ingredients. Dan was a co-founding officer of the Upcycled Food Association and Upcycled Food Foundation, and can often be seen pioneering the movement on the frontlines. He's a thought leader on the upcycling food movement, often a featured speaker at industry conferences and sought after by the media. He earned his bachelors from UCLA, where underage homebrewing started it all, and earned his MBA in sustainable business from Presidio Graduate School. 
About Caroline Cotto
Co-Founder at Renewal Mill
Board President at Upcycled Food Association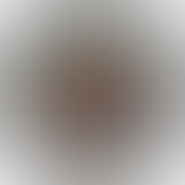 Caroline Cotto is the Co-Founder & COO of Renewal Mill, a venture-backed startup creating a new circular economy of food by upcycling the byproducts of food manufacturing into premium ingredients and products. A food marketing and nutrition specialist, Caroline has experience at the UN World Food Programme, the White House (for Michelle Obama's Let's Move! campaign), Techstars Farm to Fork Accelerator, and HubSpot, where she ran the women's diversity program globally. Caroline grew up in food, working for her family's ice cream business in the town of Sandwich, MA. She serves as the inaugural Board President of the Upcycled Food Association and was formerly a Fulbright Fellow in Taiwan. In 2022, she was named to Forbes' 30 under 30 and the 50 Best's 50 NEXT lists.
Your hosts 
About Jessica Rubino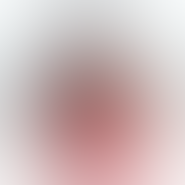 Jessica Rubino is a natural products industry expert and content strategist with more than 15 years experience in media, events and natural products. As New Hope Network's vice president of content, Jessica oversees digital and print content, conference programming and branded content for CPGs, retailers, investors and service providers. Jessica is passionate about using innovation as a force for good and leveraging content to spark the changes we want to see in the world.  
About Adrienne Smith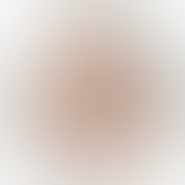 Adrienne Smith is the director of content for newhope.com and the editor-in-chief of Natural Foods Merchandiser magazine where she helps ideate and produce content for natural products retailers, brands and entrepreneurs. Before coming to New Hope Network, she spent nearly two decades writing about food and beverage products and trends for the Spanish Ministry of Foreign Trade in Madrid, Spain, as well as for publications including the International Herald Tribune/New York Times and El País.
Subscribe and receive the latest updates on trends, data, events and more.
Join 57,000+ members of the natural products community.
You May Also Like
---
Sep 20 - Sep 23, 2023
Natural Products Expo East is the East Coast's leading natural, organic and healthy products event.
Learn More