The 'responsible packaging' trend: 5 innovators
The 'responsible packaging' trend: 5 innovators
NEXT Trends 2020 Expo West series—a look at "responsible packaging," one of the New Hope Network NEXT Data and Insights team's material optimization trends.
NEXT Trends 2020 series: In an effort to help support retailers and brands, we will be publishing regular brand features for the next few weeks. Brands are selected from those that registered to exhibit at Natural Products Expo West 2020 and were curated as great examples of one of 50 trends New Hope Network is monitoring in the marketplace.
These trends are part of New Hope Network's NEXT Expo Guidebook and trend hierarchy.
Today, we look at five companies that are innovating in the "Responsible Packaging" trend within the Material Optimization macro force. So much emphasis has been on what goes inside the package, but the industry is starting to think beyond the product by identifying new alternatives to the packaging itself.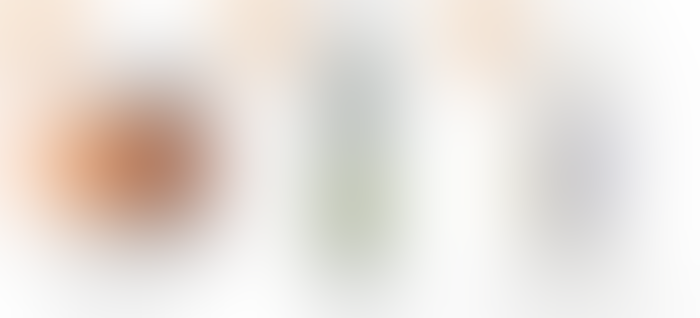 1. Nelson Naturals
What is it? Zero-waste toothpaste tablets and jarred powders.
Innovation: Nelson Naturals developed the first toothpaste tablets available to retailers at a wholesale level. It is a travel-friendly and fizzy tablet that you chew, then brush like normal. Nelson Naturals incorporates ingredients such as silver and moringa. Nelson Naturals also sells plastic-free floss and bamboo toothbrushes for zero-waste, biodegradable oral care.
2. WooBamboo
What is it? Oral care products made with natural and sustainably harvested bamboo with no fillers, laminents or additives.
Innovation: WooBamboo offers a full line of toothbrushes for adults and kids, along with biodegradable floss and natural toothpaste. It's a natural alternative to the typical landfill-cluttering and chemical-filled products currently on the market.
3. Flow Alkaline Spring Water
What is it? Plain and flavored alkaline spring water in eco-friendly, recyclable boxes.
Innovation: Flow uses a plant-based cap make from renewable sugarcane, BPA-free plastic film and FSC-Certified paperboard packs. The company's goal is to convert to packaging that is 100% reusable, recyclable and compostable by 2025. The company also donates to charities that reduce plastic waste. 

4. Barrie House Coffee
What is it? Eco-friendly, fair trade and organic coffee company that has a "RevCup" that is recyclable.
Innovation: Barrie House's single-use cup has a recyclable lid, compostable filter and grounds, and a recyclable filter. The company also sells bagged whole bean coffee.
5. Ridgway Hemp
What is it? Balms made from organic herbs, coconut and olive oils, essential oils, beeswax and hemp-derived, full-spectrum CBD oil.
Innovation: Ridgway Hemp uses 100% biodegradable and compostable packaging for its topical CBD balms.
Subscribe and receive the latest updates on trends, data, events and more.
Join 57,000+ members of the natural products community.
You May Also Like
---