The trend that won't die: 11 pumpkin-spice flavored products to stock this fall
The trend that won't die: 11 pumpkin-spice flavored products to stock this fall
Cue the pumpkin spice maelstrom. And be ready to feed it with these natural and organic pumpkin-spice products.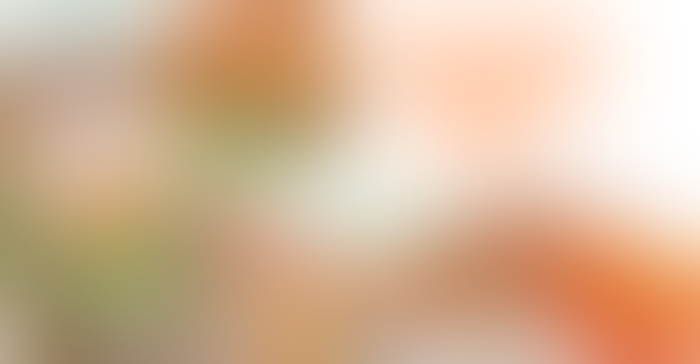 In the midst of throwing on a light jacket as I walked out the door this morning, a chilling thought entered my mind: "Winter is coming."
Well, at least autumn is coming (and the new "Game of Thrones" season isn't until 2019, so take a deep breath). And that means pumpkin spice-flavored foods and beverages will, not unlike White Walkers, soon materialize on store shelves.
Go on, scoff if you want. But I happen to love pumpkin spice season because these classic ingredients—ginger, cinnamon, allspice, nutmeg—are nostalgic. They spark memories of baking with my mom and, because I was in high school when Starbucks launched its signature Pumpkin Spice Latte (PSL, because #ImaMillennial #SorryNotSorry), this flavor also reminds me of walking to town after school on a Friday—a delicious freedom from class and sports and homework.
While we don't yet have Pumpkin Spice flavored scented Tide Pods, some pumpkin spice products veer near the point of ridiculousness. According to a 2017 Nielsen study, in the year ending July 29, 2017, sales of pumpkin-flavored dog food—yes, dog food—fetched (get it?) $41.8 million, which represents 101 percent growth over the previous year and the third largest category ahead of pumpkin-flavored coffee, baked bread and baking mixes. Sales of pumpkin-flavored liquid coffee rose to $13.2 million over the same time period, a whopping 596 percent sales growth in the year ending July 30, 2016.
Part of pumpkin spice's appeal? It's ephemerality. "The novelty of pumpkin being a true seasonal treat is a key component of the craving for it," says a 2017 Mintel report. "Operators have to maintain that seasonality without losing their edge to the competition."
Pumpkin spice flavoring continues to garner consumer attention, which can make meaningful retail sales increases. Rumor has it that PSL will come particularly early this year—both Starbucks and Dunkin' Donuts may launch pumpkin-y products at the end of August.
Here's just a small sampling of new pumpkin spice-flavored natural foods and beverages that will be available this fall.
Subscribe and receive the latest updates on trends, data, events and more.
Join 57,000+ members of the natural products community.
You May Also Like
---