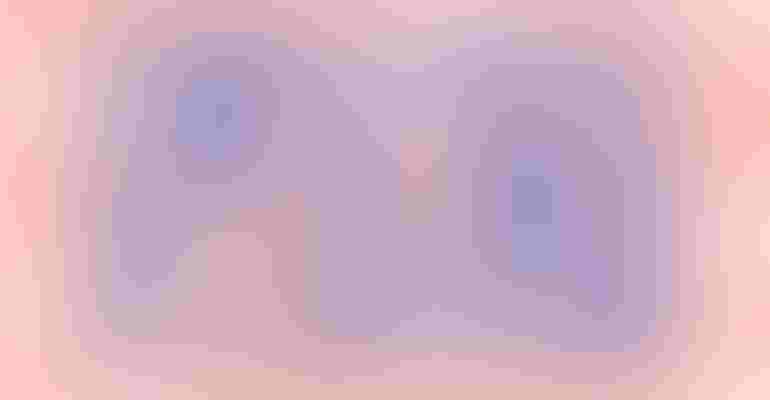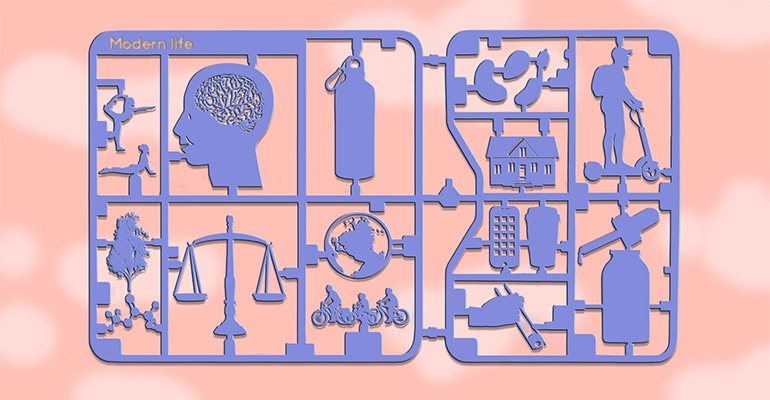 Jason Schneider Illustration
The word "trend" is a tricky one. It implies not only what's happening now—what tendencies are driving consumers and where they're putting their dollars—but also what the market should consider for the future of manufacturing, stocking, merchandising and more.
We at New Hope Network believe it's critical to explore the "why" behind trends. (Yes, we too have been guilty of the occasional trend-spotting foible over the years: Spirulina lavender cricket bars, anyone?) The why, or "macro forces," are most relevant to shaping the future of natural products and have their origins in three paradigm-shifting "cultural forces" we identify as "Purpose-driven Commerce," "Holistic Health and Well-being" and "Modern Life." Zoom in even further and within these macro forces are more nuanced trends that help indicate how the industry is innovating.
The In the Aisle section of the Expo East 2022 edition of Natural Foods Merchandiser includes expert analysis from New Hope's editors, who provide in-depth commentary on 10 newer, still-emerging trends, as well as their market manifestations from Natural Products Expo East exhibitors. These trends provide a glimpse of where the market is going and which trends we predict will continue to shape it in the future.—Adrienne Smith
The COVID-19 pandemic continues to send shock waves around the world—from supply chains and inflation to how we work and live today. The pandemic became a kind of litmus test that revealed how truly unhealthy we really are: Disease outcomes were invariably worse if patients also suffered from comorbidities such as obesity, diabetes and cardiovascular disease. These are underlying unhealthy states, making COVID a disease layered over pre-existing diseases.
Apart from life-and-death issues, we are now living with heightened anxiety, stress and sleep dysfunctions. To some extent, these issues have been peppering the population for years. That is why adaptogenic herbs like ashwagandha, rhodiola and schisandra have been booming for a decade, and why hemp CBD took off like wildfire. The promise of a pill to forestall modern maladies like an overwhelming sense of helplessness—be it from an invisible virus, the price of goods suddenly skyrocketing or working and living in relative solitude—is strong.
Yet at the end of the day, the formula for foundational wellness is simple. Drink water. Go exercise. Get sleep. Breathe. Rinse and repeat.
Still, supplements can help meet the moment. Melatonin alone, useful for sleep, comprises more than 10% of 2021 specialty supplement sales, according to Nutrition Business Journal, behind only Swiss Army Knife fish oils, homeopathics and probiotics. Nature Made, the second biggest supplement company in the U.S., this year introduced Wellblends—13 targeted formulations that address three consumer-resonant concerns: sleep support, stress relief and immune health. Even multivitamin sales, which have chugged along at 2-3% growth for years, suddenly spiked 25% in 2020, according to NBJ.
Supplements, per regulations, cannot claim to treat any disease state, so savvy supplements today offer lifestyle benefits that meet the ennui many people are currently feeling. Tranquility. Optimistic. Peace. Joy. Serenity. Play. Sleep. Exhale. Roar. These are real names of actual supplements on store shelves today. No disease claims here. But who's not up for any of that?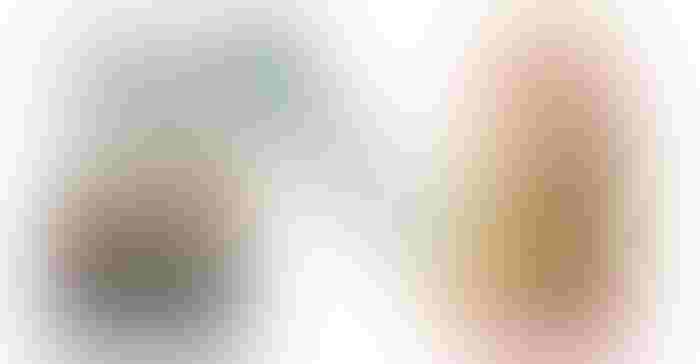 Host Defense Mushrooms Mycobrew Mocha Boost & Balanceue is the ultra-appealing call-out on this USDA Organic drink mix, which blends 100% Arabica coffee and Fair Trade Certified cocoa with 750 milligrams of lion's mane per serving. SRP: $24.95 Booth: NPEV Virtual
Natreve, Sleep Peaceful This easy delivery format provides seven sleep-inducers, including melatonin, lemon balm, chamomile, L-theanine, lavender and 5-HTP. SRP: $29.99 Booth: 3012
Solgar Adult Energy Support Jelly Beans Your basic B complex only as real live jelly beans. Move over, gummies! SRP: $11.99 Booth: 4223
Subscribe and receive the latest updates on trends, data, events and more.
Join 57,000+ members of the natural products community.
You May Also Like
---