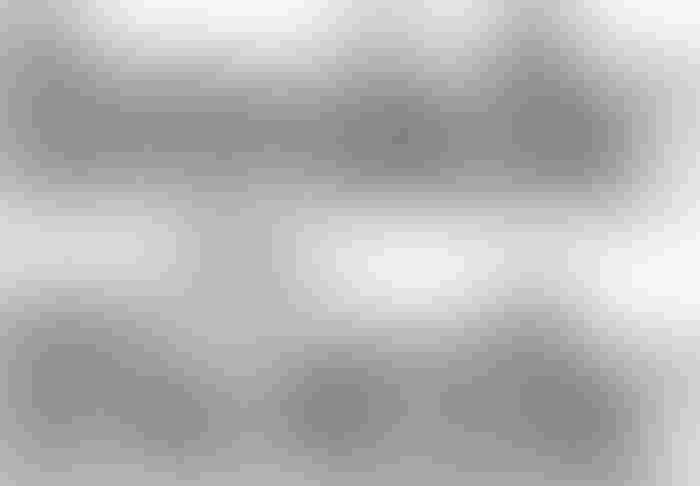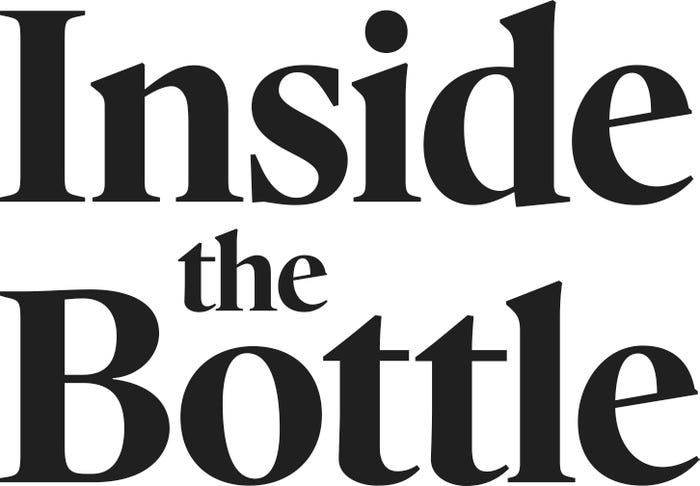 Companies from across the supplement supply chain advocate for a transparent industry and empower consumers to take control of their health. We tell the supplement industry's story through content, research and education-based events.
Trend Spotlight: Delving into supplement delivery formats – analysis
Trend Spotlight: Delving into supplement delivery formats – analysis
Pills have long been the primary delivery format for supplements, but non-pill delivery systems are now giving them a run for their money. Get the skinny on how the market is shifting from NBJ and SPINS data.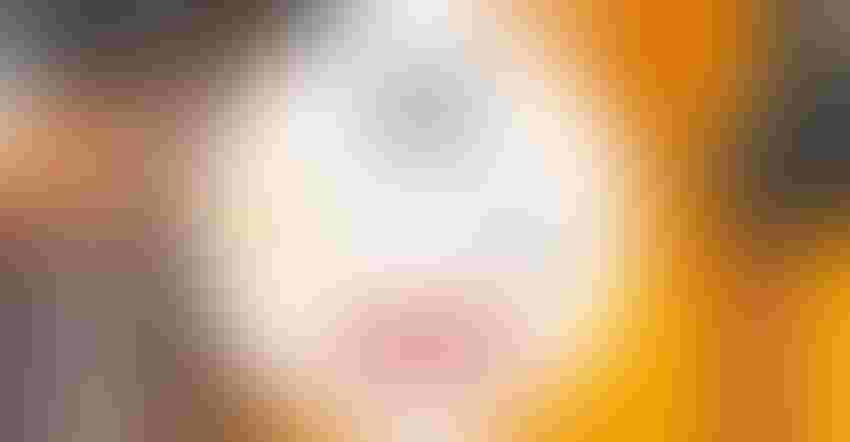 Sponsored by Inside the Bottle
Inside the Bottle Trend Spotlight December: Diverse Delivery Formats – analysis
As early as 1500 BC, Egyptian healers rolled bread dough, honey, grease and plant powders in their hands to form the first pills. In medieval times, people slathered them with slimy plant substances to make them easier to swallow. Some even gilded them with gold and silver to help them go down—which, regrettably, made them pretty useless as they would pass through the GI tract without releasing any of the helpful compounds. Pills remained the top delivery format for supplements—until 2019, when non-pill formats eclipsed them, according to the Nutrition Business Journal Delivery Format Report 2022.
"Who would say that 3,600 years on the market isn't a good track record?" write NBJ analysts. "And you could say that winning streak continues." In the face of all the bright, shiny (and chewy) new formats, researchers predict that pills will remain the most important combined format with just under 40% of the market by 2024—driven by pill packs and the mainstreaming of personalized nutrition. Market share of pills, however, is projected to decline every year moving forward. "That doesn't mean the age of pill has ended, but the market has shifted in a way that no brand can neglect to keep format in mind in all aspects of product development," advises the Delivery Format Report.
Gummies pushing the pace
Gobsmacking gummy growth has colored the past few years in jewel tones. The category claimed 10.1% of the market in 2016 but by 2021 it had more than doubled to 21.3% of the market with mind-blowing 74.9% growth. In that same period, combined pills dropped from 55.2% to 37.9%, according to the Delivery Format Report.
In the 52 weeks ending October 30, 2022, gummy sales reached $2,677,357,396 at 2.9% growth, according to SPINS. Consumers grabbed vitamin and mineral gummies most with $963,171,427 in sales in those 52 weeks with 1.9% growth. Next came condition-specific formulas with $795,189,600 in sales in those 52 weeks with 5.3% growth. Among those conditions, performance nutrition gummies grew the fastest at 33.7% with $13,841,634 in sales. Next (oddly) came homeopathic gummies, which grew by 20.4% to reach $1,296,803 in sales.
Not-gummies
The combined capsules/tablets/softgels/vegetarian capsules format is significantly bigger than any other format. "It's easy to see why, not just from the convenience factor, but also when we consider that hardcore supplements users who take a handful of supplements, some several times a day, might not get excited about chewing their way through gummy after gummy," write analysts in the Delivery Format Report.
"Finished product manufacturers strive to provide consumers with dietary supplements that offer optimum health and value. In order to achieve these two goals, the appropriate delivery system must be selected," said Steve Holtby, president and CEO of Soft Gel Technologies, Inc. "Gummies require specific formulations and ratios of core ingredients, and often aren't able to include high dosages of active ingredients if they want the product to have a pleasant taste."
The dosage form will have a significant impact on the bioavailability—and the effectiveness—of the product and should be one of the major considerations when selecting a delivery system, according to Holtby. "One of the most widely recognized benefits of soft gelatin capsules are their potential to enhance nutrient bioavailability," he says. In these challenging economic times, "consumers are seeking out fewer but better products and are placing a greater emphasis on products giving both value and values." The softgel format also delivers on ease of ingestion, freshness and clean formulating—all of which appeal to consumers.
Second to gummies in sales dollars, powders sold $2,322,396,447 in the 52 weeks ending October 30, 2022. The segment grew by 13.9%, led by $1,187,699,700 of sales in protein and meal replacement powders, which grew by 13.5% growth.
Tablet sales hit $1,834,542,847 in those weeks, a 4.9% drop. Capsule sales reached $1,445,683,740 in the 52 weeks ending October 30, 2022, a 4% drop in sales, according to SPINS. Softgel sales reached $1,572,606,111 in those weeks, down by 4.4%.
Regardless of which format they choose, newly (or re-newly) health-focused consumers are buying more supplements. Overall sales grew 7.5% in 2021 to reach nearly $60 billion, according to Nutrition Business Journal's Supplement Business Report 2022. That growth added up to over $4 billion added to sales in one year—a gilded number for sure.
Read more about:
Sponsored Content
Subscribe and receive the latest updates on trends, data, events and more.
Join 57,000+ members of the natural products community.
You May Also Like
---