Unboxed: 12 waterless personal care products making a splash
Unboxed: 12 waterless personal care products making a splash
Just because these products are waterless does not mean they are lacking. In fact, they might just be better for your skin and the environment too.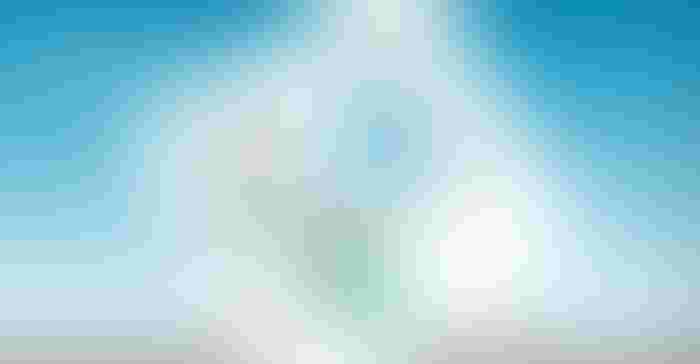 Waterless is trending in the personal care aisle. Many brands are opting to exclude water from traditional products such as shampoo and toothpaste to transform those liquids into a more compact, solid form. The results are great for both brands and retailers, as products take up less space on shelves and last longer.
Personal care and cosmetic products also become more effective with a higher potency when they aren't diluted. Lastly, the products are more sustainable due to needing less packaging and reducing water as the main ingredient.
Traditionally, a product could be made of up to 90% water. Water has always been a staple ingredient in personal care because of its accessibility and low costs. However, climate change will continue to deplete the earth's natural resources and make even water more scarce.
When water doesn't dilute products' formulas, consumers will use less and not need to discard the packaging as often, another sustainability win. Additionally, the active ingredients stand out more and do not require preservatives to prevent bacteria, which thrive in water, and give the product a longer shelf life. Removing the water makes a product anhydrous, which usually means the product contains oils and antioxidants like vitamin E to prevent spoiling. Anhydrous also means that oils are better absorbed into the skin without water acting as a barrier getting in the way. Consumers have many reasons to consider buying a waterless personal care item over traditional diluted and bulkily packaged ones, from cost efficiency to supporting sustainability efforts.
Water has long been the first listed ingredient in many cosmetics, making it harder and taking longer for many established brands to change their formulas. Major companies such as L'Oréal, Procter & Gamble and Unilever have pledged to reduce their water usage, but smaller CPG brands are putting waterless products on the shelf now. Sales of soap and shampoo bars have grown 30% in the last year, according to SPINS, and waterless continues to trend across the personal care aisle.
Going waterless allows brands to create better, longer-lasting, travel-friendly and cost-efficient products for consumers. Click through this gallery to see how losing water might be a win-win situation for all.
Subscribe and receive the latest updates on trends, data, events and more.
Join 57,000+ members of the natural products community.
You May Also Like
---