Unboxed: 7 sleep supplements that lead with melatonin
Unboxed: 7 sleep supplements that lead with melatonin
Safety is established. The question remains: When is the best time to take melatonin?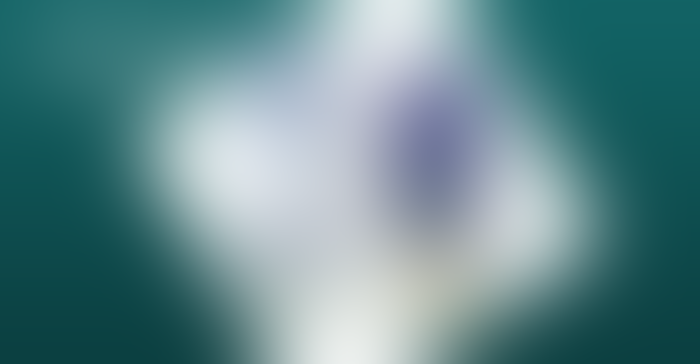 Melatonin is now approaching billion-dollar-baby status. According to Nutrition Business Journal, melatonin sales grew 14% in 2019, 42% in 2020 and another 17% in 2021.
And as sleep disturbances continue to thwart our collective health, supplements makers have stepped forward. In this first part of our look at the sleep supplements market, we will focus on new products that contain melatonin.
Melatonin has historically been used against jet lag. That's because it re-sets the body's circadian rhythms of sleep-wake regulation—the better to get you comfortably situated in a new time zone.
Melatonin has been called the "hormone of darkness." Researchers in the Czech Republic explain, "Melatonin is a hormone produced mainly by the pineal gland during the dark phase of the circadian cycle, with typical circadian rhythm with maximal secretion at night and depression during the day."
A number of studies have demonstrated a solid safety profile with melatonin supplementation in children. In a 2020 meta-analysis, 19 studies on 841 children and adolescents with delayed sleep-wake phase disorder (DSPD) the study subjects consistently reduced the time it took to fall asleep by a minimum of 22 minutes and maximum of 60 minutes, without any serious adverse events.
Similarly, when the same researchers looked at an additional 17 studies involving 1,374 children and adolescents who did not suffer DSPD, and found no adverse effects.
And in long-term safety studies, between one and almost 11 years long, melatonin supplements were did not exhibit any problems with puberty development, mental health scores or sleep quality other than what was expected.
In Britain, 35 million doses of 3 milligrams of melatonin between 2008 and 2020 showed all is well.
The optimal dose is the lowest one that works, researchers note, and people should stop taking melatonin at least once a year, preferably during summertime.
There is some disagreement on the best time to take melatonin. Everyone seems to agree that taking it too late—that is, right before bedtime—will increase the chances of feeling groggy the next day.
Melatonin levels begin to rise about two hours before bedtime, says Johns Hopkins University researcher Luis Buenaver, Ph.D. That's why he recommends taking it two hours before bedtime. German researchers, meanwhile, advocate taking melatonin one or two hours before bedtime.
But according to John Andrefsky, M.D., at University Hospitals in northeast Ohio, the optimal time to take melatonin supplements is three to five hours before the body's melatonin stores start to rise as daylight dims.
"If you are a night owl who normally stays up past midnight, but would like to nod off around 11 p.m., take melatonin at 6 p.m.," he says.
Perhaps the best counsel for consumers is, first, take the lowest dose that works. Then, they can experiment on themselves by taking melatonin at different times before bedtime. One hour seems to be the minimum, perhaps two. Because the body begins to ramp up production of melatonin when it starts to get dark out, night owls who want to dial back their nocturnal activities might want to take melatonin even earlier—up to five hours prior to the new desired bedtime.
Click through out gallery to learn more about seven new sleep supplements that feature melatonin.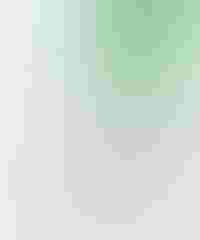 For an in-depth dive into the supplements industry, check out the newly published Nutrition Business Journal Supplement Business Report 2022.
Subscribe and receive the latest updates on trends, data, events and more.
Join 57,000+ members of the natural products community.
You May Also Like
---