10 tips for getting the most from Natural Products Expo West
10 tips for getting the most from Natural Products Expo West
The CEO of Machu Picchu Energy shares his plans for preparing for Anaheim this year, whether you're launching a product or attending for the first time.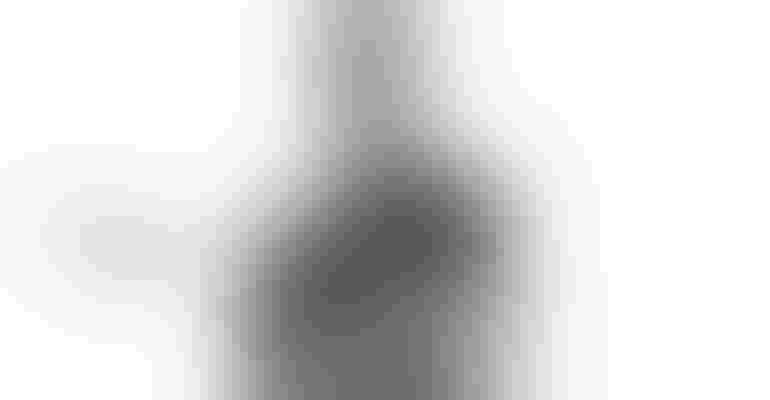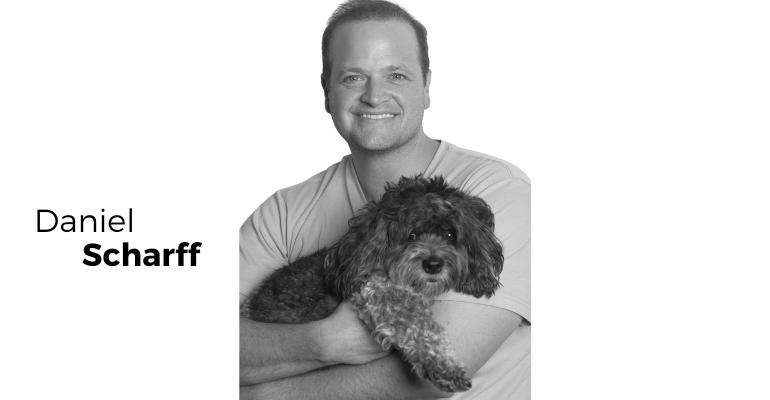 The epic Expo West 2022 feels like a lifetime ago. When you're a startup, a month feels like a year, and a year is ancient history. Last March (2022 A.D.), we jubilantly launched Machu Picchu craft organic energy in the electric Hot Products hall. Though I'd attended Expo before, there's nothing quite like having a booth—sharing your dream with the world, reuniting with so many friends and the eye-darting frenzy of buyer-badge hunting. My eyes are still moving in my sleep!)
As a first-time exhibitor, we learned a lot: how to choose a booth; figure out the design and how much product to bring; coordinate logistics; and plan to attract key buyers to the booth. The hard work paid off with wonderful feedback on our drinks, the brand (especially our Do Good mission to help kids in underserved communities), an unforgettable moment winning KeHE's legendary golden ticket and tons of great new relationships. There's just no replacement for a real, in-person encounter with buyers. You get to shake hands or bump fists, look them in the eyes and quickly tell your story while they sample your product. 
Building on last year's great brand launch, this year we have a new challenge at Expo West, launching a new innovation: Machu Picchu's organic, zero sugar yerba mates. Here's our plan to make this Expo West 2023 launch a success:  
Do the homework—Create a targeted list of chains/buyers who could be ideal partners. Check the Expo attendee list and chat with friends and brokers about which specific buyers will make the trip. Proactively reach out through email, LinkedIn and the Expo virtual platform (great for leads).

Create buzz—Preview the launch on LinkedIn, with a focus on how and why we created this new line to complement our organic energy series. Post a timely LinkedIn graphic with some beautiful product photos letting people know our booth location.

Juice it up—Consider an option for some added attention, like one of New Hope's email marketing packages or the New Product showcase. This is the big game, and we're confident in the product—so let's really lean in.

Serve it up—Have plenty of cold product at the show to pour and hand out as samples. Be well rested, bring full energy for the whole show. And remember, in addition to buyers, there are plenty of potential consumers at the show!

Finish strong—Now that we've done all the work to get buyers to our booth, find a way to follow up. Ask for a card, write down what we discussed (ask to send samples later to get past the sensory overload at the show) and if possible, ask them to share tips for how to do well on shelf. They are the ones who know best! Follow up in a timely fashion, but not too soon! Let them dig out of their email inbox first.
A few extra tips for first-time exhibitors:
Ask for help—When you see friends, don't be afraid to ask them who they've run into, whether they could introduce you. People want to help, and buyers are, in fact, here to meet you. And return the favor!

Stay focused—There's so much going on, it's easy to get distracted. Remember what you're trying to accomplish, and make sure you're rested, full of energy, ready to give it your all. 

Practice setting up your booth before you get there, see what you're missing—Don't end up cabbing around Anaheim trying to find the one thing you forget when you could be networking at an event or resting up.

Your feet are your friends!—I bring two pairs of shoes, and I switch from flat shoes to running shoes throughout the day, which helps keep my feet from becoming too sore.

Kroger First Pitch!—Last time it was 8 a.m. It's a great way to weed out those who prioritize sleep versus taking absolutely every shot you get. It's also how they scout brands for PearlRock, the company's behind-the-scenes investment partner.

Apply for Pitch Slam!—And just about every opportunity you see. Lots of people and resources are out there to help you, so be sure to put yourself out there, too.

Use Expo West Virtual—Spend time going through the list of relevant buyers. I just won a wonderful regional account based off an outreach I did on the virtual platform. If you don't hear back, try adding them on LinkedIn.
Daniel Scharff is the CEO of Machu Picchu Energy (Miami, Florida).
Have some big ideas or thoughts to share related to the natural products industry? We'd love to hear and publish your opinions in the newhope.com IdeaXchange. Check out our submission guidelines.
Subscribe and receive the latest updates on trends, data, events and more.
Join 57,000+ members of the natural products community.
You May Also Like
---
Sep 20 - Sep 23, 2023
Natural Products Expo East is the East Coast's leading natural, organic and healthy products event.
Learn More