4 ways food, technology and community shape today's consumers
4 ways food, technology and community shape today's consumers
A researcher, author and activist shares what she's learned about peoples' basic needs and their attempts to find meaning in life.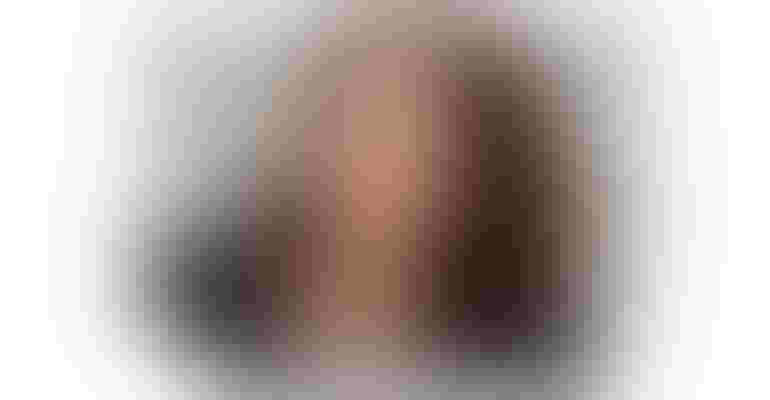 Eva Turow-Paul isn't one to let a trend pass by. She likely won't jump on the bandwagon, but she is willing to travel the world to investigate why a trend has taken hold.
In her keynote address at Natural Products Expo West Virtual Week, she discussed this passion as well as the research she completed for her most recent book, "Hungry: Avocado Toast, Instagram Influencers, and Our Search for Connection and Meaning." Turow-Paul is known as a thought leader, and she describes herself as a cultural analyst and "constantly curious person." She also founded a nonprofit, Food for Climate League, and she serves as its executive director.
Last but not least, she is a millennial and a mom.
For her book, Turow-Paul conducted an original study to look at people's relationships with food as well as their emotional wellbeing. Because it's the 21st century, though, connections to technology and to nature came into play as well.
"The foundation that we need to have here is understanding that foodie culture has become imbued in culture, period," Turow-Paul said. "Foodie culture has hit every nook and cranny of global culture."
To answer "why," Turow-Paul needed to understand how our needs motivate our behaviors. She studied Abraham Maslow's hierarchy of needs as well as the work of other philosophers, religious leaders and even indigenous people.
"What I ended up doing was kind of pulling all these theories together and layering them on top of each other to see where the alignment is. It was super interesting to see so many of these human behavior and well-being theories align on these three courses: We all have a desire to feel in control and safe; a desire for community and belonging; and a desire for meaning and purpose in life," she said. She then decided to see how our environment affects our ability to meet our own needs. She conducted research for her book about two years ago—before the COVID-19 pandemic—but she discussed the effects of being locked down and isolated for the past year, as well as those of the racial justice movement that began after George Floyd was murdered by a Minneapolis, Minnesota, police officer.
In the end, Turow-Paul tied together how people around the world are struggling to meet their basic needs, and how everyone involved in the food system has a role in creating safe communities and purpose in each other's lives.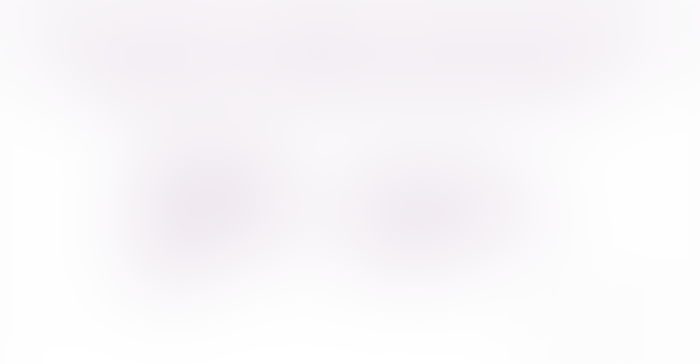 We were anxious even before the pandemic
Most of us are anxious over a number of different issues. However, Turow-Paul found that younger Americans are more likely to be anxious than Gen-Xers and baby boomers: Nearly 60% of Gen Zs and millennials said they frequently or sometimes worry about such issues as food safety, debt and terrorism.
She discovered, though, that one group of respondents reported a higher rate of anxiety than the overall population: The group she classified as the "tech tethered."
"The tech-tethered group are folks who are particularly tied to their devices," Turow-Paul said. "We found that 63% of the general population said that when they wake in the morning, they reach their phones, first thing." Half reported that they feel "a persistent desire to check" their phones; half also reported feeling anxious when they don't have their smartphones with them. (The percentages reflect those who responded "agree" or "slightly agree.")
"What I ended up finding is that a lot of these devices are actually causing us to churn anxiety," she said. Constant access to social media, email, etc., is one cause of record high levels of stress, anxiety, depression and burnout.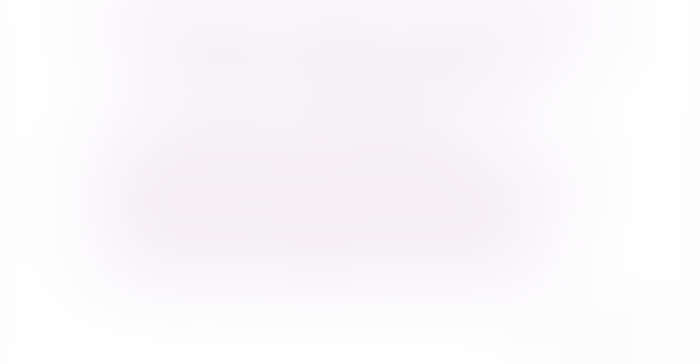 We want to be in control of our lives
"Now the way that I look at this is, anxiety is caused often times by the lack of a sense of control—when you feel as though you are not the person who is in control of your fate, that there are things that you just aren't in the drivers seat for," Turow-Paul said. "What happens for us as human beings is when feel a loss of control, we want to get that control right back."
As a result, people look for things they know and understand, such as simple foods with clean labels.
"This really is about providing people the option to understand what it is that they're putting their bodies," Turow-Paul said.
This thought process leads to an increased interest in supplements, functional foods and avoiding food waste. Anxiety may also trigger some people to avoid particular foods, such as those containing gluten, soy or sugar, she said.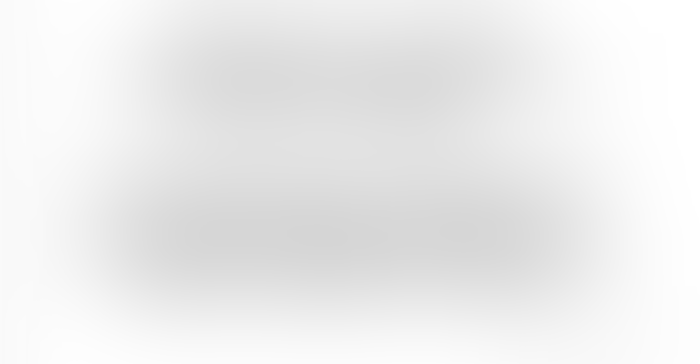 We need to be part of a community
"We all have a desire for friendship for intimacy, trust and acceptance, receiving and giving affection and love," Turow-Paul said, but this digital age may make it more difficult to make significant connections.
"Something that we really need to be paying attention to is that we were already lonely prior to the pandemic, and the desire for community has likely only gotten stronger over the last year and a half as we've all been on house arrest," she said.
"It's our job within this industry—within any industry providing a product or service—to meet people's core needs," Turow-Paul said. "It is really striking to me that 50% of our millennial respondents to the 'Hungry' study said that they agreed with the statement, 'If I wanted to go on a day trip, I'd have a hard time finding someone to go with me.' As a millennial, People say to me all the time, 'All you guys are the most generation. You guys are the ones that are the digital natives.' But the reality is, we're also incredibly lonely and incredibly isolated."
In one "Hungry" study, participants who had more than 500 Instagram followers felt more disconnected from the community and less valued than those who were less active on social media.
"The amount of time we still spent on social media anyway right is kind of like the junk food of our times," Turow-Paul said.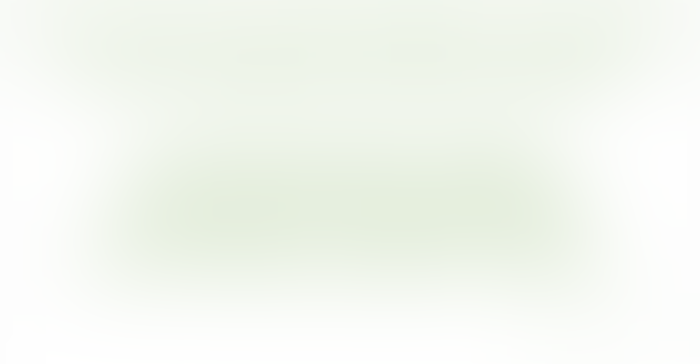 How can we find meaning in our lives?
"The tech-tethered cohort—the people who are most attached to their devices, spending the most time with their phones—were the ones who feel as though they are searching for meaning," Turow-Paul said. "The connection that I have made over these years of research is that again, our technological worlds are not able to fulfill us in the most basic and critical ways that are necessary."
Being in nature helps us cultivate a sense of meaning, of purpose and of connection, as well as a sense of awe and of gratitude, she said.
"More than 60% of our 'Hungry' respondents spent half an hour or less outside," Turow-Paul pointed out.
Learning new skills is another way to develop a sense of meaning. Master something, do something new or take on an activity for the greater good.
The cohort that Turow-Paul called the "In Real Life" group spent more than 45 minutes outside every day; they spent more than three hours a day making things with their hands; and they could name at least three wild, local plants."
Most importantly, they were less likely than the general population or the tech-tethered group to be looking for meaning in their lives, Turow-Paul said.
Activism is another way to find purpose or meaning in your life.
"We need to grapple with where we are now, with where people are emotionally and figure out what it is that we can be providing people that will meet their core needs," she said.
"People have really started to understand what all this is, what global crisis looks like. Each one of us, through our own actions, can make a difference.
"And for those of us working in food and lifestyle brands, we can make an even bigger difference because we are providing products and services that others will buy, that others will interact with, and we can help facilitate the sustainable changes that can also help people fulfill their core needs and that are socially just."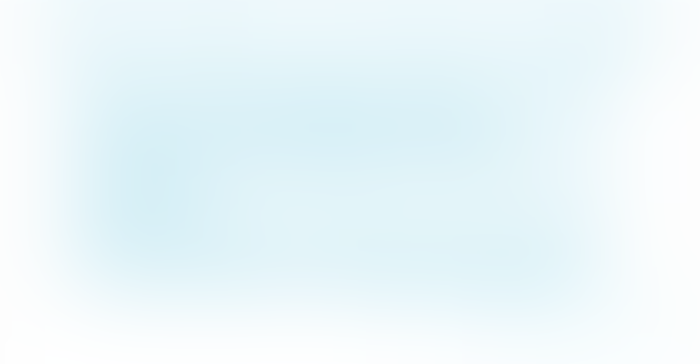 Turow-Paul's nonprofit, Climate League, is working to reframe the food and climate narrative to democratize eating, "to really draw the connections between the ways sustainable eating can help us feel more in control, can help us build community and help us feel like we are purposeful in the world," she said.
"How might we build a food culture that celebrates a greater diversity of cultures, a greater diversity of ingredients, of methods, and how might we invite all people and stakeholders in, creating a more just, a more delicious, and a more resilient world all through our food choices, bite by bite?" Turow-Paul asked. "We can do it. This is the stuff that gets me up every single morning. Doing the right thing for the planet also means doing the right thing for us emotionally and the right thing for us socially, and for us physically.
"I believe that each and every one of you, in your roles as participants in this day, have the power to do good in the world right as individuals. Of course you do. You are in a privileged role, where you can make an even bigger impact on people's wellbeing, as well as wellbeing of the planet," she concluded.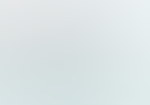 Watch the Changing Consumer Keynote in full on the Natural Products Expo Virtual platform here. Learn more about upcoming Natural Products Expo Virtual events here.
Subscribe and receive the latest updates on trends, data, events and more.
Join 57,000+ members of the natural products community.
You May Also Like
---