6 can't-miss products, speakers and education sessions at Expo West Virtual Week
6 can't-miss products, speakers and education sessions at Expo West Virtual Week
Customizing your schedule for Expo West Virtual Week? The New Hope Network content team has these picks just for you.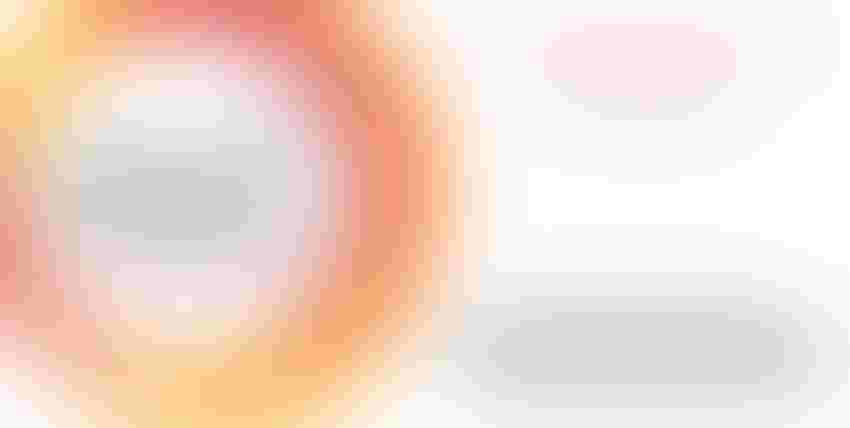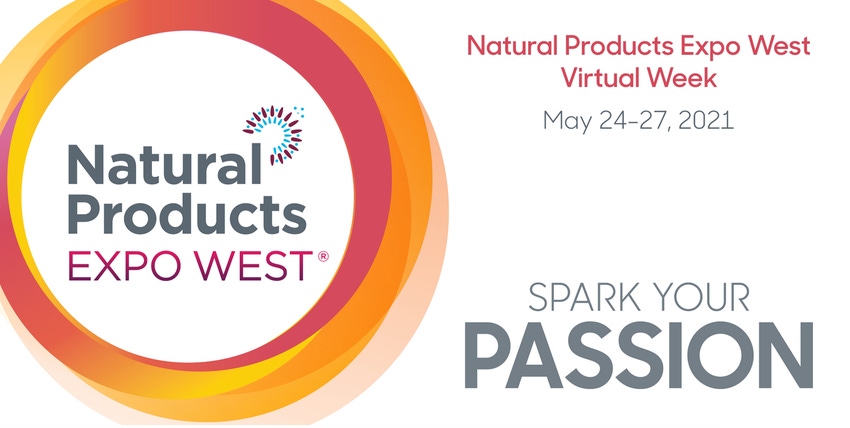 From May 24-27, the natural products community will convene virtually to network, learn and discover. Looking to build your customized agenda? Our content team has you covered with top picks for everything from must-see products to motivating keynotes. Haven't registered for Natural Products Expo Virtual yet? Register here.
Build a more inclusive industry
"I'm really excited to hear from Van Jones and the J.E.D.I. Collaborative. This year has been emotional and transformative for me personally, and I know that it has also deeply impacted our business community and everyone that we serve. The natural products industry can do so much to increase justice, equity, diversity and inclusion in everything that we do. From the way we hire to how we support producers throughout our supply ecosystem, we can all do more. Van Jones and the J.E.D.I. Collaborative will give us somewhere to start and a road map to follow as we work toward lasting and meaningful societal change." - Jenna Fitch, Conference Director
Attend: Justice, Equity, Diversity and Inclusion Keynote on Wednesday, May 26.
Van Jones
Connect with emerging food and beverage brands (and say hi to old friends)
"I am having a fan-girl foodie moment with this new brand I found in the Natural Products Expo West Virtual booths called Yishi (By Crave). They have turned a basic pantry classic, oatmeal, into a super-appealing line of Asian-inspired functional breakfast cereals. The flavor varieties run the gamut from Matcha to Bubble Tea and Black Sesame, among others, while functional ingredients focus on benefits including focus, energy and radiance. And its USDA Certified Organic! In addition to finding inspiration in new and emerging brands, I am always happy and grateful to look through the list of virtual booths and see longstanding and legacy natural products brands such as Patagonia Provisions, Dr. Bronner's, Organic Valley, Lotus Foods and so many more that inspire with their missions to support people and planet." - Adrienne Smith, Senior Food Reporter
Explore: The Yishi virtual booth; More emerging brands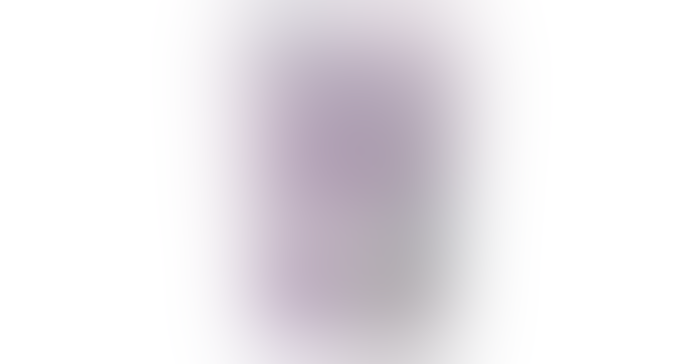 Help clean up the beauty industry
"I am so impressed with the natural beauty brands participating in Natural Products Expo Virtual—some standouts include Rael's comprehensive new line of skin care (the brand previously only offered nontoxic feminine hygiene products), a mind-blowing variety of eco-friendly natural oral care products from Primal Life Organics and some niche wildcrafted beauty products from Canada-based Province Apothecary (including a serum for fuller brows)." - Kira Hunter, Content Producer
Explore: Natural and organic personal care brands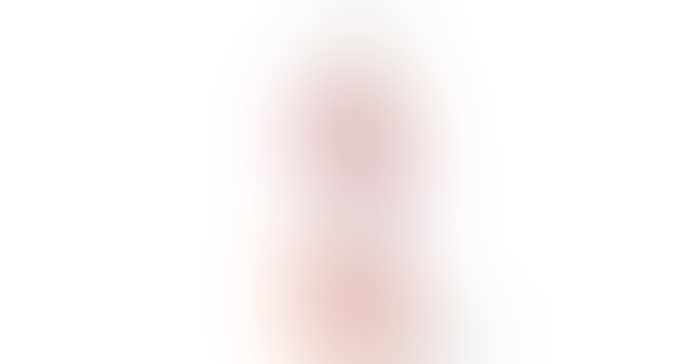 Get a front-row seat for the pitch slam semi finals
"This year for Natural Products Expo West Virtual I'm excited to see the amazing emerging brands that will take the stage at Pitch Slam Semifinals on Tuesday, May 25, at 2:30 p.m. MT. Each of the presenting companies is incredible so it'll be a tough competition this year." - Hannah Esper, Content Producer
Attend: Natural Products Expo West Virtual Week Pitch Slam Semifinals on Tuesday, May 25.
Collaborate to create climate solutions
"One of the most amazing aspects of Natural Products Expo West is the connections and conversations that transpire on and off the show floor. We're bringing that same rich dialogue to our virtual show and have a range of opportunities to connect and inspire, starting with our Monday keynote. The natural products industry recognizes the interconnectedness of climate, equity and responsible sourcing, which is why I'm so pleased that we'll be kicking off the action-packed week with Rev. Lennox Yearwood Jr., who will examine the link between climate change and social injustice. We'll also hear from Climate Collaborative co-founder and sustainability trailblazer Nancy Hirshberg who will share how to activate the natural products consumer around climate action." - Jessica Rubino, Executive Director, Content
Attend: Climate Justice Keynote on Monday, May 24.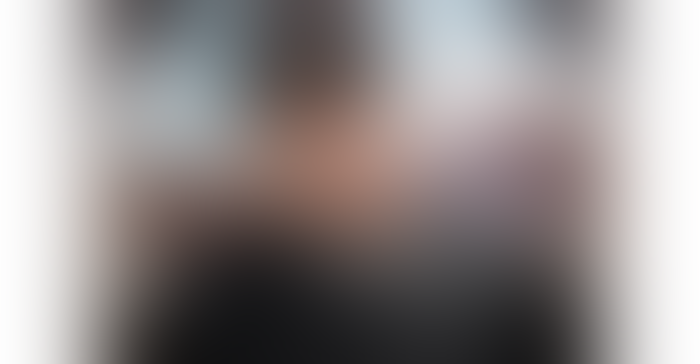 Rev. Lennox Yearwood Jr.
Discovery Series
"Catering specifically for retailers, but relevant to everyone, we take a focused look at different departments of the grocery store using a variety of data, trend, and expert perspective to guide product discovery. I am excited to be working with team members and partners with diverse perspectives on the retail and product innovation market to create practical and useful insight for retail buyers." - Eric Pierce, Vice President of Business Development
Attend: Daily Discovery Sessions starting on May 24.
Subscribe and receive the latest updates on trends, data, events and more.
Join 57,000+ members of the natural products community.
You May Also Like
---