6 things you can get away with at virtual events that you can't at Natural Products Expos
6 things you can get away with at virtual events that you can't at Natural Products Expos
Networking in PJs? Why not! Virtual events allow casual networking and learning in comfort.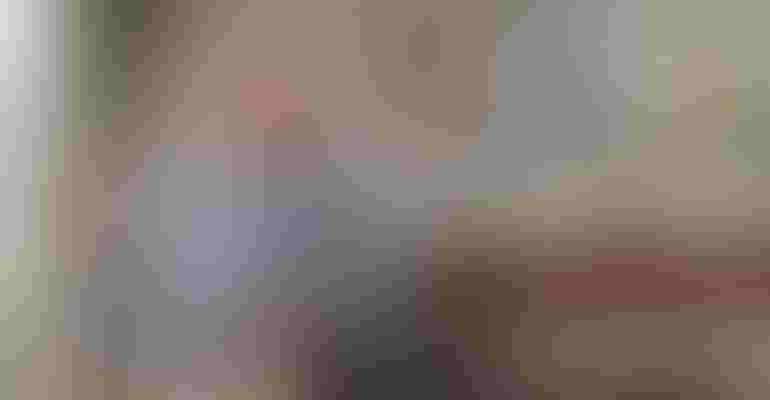 The persistence of COVID-19 is delaying in-person events and is a blow to those of us who love attending Natural Products Expo for the in-person connections, the parties and the samples—oh, the samples!
While you won't be shaking hands anytime soon, here's how your experience at Natural Products Expo Virtual, New Hope Network's new online initiative to continue advancing the natural products industry, differs from expo. (Pants are optional.)
1. Wear whatever you want to a virtual conference.
We'll be the first ones to say the dress code at Natural Products Expo is a loose one—as in, there isn't a dress code. From Birkenstocks and socks to tie-dye shirts to that skirt you wore to your first, second and third Phish concert, Natural Products Expo has always lauded wearing whatever makes you feel your most authentic self. At Natural Products Expo Virtual, go wild with your attire. Wear PJs. Wear business casual. Wear that ugly bridesmaids dress hanging in your closet (your friend was right—you did wear it again!).
2. Take breaks to play with your pet.
Do you love your dog, cat or red-tailed boa constrictor named Fluffy so much that it hurts to leave them for a weeklong conference?
When attending Natural Products Expo Virtual sessions, there is no need to leave your beloved furry (or, um, slithery) family members behind. Fill your mind with big thinks such as top trends and important industry insights to help you do business better while your animal best friend is close by.
3. Show off your craziest dance moves.
Dance like no one's watching (because, literally, no one is watching). You can always count on expo to introduce you to your new favorite band. Virtual music experiences don't match dancing under the California sky. But there's a bonus: Your co-workers won't be watching as you dance to the virtual show.
4. Get your kids in on the action.
Think of it as an extracurricular activity for your kids, who are likely just as over homeschooling as you are. Invite your tween or teen to sit in on sessions such as those that cover the climate and justice, equity, diversity and inclusion.
5. Embrace uncomfortable footwear.
You can wear those pretty heels and not worry about being able to walk the next day. After all, you're not clocking mile upon mile on that fitness tracker!
6. Keep sample-fueled stomachaches at bay.
We all love samples. But who among us has not eaten one too many nutrition bar pieces, a condition affectionately known as "Expo Belly"? Drink your green juice without temptation while you peruse new innovations in Natural Products Expo Virtual's booths area.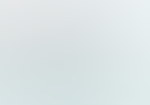 Natural Products Expo West is now online at Natural Products Expo Virtual. Get all the details and register today.

Subscribe and receive the latest updates on trends, data, events and more.
Join 57,000+ members of the natural products community.
You May Also Like
---