Everything you need to know about Natural Products Expo East Pitch Slam 2019
Everything you need to know about Natural Products Expo East Pitch Slam 2019
From applying to winning, a step-by-step breakdown on how Natural Products Expo East Pitch Slam really works.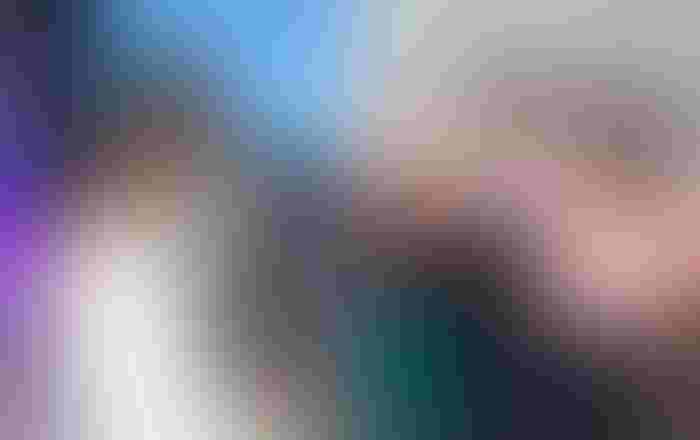 Natural Products Expo East 2019 is on the horizon, and we're gearing up for one of the most highly anticipated events: Pitch Slam.

This special competition is held every year at Expo East and Expo West and provides the opportunity to elevate mission-driven and innovative brands. It also connects them with the exposure and resources needed to take brands to the next level. Plus, the winner walks away with over $40,000 worth of New Hope Network services, including a free booth at Expo East 2020!

Maybe you're familiar with past Pitch Slam winners like Hakuna Banana or Something Better Foods. But ever wonder how these brands snagged the winning spots? 

Pitch Slam is a very intentional process, and it starts months before we gather in Baltimore. Here, we break down the entire Pitch Slam system, all the way from applying to winning the grand prize. Plus, we're revealing an exciting new program in the product scoring process! 
1. Apply 
Pitch Slam shines a light on some of the best and brightest emerging entrepreneurs in the natural products; it is attended by hundreds of industry peers, esteemed experts, investors, retailers and more. Don't worry–while this might sound intimidating, we make the application process as easy as possible, and are here to guide you the entire way.

The application consists of three parts: digital application, video submission and product sample.

In the digital application, you're asked to highlight the founding date, product description, management description, sales history and projections, as well as explain how your company integrates a focus on inspiration, integrity and innovation into its core values. Each brand is also encouraged to submit a short video (60 seconds max) to showcase the personality of the founders and product. The last part of the application is sending New Hope Network a sample of your product, which we will explain further below. 

Ready to highlight your awesome CPG brand? Apply here! Note: we must receive your application by Friday August 2nd, 2019 at 5 p.m. MDT.
2. Review
From August 7-14, 10 Selection Committee Mentors will review every application based on innovation, uniqueness, value proposition of product, product branding, packaging, presentation and market viability. The New Hope Network content team also reviews applications in the same manner and–new this year–samples your product! 

We're excited to introduce this part of the program, as sampling allows for a more holistic judging process. Your one sample is due to New Hope Network by August 8th, 2019.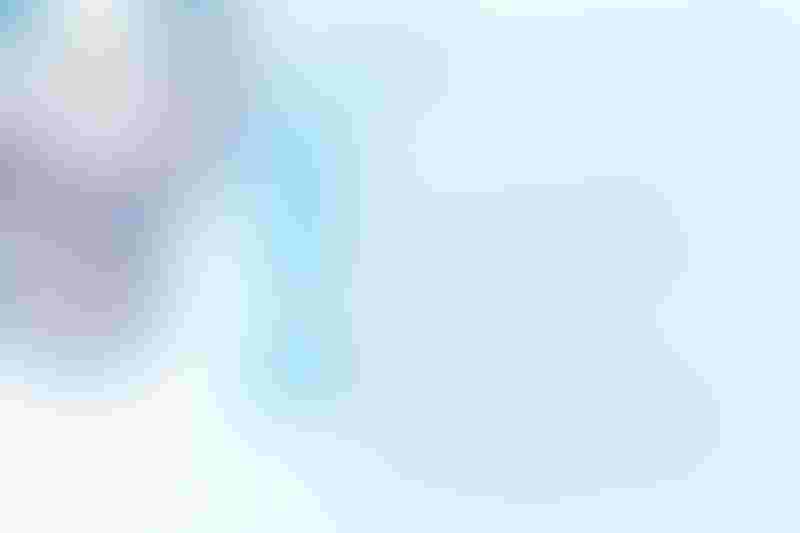 Together, the Selection Committee and New Hope Network content team deliberate and select the 10 standout brands from a large applicant pool.
3. Semi-finalists revealed and preparation
From August 15-19, New Hope Network notifies brands whether or not they've been selected as a Pitch Slam Semi-Finalist. 

In addition to pitching on the big stage in Baltimore, the 10 top brands also have access to:
An hour-long webinar with Dr. Andi O'Conor, a professional public speaking coach, TED coach, pitch coach, lecturer and trainer who has been teaching communication skills for over 25 years.

1:1 coaching with an assigned Pitch Slam Selection Committee Mentor. This industry expert helps you fine tune your presentation content and storytelling on stage.
4. Pitch Slam Semi-Finals: September 11, 2019
After nearly a month of dedicated preparation, semi-finalists step on the Expo East stage in Baltimore and present their pitches to a panel of five industry leaders who represent a wide breadth of experience and expertise in the natural products industry, in addition to hundreds of audience members that include industry peers, esteemed experts, investors, retailers and more.

Brands have three minutes to nail their pitch, followed by a three-minute-long Q&A led by the judges. Following all pitches, the judges select four finalists to compete the following day for the grand prize while the audience in Baltimore selects the Audience Choice finalist, totaling five brands to compete the following day.
5. Pitch Slam Finals: September 12, 2019
The big day has arrived! The Pitch Slam Finals features the superstar brands who again will pitch in front of industry judges and hundreds of peers. The final deliberations are particularly tricky given the caliber of brands, but only one company is crowned the Expo East 2019 Pitch Slam winner of over $40,000 in New Hope Network services!

Need a cheat sheet? Here are the important dates to remember:

6/3-8/2: Application window
8/8: Samples due to New Hope Network
8/7-8/14: Application review
8/15-8/19: Notifying applicants
9/11: Pitch Slam Semi-Finals
9/12: Pitch Slam Finals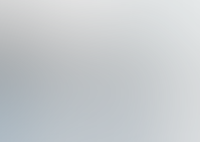 Natural Products Expo East Logo
​​​​​
Want to apply to pitch at Expo East 2019 for your chance to win a FREE booth at Expo East 2020, along with over $40,000 in services from New Hope Network? 
Click here
! The application closes Friday August 2, 2019 at 5 p.m. MDT.
Subscribe and receive the latest updates on trends, data, events and more.
Join 57,000+ members of the natural products community.
You May Also Like
---