Expo East showcases familiar foods with novel ingredients
Expo East showcases familiar foods with novel ingredients
In the Hot Products pavilion—what's trending, not temperature—founders debut interesting flavors, nutritious creations in popular categories.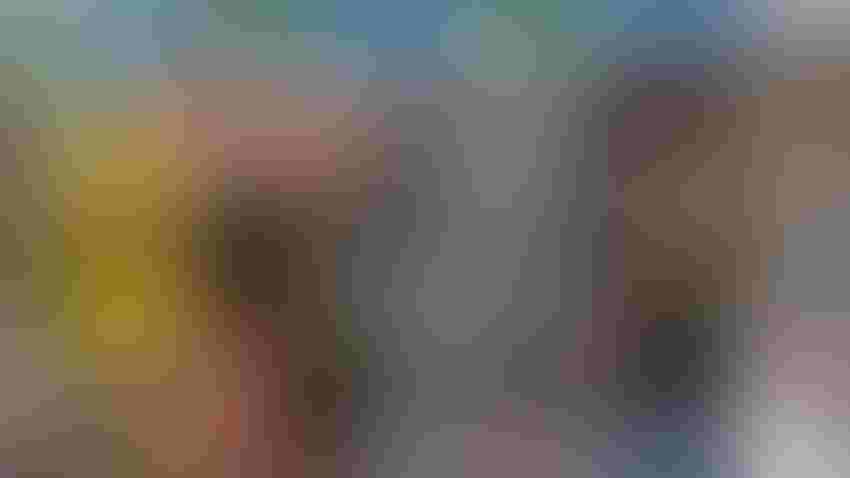 Bryan Beasley Photography
With so many brands offering such a wealth of innovation, flavor excellence and wellness savvy, I could write about every last ashwagandha-flooded, ready-to-drink beverage, plant-based burger and magnesium-laced gummy. 
But it didn't take long to come up with an angle for this first dispatch from Expo East: simplicity and novelty. As I wandered, snacked and chatted, I grew increasingly struck by the power of keeping things straightforward. And when the brand also offered something unique, I paid close attention.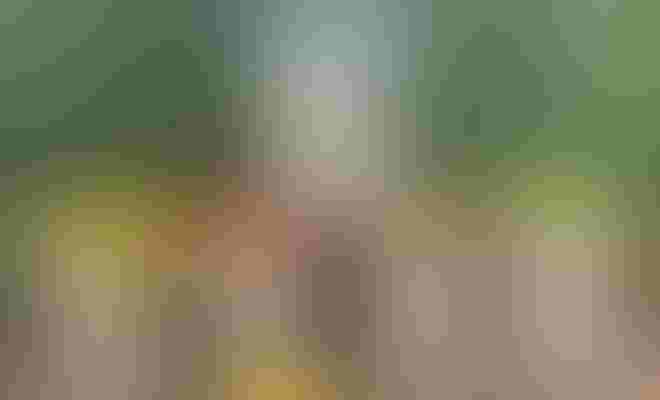 Consider Sweet Tahini, a Boston, Massachusetts, company founded by an Israeli-American woman. The company makes fudge of tahini, and it's quite good. But in the Hot Products section, Sweet Tahini on Thursday introduced its oat-based ice creams bolstered by tahini and flavored with ingredients like cardamom and pistachio. Sweet Tahini ice cream is simple, with just a handful of ingredients. And there's nothing else like it on the market—the rich, nutty flavor and creamy texture of tahini electrify every bite. If you don't like the flavor of sesame, this is not for you. If, like me, you savor it, this product is a revelation. 
"We know that everybody understands tahini is a key ingredient in hummus and is used in a savory sauce for falafel, but we wanted to show that in the Middle East we use tahini in so many sweet products, like halva," said Founder Hila Krikov. The product won't be available in stores until December, she said.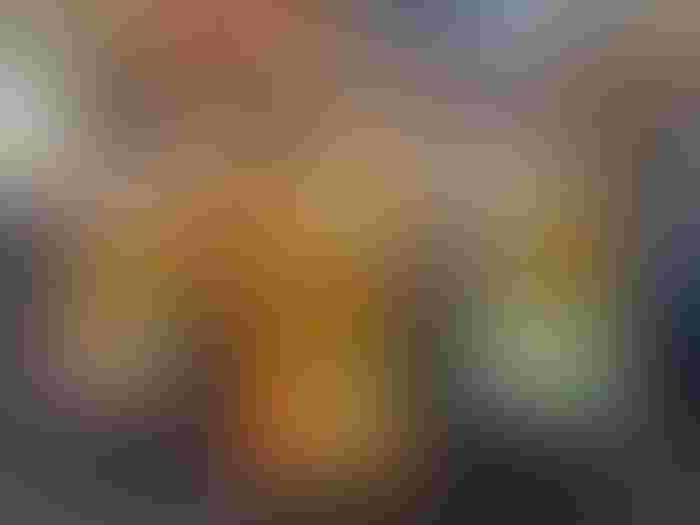 Another just-launched winner: Pinole Chips, corn chips made from masa harina, chia seeds and dates, in a trio of flavors. The book Born to Run, about members of Mexico's Tarahumara tribe who run 50 or more miles a day fueled on a porridge called pinole, inspired Founder and President Bob Gruder to create the chips. Maize offers calories; chia seeds help with hydration; brown rice flour packs in the protein; and dates provide fiber. 
I'm a corn chip-loving guy, and for me, few have come close to those made with just corn flour, salt and oil. These chips surprised me with their bright, deep flavors. I was thrilled with the welter of health benefits they deliver. For now, the Charlotte, North Carolina-based company's products are available online: They literally launched Thursday, but Gruder has already signed distribution contracts.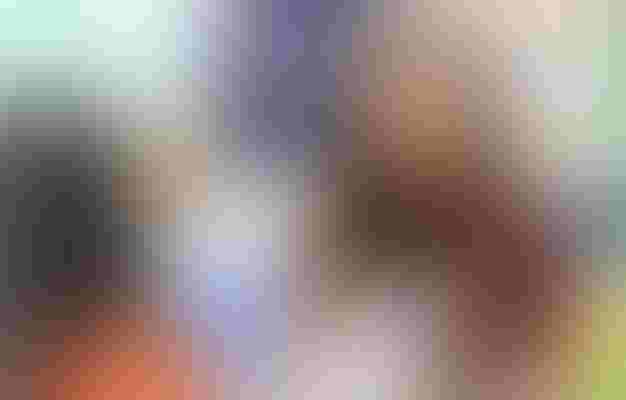 Diggables Buckwheat Puffs represent the essence of both simplicity and novelty. The flagship puff from this Maine company contains just three products: buckwheat, sea salt and sunflower oil. The puffs' foundation, buckwheat, is grown across parts of Maine, and Diggables works closely with Down East farmers to source its naturally gluten-free flour. These are craveable, good-for-you snacks. "Flavor is king for us," said Founder Toby Ahrens, as he got ready to pitch to a prominent national retailer on the show floor. I'm wishing him and Diggables luck: for Maine farmers, for the Diggables team and for my selfish desire to inhale a bag every now and again.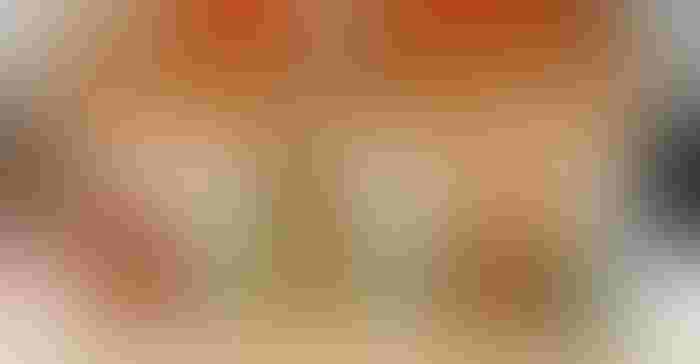 Shroomeats makes plant-based meat alternatives in patty, ball and shredded form, with upcycled mushrooms. "Our products are made with only six ingredients that you can read and pronounce, and our main ingredient is shiitake mushrooms," said Founder Mary Bentdahl. "It is nutrient dense. Mushrooms are a natural vitamin D source, they've got protein and they're loaded with B vitamins." I've tried plenty of meat alternatives, and I am close to concluding that the best exploit mushrooms in different ways. Shroomeats is one of the brands convincing me of the power of mushrooms in alt-meat products.
Subscribe and receive the latest updates on trends, data, events and more.
Join 57,000+ members of the natural products community.
You May Also Like
---