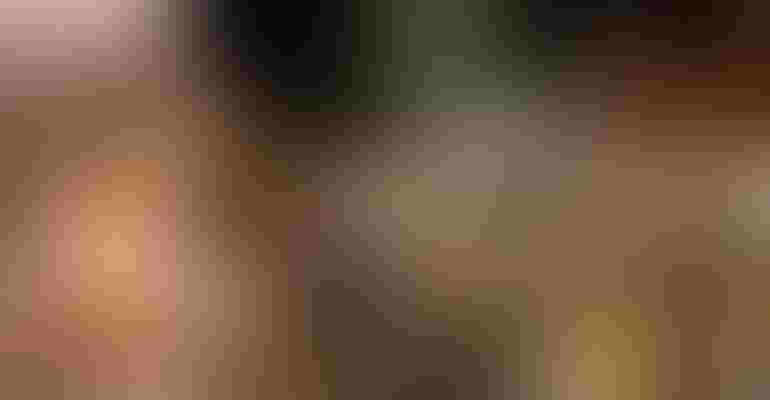 Food and beverage trends in the natural products industry are fast moving, often fickle and sometimes frustrating to track because of their wildly vacillating ebb and flow. What's more, in the same year trends can be contradictory, favoring ingredients such as whole-fat milk while also lauding the plant-based movement; celebrating grain-free alternatives formulated with nuts and fruit while paying homage to ancient grains such as sorghum, quinoa and teff. Simply put, it can be exhausting to keep up with food trends.
But in an age where modern shoppers can have literally anything they want with a push of a button—be it an exciting new keto nutrition bar or a flight to New Zealand—as retailers it's important to understand deeply why some trends resonate with consumers while others quickly fizzle and die.
For years, we at New Hope Network have sought to understand where natural trends come from, how they function in the marketplace and why they last—or don't. To do so, we've identified chief macro forces that influence the trajectory of food trends. While trends have a short lifespan, macro forces represent lasting shared consumer values. For example, paleo eating will come and go. But the macro force of Ancient Wisdom, which involves taking the wellness lessons of the past and applying them to the present, will continue to manifest.
As you peruse the Natural Products Expo West show floor, use the following macro forces to inform your stocking decisions.
Here are some of the macro forces you need to know now: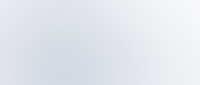 Modern conditions. Twenty-first century living has ushered in new afflictions and consumers are learning how to cope with, prevent or cure modern ailments by reading the latest science-backed research or testing alternative products that will do the job.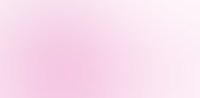 A life of vitality. The pressure of modern life means we are feeling bogged down and our full selves are suppressed as we grapple with life's demands. Consumers seek diets to help stave off and prevent disease, treat conditions and optimize how they feel today.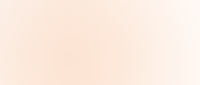 Building tomorrow's brands. To revolutionize stale categories, brands are adding a natural, clean-label take on old product standbys ranging from personal care items to sweet treats.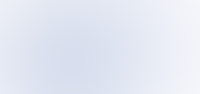 Earning consumer trust. Challenger brands are responding to the consumer's erosion of trust in opaque conventional food systems. New layers of transparency, traceability and verification are emerging.

Material optimization. Brands are adopting reduce, reuse, recycle principles in their business models (not just as a sustainability plan or slogan) resulting in crafty solutions to get the most value from ingredients and materials.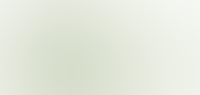 Ancient wisdom. Consumers are fed up with overprocessed low-calorie foods and are relying on the intelligence of past cultures to inform dietary choices from ingredient formulations to processing techniques.

Coping with chaos. Brands are finding new ways to cater to the time-starved consumer with new convenient formats, and in many instances with a healthy dose of functional and nourishing ingredients.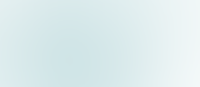 Discovering ailment triggers. Modern diets are responsible for many health issues and consumers are experiencing an array of afflictions; this macro trend involves taking them down a path of discovery as they work to take control and identify triggers.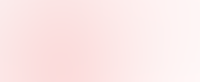 The world is fat. Healthy-living brands are responding with alternative solutions for fat and sugar—the two biggest culprits blamed for our growing waistlines.

Agricultural commitments. More and more brands are engaging in responsible farming that aims to improve environmental and social practices in supply systems.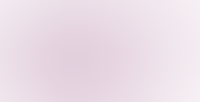 Inventive business models. Responding to the call for greater purpose and business responsibility, the natural products industry is pioneering creative flows of capital, unique partnerships, ownership models and sourcing practices.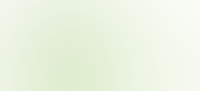 Plant wisdom. Social, environmental, animal welfare and health concerns have encouraged natural brands to meet consumer demand for alternative ways of replacing or reducing consumption of meat and dairy with plants.

Experiential experimentation. In the name of adventure, novelty or new experiences, new oddities and formats, or new-to-the-U.S. flavors and ingredients, inspire innovation and amplify staple categories. 
Subscribe and receive the latest updates on trends, data, events and more.
Join 57,000+ members of the natural products community.
You May Also Like
---
Sep 20 - Sep 23, 2023
Natural Products Expo East is the East Coast's leading natural, organic and healthy products event.
Learn More