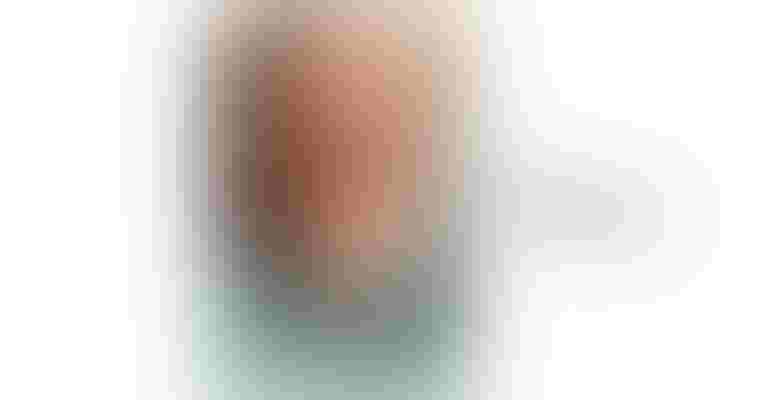 Pat Sheridan, president and CEO of Independent Natural Food Retailers Association (INFRA), knows that while how we interact at trade shows may look different these days, the essence and value of Natural Products Expo remains very much intact. Here, he shares why Natural Products Expo East is imperative for INFRA's network of independent retailers to stay connected and how he plans to (patiently) navigate the show later this month.
INFRA essentially launched at a Natural Products Expo when a small group of retailers met at Expo West to discuss what they could collectively be. How important do these shows continue to be in building your community of independent retailers? 
Pat Sheridan: I love that you asked this question with a reference to our roots. We've been spending a lot of time reflecting on the key moments that made INFRA what we are today and those pivotal first meetings may never have occurred without Natural Products Expo. The expos continue to remain a relevant and even imperative place for INFRA and our members. Our current desire to grow membership and expand services requires us to connect—with each other, with our current partners and with prospective brands and partners. The expos provide an opportunity for all of that at one event.
After a year-and-a-half without in-person events, how will you approach this show in a way that might be different from past Natural Products Expos? 
PS: I'd love to say we're simply back to the way it was, but we've learned, and we continue to learn, that it's simply not the case. The safety protocols around COVID-19 and the potential for reduced participation will require us to adjust our habits to ensure that our team, and everyone else, stays healthy and safe. That will show up in a variety of ways, including less participation in crowded events and a focus on smaller groups or one-on-one meetings. 
What are some of your retail members most excited about for Natural Products Expo East in Philadelphia? 
PS: I believe the most exciting thing for most of our members is to be able to physically connect with each other and the brands that are present. Our industry is arguably one of the most people-centric industries in the world, so whether it be a fist bump or a hug, in-person conversations will always be more powerful than virtual meetings.
What is the role of natural retailers in supporting consumers during this time, and how might that impact what buyers look for at the trade show?
PS: Natural retailers are educators at their core. Consumers seek advice from many places, and more recently online. While there are so many sources, there is also conflicting advice and, frankly, misinformation. This is where natural retailers will shine: Consumers care about their health, and they care about the health of our planet more than ever and natural retailers can double down on their knowledge-sharing and education to keep consumers in store. Natural retailers also will focus more than ever on brands with strong product attributes, that have connection to sustainability and that deliver on the promise of better health. 
Any pieces of advice for brands and retailers on how to make the most out of Natural Products Expo? 
PS: Take every opportunity that you have to spend time with people and connect. Remember that everyone is living and working with the same challenges that you are. The world is understaffed and emotions are high. Be safe, be patient, be kind and have fun!
Subscribe and receive the latest updates on trends, data, events and more.
Join 57,000+ members of the natural products community.
You May Also Like
---