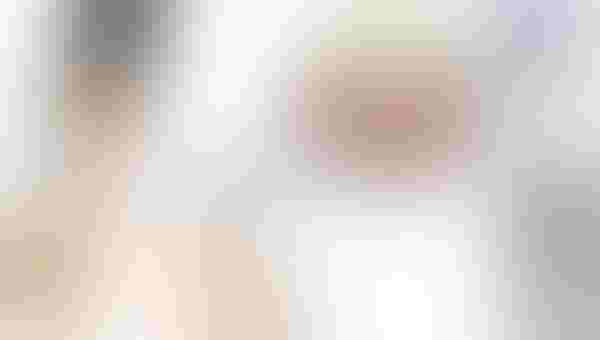 For first-timers and seasoned Natural Products Expo West attendees alike, developing a show floor game plan is a dizzying experience. Here, we narrow it down by showcasing exciting new products that exemplify the collaboration economy trend identified by New Hope Network's 2018 Next Forecast report.
It's important, though, to remember that products don't drive change. People do. Strategize Expo West by learning more about what's trending and prioritizing deeper conversations. Instead of asking if a brand is sustainable, ask why. And ask how. Use our suggested questions within each trend to break the ice, make lasting connections within the industry and have your best Natural Products Expo West ever.
What is collaboration economy?
The natural products industry comprises many outstanding companies and individuals, but it's collaboration between them—and, importantly, with those outside of the industry—that paves the good-food future. 
Questions to ask vendors
How does your business improve your local community?

Do you collaborate with any nonprofits outside the food industry?

Is your brand involved with any legislation that would better promote health and wellness in the United States?
Dive deeper with these sessions
Climate Day Commitment Track: It's a Wrap—Reducing the Climate Impact of Your Packaging
8:30 - 9:50 a.m. Wednesday, March 7, Marriott, Marquis Ballroom Central
Local Community Retail Lunch & Learn
12:30 - 3 p.m Friday, March 9, Marriott, Orange County 3
Collaborating to Create a Stand-out Influencer Marketing Program
11:30 a.m. - 12:30 p.m. Saturday, March 10, Marriott, Grand Ballroom F
Upgrade your badge here.
New products to see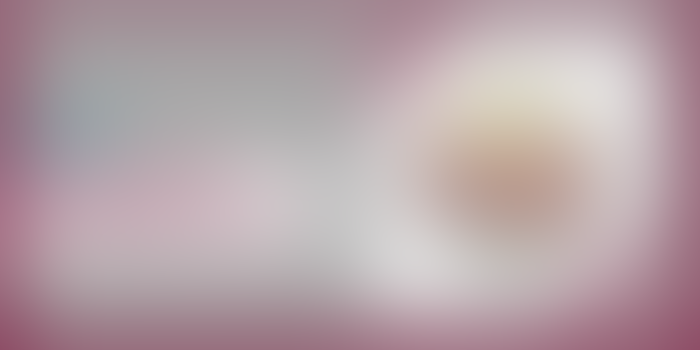 Vermont Creamery St. Albans
Sure, this Certified B Corporation brand makes top-notch goat and cow's milk cheese in Websterville, Vermont. But we love Vermont Creamery because it's dedicated to improving the lives of its employees, its farmer suppliers and land in its rural communities. Notably, every person employed by Vermont Creamery participates in profit sharing, the management team comprises 50 percent women and employees are incentivized to bike or take public transportation to work. This 100 percent cow's milk cheese is a reflection of Vermont Creamery's sterling operations. SRP: $8.99; Booth 7311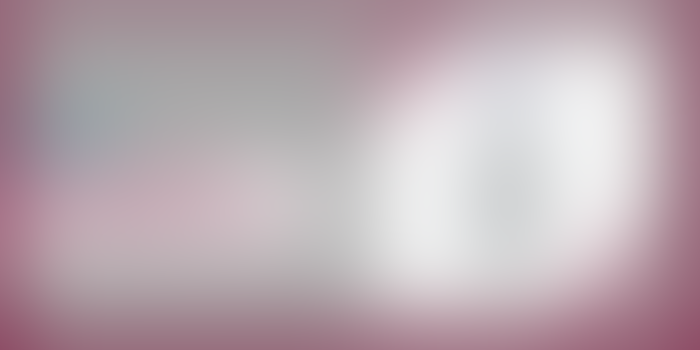 4Pure Blueberry Lemonade
This refreshing fruit-infused lemonade features, per the product name, just four organic ingredients: purified water, maple syrup, lemon juice and raspberry purée. It's slightly high in sugar (25 grams per 12-ounce bottle), but your customers will love the ultra-clean ingredient list and the robust flavor from the maple syrup. Also available in blueberry and straight lemon flavors. 4Pure donates 5 percent of profits to local animal shelters, too. SRP: $2.39-$2.59; Booth 7402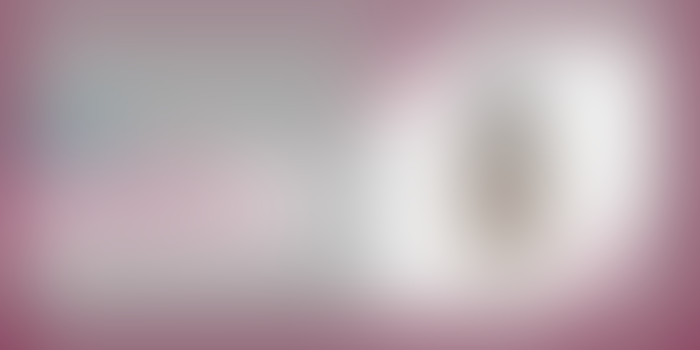 Bizzy Double Shot Caramel Coffee
Like a clean-label energy shot, the beverage in this handy 2 oz. container is rich, ethically sourced cold-brew black coffee that contains around 130 mg of caffeine—about the same amount in two cups of coffee. Bizzy prioritizes sustainable practices by partnering with local farmers to compost used coffee grounds and manufactures its product in a solar-powered facility. Also available in Vanilla. SRP: $2.49; Booth 8816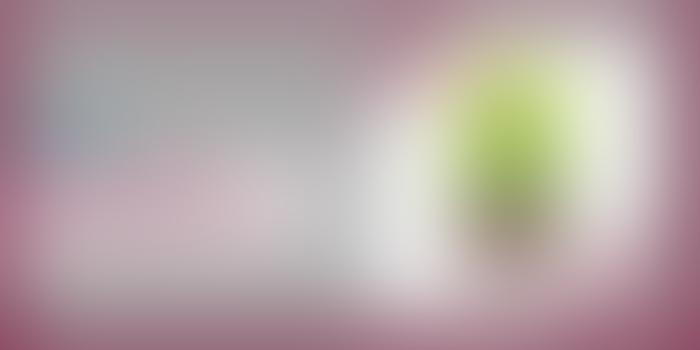 Tahoe Trail Bar Dark Chocolate Cherry
This chewy, good-sized bar is something to look forward to whether hiking or powering through expense reports at the office. It's packed with sweet, filling ingredients including brown rice syrup, gluten-free oats, chocolate chunks, sunflower seeds, dried cranberries, coconut, sesame, flax and more. In addition to being a member of 1% For The Planet, this company partners with Tahoe-based outdoor organizations such as Tahoe Rim Trail Association and Tahoe Area Mountain Biking Association. SRP: $2.49; Booth N1110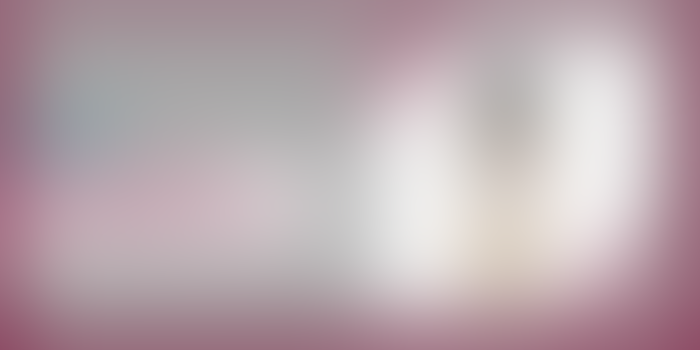 Red Duck Approachably Mild Taco Sauce
The clean condiment company Red Duck recently earned its Certified B Corp certification, which holds the company accountable to give social and environmental standards the same importance as profit. That shouldn't be too difficult, as Red Duck has long focused on partnering with small- and medium-sized USDA Organic farmers to elevate the stale condiment aisle and laud sustainability. This not-too-spicy taco sauce contains a harmonious medley of tomato paste, bell pepper, onion, cumin, garlic and more. SRP: $5.49; Booth N1938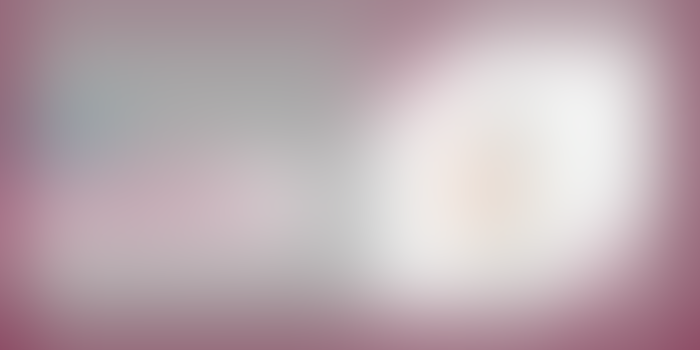 SmartyPits Aluminum-Free Deodorant
SmartyPits' three-level approach fights body odor without the use of aluminum, phthalates, parabens or propylene glycol. Its deodorant formula includes vegetable-based powders and oils to create a moisture barrier on the skin; mineral ingredients like magnesium and baking soda to neutralize the environment where odor-causing bacteria thrive; and prebiotics to strengthen the skin microbiome. Created by the daughter of a breast cancer survivor, SmartyPits donates 10 percent of its profits to breast cancer research and is on a mission to help the world go aluminum free, one stick at a time.
SRP: $12; Booth N1200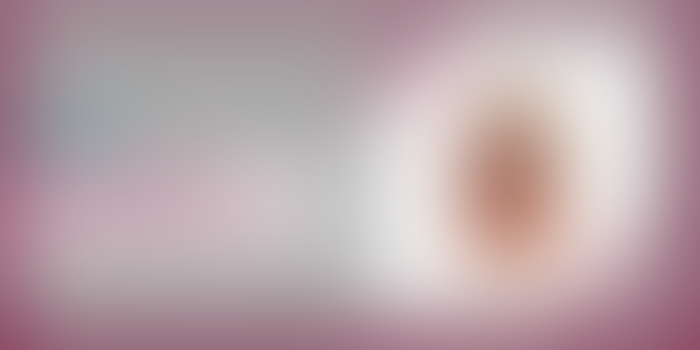 Bee Harmony Honey American Raw Berry
Bee Harmony is dedicated to sourcing honey from consciously raised bees. The "beesponsible" brand offers a variety of honeys from different regions in the United States, and impressively, from different varietals of nectar the little buzzers eat and collect to eventually be transformed into honey. This raw berry varietal occurs when bees are unleashed in berry fields in the Pacific Northwest, Michigan and Maine, resulting in a subtly complex, fruity honey. SRP: $11.99; Booth N612
Subscribe and receive the latest updates on trends, data, events and more.
Join 57,000+ members of the natural products community.
You May Also Like
---