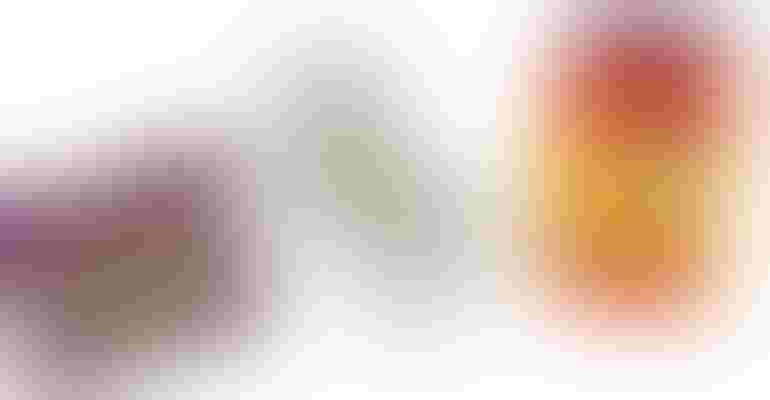 For first-timers and seasoned Natural Products Expo West attendees alike, developing a show floor game plan is a dizzying experience. Here, we narrow it down by showcasing exciting new products that exemplify the trend toward plant-based foods identified by New Hope Network's 2018 Next Forecast report.
It's important, though, to remember that products don't drive change. People do. Strategize Expo West by learning more about what's trending and prioritizing deeper conversations. Instead of asking if a brand is sustainable, ask why. And ask how. Use our suggested questions within each trend to break the ice, make lasting connections within the industry and have your best Natural Products Expo West ever.
What is this trend?
The creation and consumption of animal products is no longer simply an ethical dilemma; it's an environmental one with real repercussions. These new products help consumers wean themselves off meat, dairy and eggs.
Questions to ask vendors
This movement means many things today. Find out where it's going and how brands align with your vision.
How do you position your brand—vegetarian, vegan, plant-based—and why?

Where is the market moving?

What merchandising locations and strategies at retail work best for your product?

What role does protein play in your product and how did you choose your blend and source or sources?

Who is the core audience for your brand?
Dive deeper with these sessions
Get to know this topic better by attending these sessions:
Innovating with Plants: How to Take Advantage of White Space in the Market
9-10 a.m. Friday, March 9, Marriott, Orange County 1
Plant-Based Protein: Journey from "Meatless" to Elevated Cuisine
11 a.m.-noon Saturday, March 10, Marriott, Platinum Ballroom 3
New products to see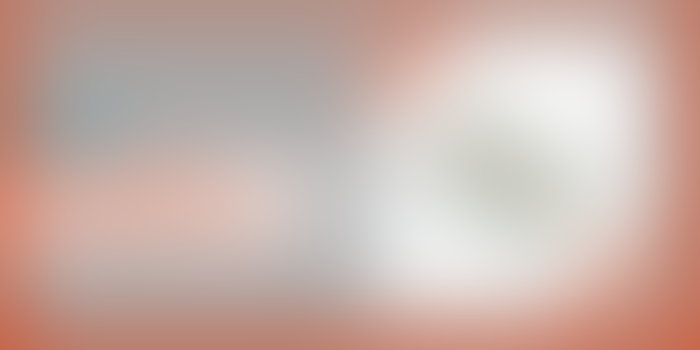 Brekki Coconut Cardamom
Overnight oats have permeated visual social media platforms such as Instagram and Pinterest for their meal-prep ease and opportunity to include healthful add-ins such as seeds, nuts, nondairy milks, spices and fruit. Brekki adds even more convenience with this ready-to-eat, refrigerated cup that contains a vegan, gluten-free blend of almond milk, oats, buckwheat groats, puffed amaranth, coconut milk, chia, flax and more. The cardamom adds an appealing, sweet-spicy flavor. SRP: $2.99; Booth N138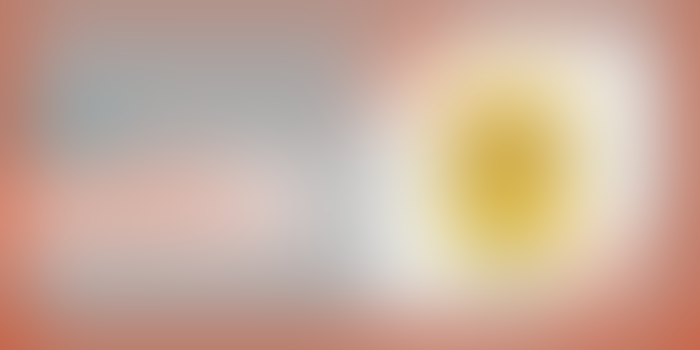 Sejoyia Coco-Thins Salted Caramel
These crispy, razor-thin cookies are part dessert, part healthful snack. Made with a wholesome blend of coconut, cassava flour, cashews, coconut sugar and sea salt, the cookies can check off a list of important special diets, including paleo friendly, grain free, nut free, Certified Gluten Free and plant based. Plus, eight cookies set consumers back only 150 calories, making them a regret-free option as well. SRP: $4.49-$4.99; Booth 5359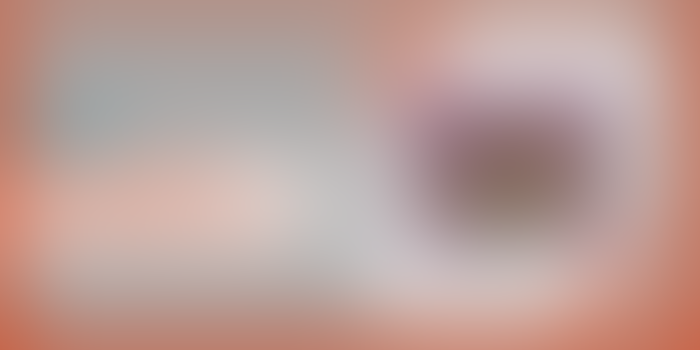 Munk Pack Protein Cookies Double Dark Chocolate
At 9 grams of protein per half-cookie serving, Munk Pack's Certified Vegan chocolatey cookie is a solid way to have your dessert and get energized by it, too. Inside this large cookie you'll find peanut butter, dark chocolate chips, brown rice protein, gluten-free oat flour and turbinado sugar. The addition of zero-calorie monk fruit extract allows the sugar content to be lower than normal—9 grams for half the cookie, 18 grams for the whole shebang. SRP: $2.79; Booth 5753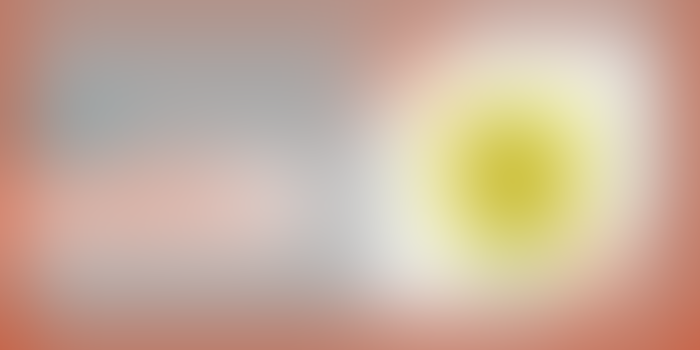 Hakuna Banana Choco Choco Chip
Banana is rapidly gaining popularity in the natural food world, likely for its abundance of naturally occurring sugars, universally appealing flavor profile and ease of incorporating into products such as Hakuna Banana's nondairy frozen dessert. Free from refined sugars, this pint contains bananas, coconut milk, dates, dark chocolate, cocoa powder, coffee, vanilla extract and more. It's a creamy ice cream-ish treat with a banana-forward flavor. SRP: $6.79; Booth N346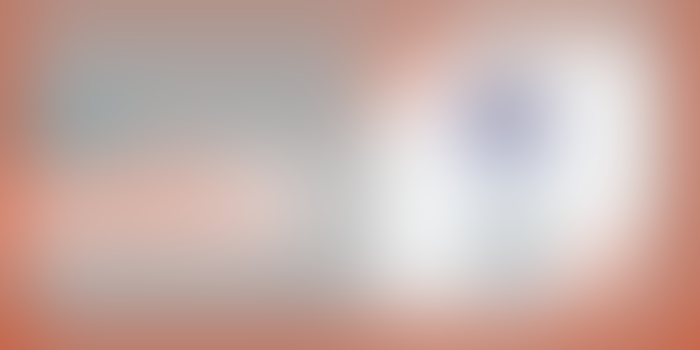 Ora Organics Sol Food
When you take a vitamin D3 supplement, its source is sheep. The wool is sheared (we're thinking that in midsummer, the sheep appreciate that), and within the wool is a grease called lanolin, which contains vitamin D3. When you can't get enough sunshine, which the body uses to produce vitamin D, supplements are the answer. And if you don't like the idea of vitamins from animals, Ora's Sol Food is sourced from lichen—a natural symbiosis of algae and fungi. Let the sun shine in!
SRP: $29.99; Booth N1442

NOW Sports Organic Plant Protein
Protein is of course hot AF. Layered over that is the plant protein movement, and NOW is right on it. One serving gives 18 grams of a vegan, organic, non-GMO protein blend of pea, brown rice and quinoa. And because it's NOW, you know it's high quality at a fair price. SRP: $34.99; Booth 3804
Subscribe and receive the latest updates on trends, data, events and more.
Join 57,000+ members of the natural products community.
You May Also Like
---