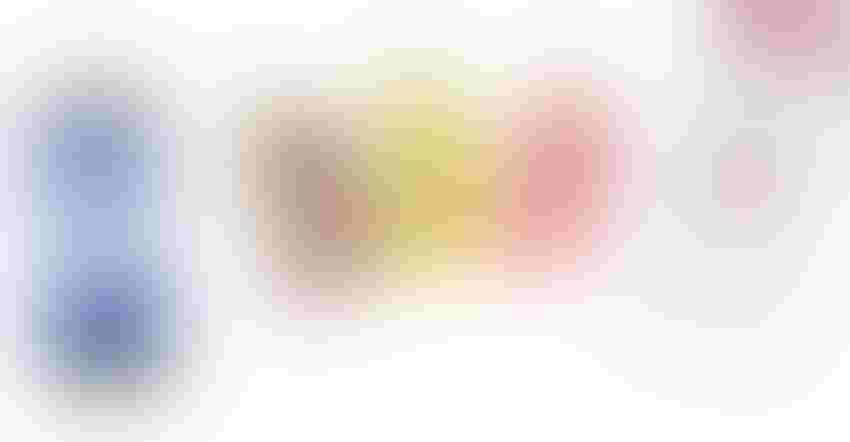 For first-timers and seasoned Natural Products Expo West attendees alike, developing a show floor game plan is a dizzying experience. Here, we narrow it down by showcasing exciting new products that exemplify the regenerative ag trend identified by New Hope Network's 2018 Next Forecast report.
It's important, though, to remember that products don't drive change. People do. Strategize Expo West by learning more about what's trending and prioritizing deeper conversations. Instead of asking if a brand is sustainable, ask why. And ask how. Use our suggested questions within each trend to break the ice, make lasting connections within the industry and have your best Natural Products Expo West ever.
What is regenerative agriculture?
Doing no harm is an imperative, but healing the harm that's already occurred is among the richest opportunities for agriculture and the food industry. This includes building soil health, scrubbing waterways of fertilizers and sequestering carbon through deep-root perennials.
Questions to ask vendors
Ask potential vendors these questions to see if their regenerative practices align with your standards.
How do you define regenerative agriculture?

How do you ensure that your suppliers follow regenerative practices?

How do you communicate your regenerative practices to customers?
Dive deeper with these sessions
Get to know this topic better by attending these sessions:
Digging Into Carbon Farming
10:05 - 11:30 a.m. Wednesday, March 7, Marriott, Marquis Ballroom Central
Regenerative Earth Interactive Workshop
2:30 - 4 p.m. Thursday, March 8, Marriott, Orange County 3
The Business Case for Leading a Regenerative Movement
9 - 10 a.m. Friday, March 9, Marriott, Grand Ballroom G
Climate Strategies: The What, Why, How of Regenerative Organic Certification
11:30 a.m.-12:30 p.m. Saturday, March 10, Marriott, Platinum Ballroom 4
New products to see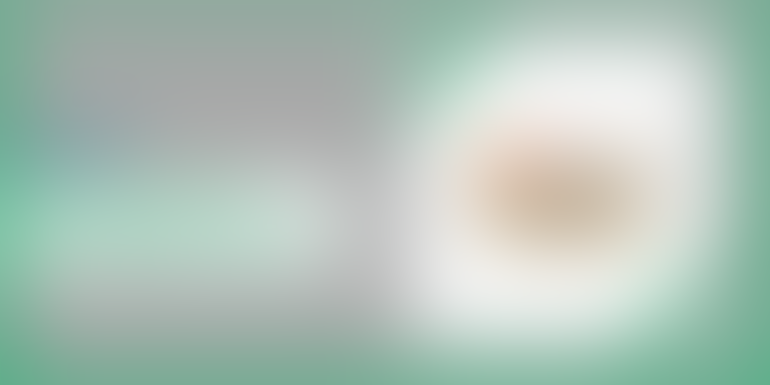 White Leaf Provisions Biodynamic Applesauce + Cinnamon
A seemingly simple snack brand dedicated to sourcing Demeter USA (yes, biodynamic!) ingredients. White Leaf Provisions is redefining what it means to source responsibly. Sometimes, that means buying produce from farmers who treat the entire farm like an ecosystem, and regard building soil fertility as paramount to the farm's health. Just two wildly delicious ingredients (biodynamic apples and organic Ceylon cinnamon) comprise this SKU, which we hope represents the future of food. SRP: $7.99-$8.49; Booth N739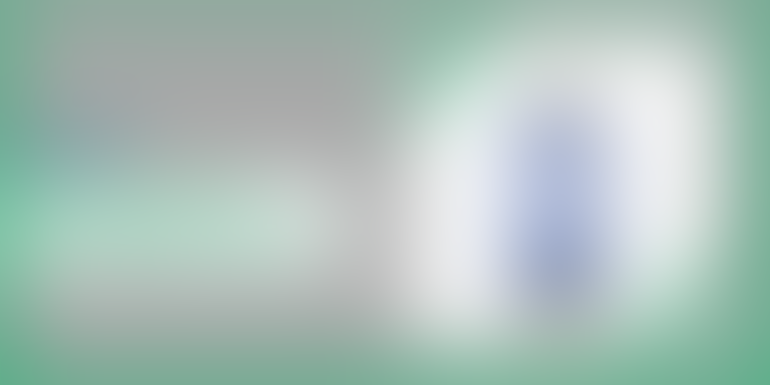 Dr. Bronner's Pure Castile Liquid Soap Peppermint
Dr. Bronner's is a longtime bastion of superior business, and this mentality has made the brand beloved by natural foodies, sustainability nerds and outdoor enthusiasts alike. The soap company has always used its label to tell a relevant story about something company leaders are passionate about. Right now it's regenerative agriculture. In addition to establishing inspiring regenerative supply chains in Ghana, India, Samoa and Sri Lanka, Dr. Bronner's now educates shoppers about this important environmental practice on the label, too. SRP: $17.99; Booth 2737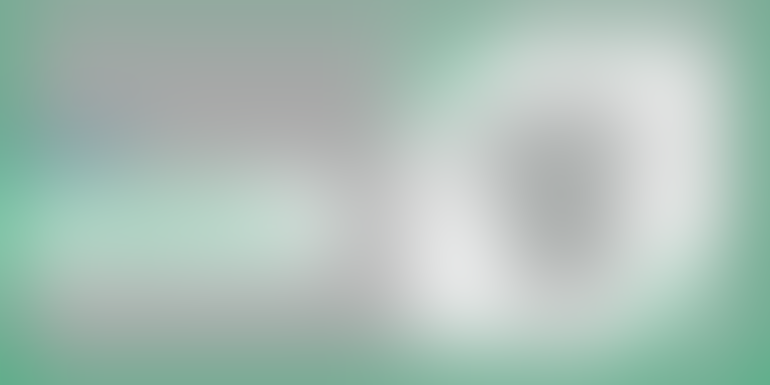 Boody Gray V-neck Shirt
Boody's name is a nod to bamboo, the abundant, fast-growing and ultra-sustainable plant from which its fabric is made. The company sources yarn made from bamboo that grows in regenerative forests in China and blends it with a little nylon and elastane to create super-soft and stretchy basics—think underwear, socks and T-shirts—that feel luxurious against your skin. SRP: $39.99; Booth 2673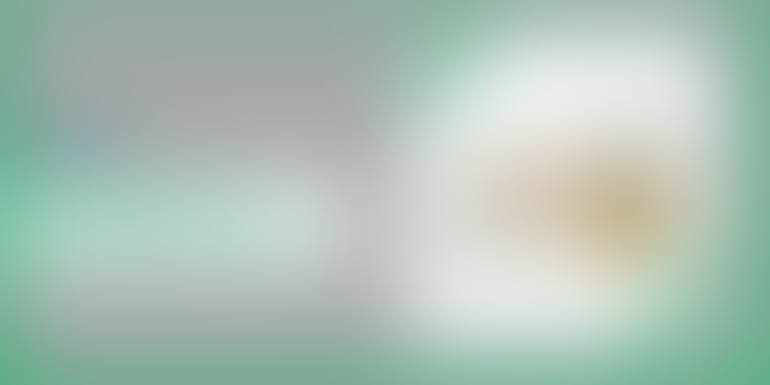 Tribali Foods Chicken Patties Chipotle
Does your boring salad need a quick protein boost? Place one of these nourishing, paleo-friendly organic chicken patties atop your plate and you'll receive 22 grams of protein and a surprising pop of flavor, thanks to the chipotle-poblano-Anaheim-chile pepper blend. Tribali sources chicken from Global Animal Partnership Step 3 farms, which ensure that animals have access to outdoor space. The brand's beef patties always use 100 percent organic grass-fed (and grass finished!) pasture-raised beef. SRP: $11.99-$12.99; Booth N112
Supah Stah Dark Chocolate Superfood Goji Berry
When a clean-label chocolate bar has a unicorn on the package, chances are it will be magical inside. This ultra-tasty "bah" from Supah Stah features a verified medley of healthful ingredients—organic unroasted cacao paste, coconut palm sugar, hemp seeds, cacao butter, coconut flakes, chia seeds, goji berries, maca root, Tahitian vanilla, sea salt and cinnamon. Supah Stah uses wild-crafted cacao from Ecuador that thrives in an ecologically diverse environment. SRP: $6.99; Booth 9200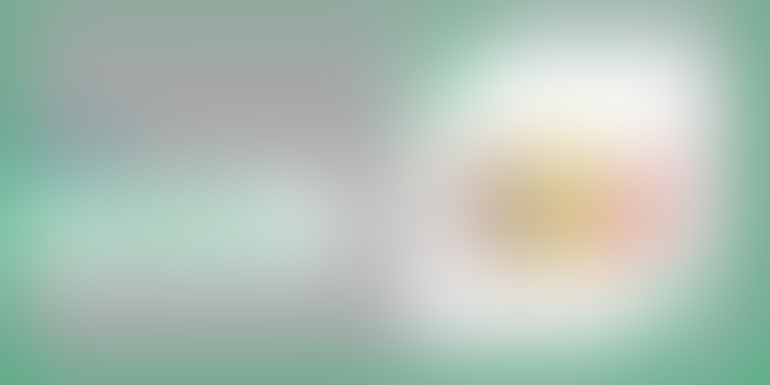 Serenity Kids 100% Grass Fed Beef with Organic Kale & Sweet Potato
A pureed paleo option for growing babies or toddlers, Serenity Kids makes squeeze packs filled with organic sweet potatoes, organic kale, Himalayan sea salt and grass-fed and grass-finished beef. Not only does Serenity Kids buy from regenerative farmers, but it also gives a portion of profits to the Farm to Consumer Legal Defense Fund, an organization that protects and supports small farmers. SRP: $3.99; Booth N1245
Subscribe and receive the latest updates on trends, data, events and more.
Join 57,000+ members of the natural products community.
You May Also Like
---