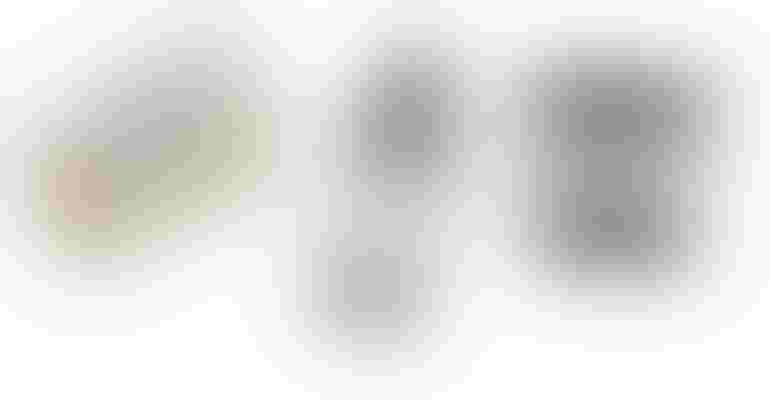 For first-timers and seasoned Natural Products Expo West attendees alike, developing a show floor game plan is a dizzying experience. Here, we narrow it down by showcasing exciting new products that exemplify the shortened supply chain trend identified by New Hope Network's 2018 Next Forecast report.
It's important, though, to remember that products don't drive change. People do. Strategize Expo West by learning more about what's trending and prioritizing deeper conversations. Instead of asking if a brand is sustainable, ask why. And ask how. Use our suggested questions within each trend to break the ice, make lasting connections within the industry and have your best Natural Products Expo West ever.
What is this trend?
Vertical integration enables brands, especially those in challenging product categories, to achieve deep levels of trust and transparency by owning every piece of their supply chain. That, of course, can be difficult for small and emerging brands, so many find traceability workarounds by getting certified by trustworthy organizations such as Fair Trade USA and providing ample sourcing information on their packaging and website.
Questions to ask vendors
Dig into the supply chain with these questions to better understand a brand's values.
Who are your ingredient suppliers?

Have you visited the farms where your ingredients come from? What were you looking for as you selected your suppliers?

What unique experience do you bring to building your ingredient supply chain?

How did you decide which certification seals were best for your product?

What plans do you have to change your supply chain as you grow?
Dive deeper with these sessions
Get to know this topic better by attending these sessions.
Growing Organic: Supply Chain Solutions for Organic's New Future
1-2 p.m. Thursday, March 8, Marriott, Grand Ballroom G
Friday Keynote: Jennifer Garner & John Foraker
11:30 a.m.-12:30 p.m. Friday, March 9, Marriott, Marquis Ballroom Central
Beyond An Idea: How to Implement Transparency in Your Business
1-2 p.m. Saturday, March 10, Marriott, Orange County 1
New products to see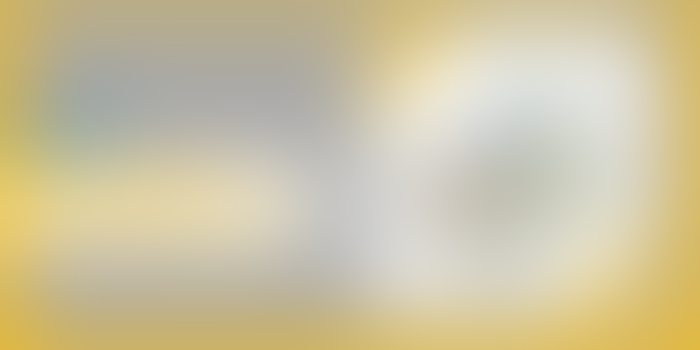 NestFresh Pasture Raised Blue & Brown Heirloom Eggs
Sourced from a network of regional family farms, these brown- and sage-tinted eggs are from traditional hen breeds that are pasture raised, meaning that each bird has a minimum of 108 square feet to roam, flap its wings, search for tasty insects and grasses to eat or simply bask in the sun. Unstressed hens and a varied diet lends to truly delicious eggs. SRP: $3.98; Booth 486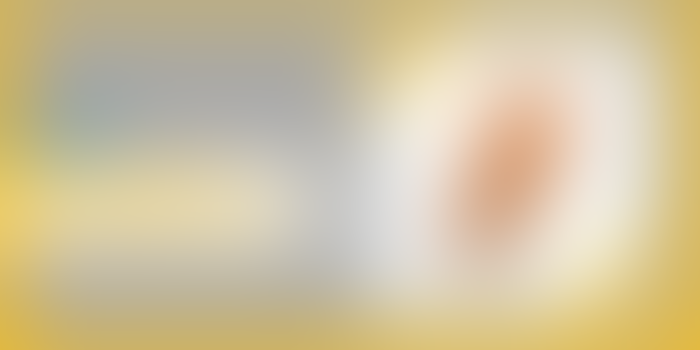 Verlasso Salmon
Farmed fish can have a bad reputation. From overcrowded pens to feed comprised of overfished species, in many areas of the world farmed salmon is vastly less environmentally friendly than wild salmon. Verlasso, an open-ocean operation based on the coast of Chile, makes a valiant effort to change the idea that farmed salmon is bad salmon. The company follows a protein equation of "fish in, fish out" ratio of 1:1 by transitioning its feed to an algae-based pellet. The Monterey Aquarium's Seafood Watch program awarded Verlasso a "Good Alternative" rating. Booth N1300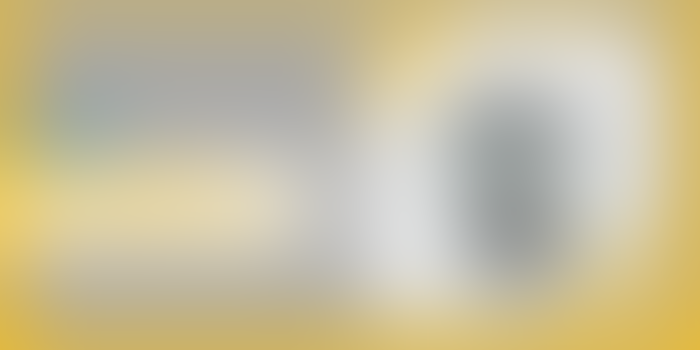 Organika Activated Charcoal Powder
Charcoal is hot in beauty right now, and for good reason. The versatile ingredient can do everything from clean and whiten teeth to draw impurities from the skin. This no-frills product (it literally contains just one ingredient—you guessed it, activated charcoal) can be mixed with water to make a facemask or used to brush teeth. Plus, the company is focused on maintaining a sustainable supply chain, sourcing from trees without harming forests. SRP: $12.84; Booth 4666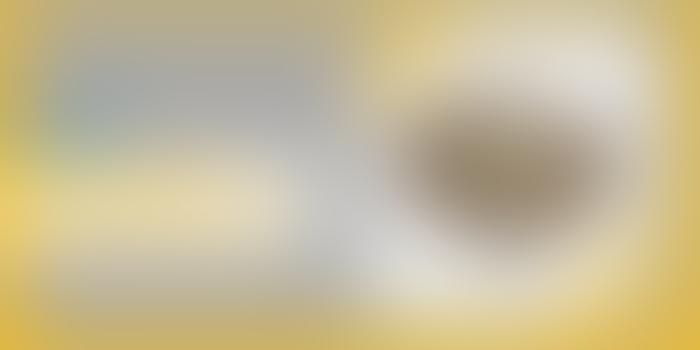 Bambu Coconut Bowls
Using renewable, reclaimed and organic material, Bambu handmakes elegant products for the home and outdoors, like these bowls made from the discarded shells of coconuts harvested in southern Vietnam for milk. Bambu set up a reclaim program to collect the best shells, clean them and polish them to create eco-friendly bowls that are perfect for ice cream, snacks or cereal. SRP: $12; Booth N218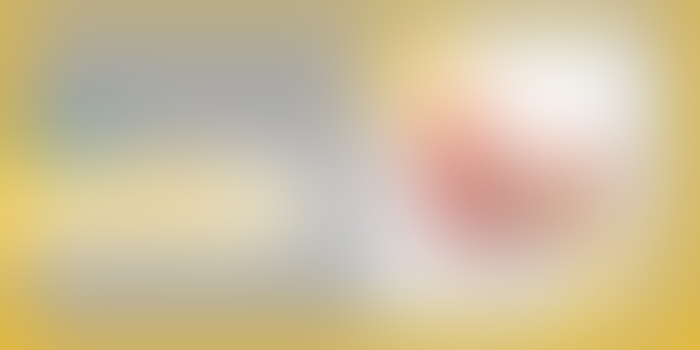 REDD Remedies Brain Awakening
It's no small feat to source the best, most high-quality ingredients for supplements. The biggest problem remains the first three things most ingredient buyers consider: price, price and price. So-called branded ingredients offer high quality that's usually backed by intellectual property protection and scientific research studies to validate its efficacy. And that's what REDD does here, with its selection of Magtein brand magnesium L-threonate. It's no commodity magnesium—and has been shown to enhance learning abilities and improve various types of memory.
SRP: $58.99; Booth 4541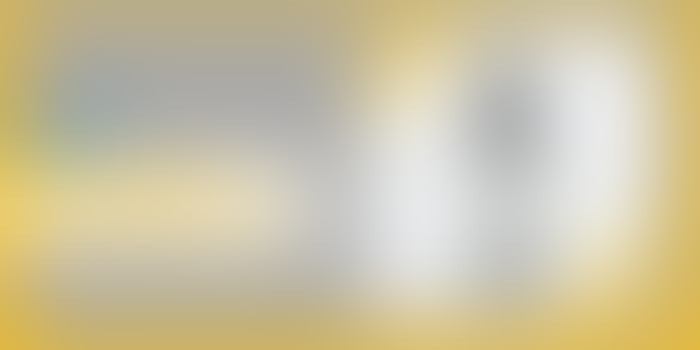 Alteya Organics Bio Damascena Rose Face Wash
Unlike some facial washes that strip moisture from the skin as they cleanse, this cleanser removes impurities while restoring moisture with organic rose oil, making it the ultimate balancing product for day or night. Not to mention the sourcing story is just as sweet as the rose-scented products: the Bulgarian company grows and distills its own roses, creating a vertically integrated approach that ensures it focuses on purity and quality every step of the way. SRP: $29.00; Booth 2868
Subscribe and receive the latest updates on trends, data, events and more.
Join 57,000+ members of the natural products community.
You May Also Like
---