Natural products marketers unite: Inspire consumers to fight climate change
Natural products marketers unite: Inspire consumers to fight climate change
The Natural Products Expo West Virtual Week opening keynote on Monday, May 24, will provide inspiration and insights around how to turn awareness regarding the climate crisis into real action. The time is now.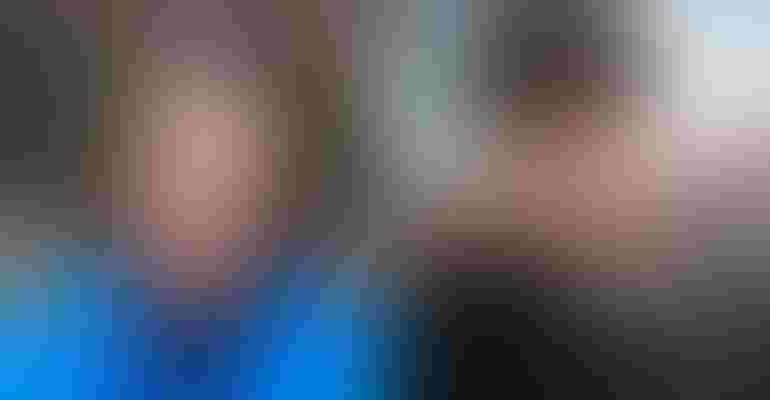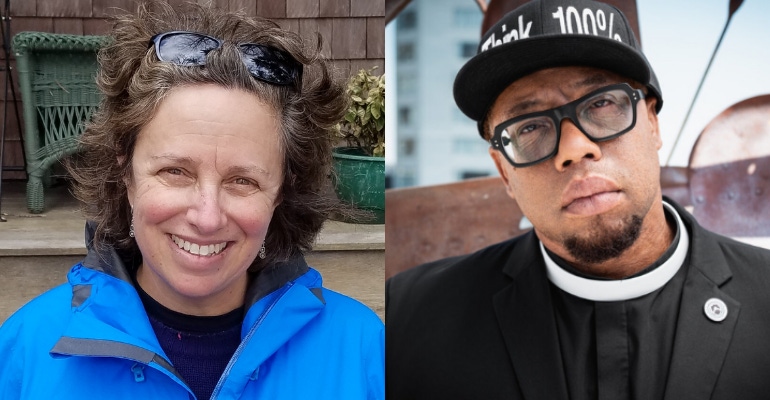 More than four years after the Climate Collaborative launched at Natural Products Expo West 2017, co-founder Nancy Hirshberg is focused on activating consumers around climate change by uniting brands with a shared communication strategy. While the work of Climate Collaborative member companies to look critically at their practices, supply chains and climate impacts is powerful and important, effectively reaching consumers and inspiring them to fight climate change is the biggest opportunity for the natural products industry right now, she said. "The urgency is so great that the changes we have to make need to be so systemic. If we had 40 years that would be great but we don't. This is the decisive decade."
Part of Hirshberg's work will remain on the policy side, helping to ensure that the fight against climate change is properly funded from Washington down, and on the industry side, working with companies to refine their practices with a focus on environmental and social stewardship. The next step is embarking on an initiative to reach the tens of millions of consumers who are voting with their dollars every day with an action-igniting communication campaign that will be unveiled at Natural Products Expo West Virtual Week. The economy is depending on consumers—and it's every consumer's choice how they show up and if they choose to fight climate change when they make a purchase.
"These next years are critical. This is the biggest lever that we have."
In order to pull this lever, companies across the natural products industry must get behind a shared message—one that is built on consumer insights and behavioral science to make recommended actions "easy, fun and popular."
On Monday during Natural Products Expo Virtual Week, Hirshberg's message will be a rallying cry, one that all brand marketers must listen to carefully. Marketing today shouldn't be about selling a product—it must be about saving our planet. The message must also resonate with consumers from diverse backgrounds and with various belief systems. "It can't be partisan," Hirshberg noted.  
Join us next week to be a part of one of the most important movements of our time.
Climate Justice Keynote
Monday, May 24, 2021 9 a.m. PT/12 p.m. ET-10 a.m. PT/1 p.m. ET.
Rev. Lennox Yearwood Jr. Keynote Address
Join us for an impactful keynote with Rev. Lennox Yearwood Jr. to examine the link between climate change and social injustice. We'll explore this interconnection and what we in the natural products industry can do to reverse global warming with justice and equity at the core of all that we do.
Tapping Your Climate Superpower: Activating the Natural Products Shopper
Following Rev. Yearwood's address, do you want to learn a powerful way your company can help put our nation on a path to solving the climate crisis? 
Climate Collaborative co-founder and sustainability trailblazer Nancy Hirshberg will announce the results of a new industry survey that reveals natural products shoppers are both primed to fight climate change and will reward companies that are climate engaged. Be among the first to hear about the exciting campaign launching this fall to mobilize tens of millions of Americans who are "climate alarmed" but currently inactive. Your marketing staff members are going to want to attend this keynote session!
Register here, or see the full agenda.
Subscribe and receive the latest updates on trends, data, events and more.
Join 57,000+ members of the natural products community.
You May Also Like
---