Spark Change: 'Healthy' has different meanings to different consumers
Spark Change: 'Healthy' has different meanings to different consumers
Learn the findings from New Hope Network's 2021 Changing Consumer Survey, which was conducted in June, and how millennials and Gen-Zers approach their health.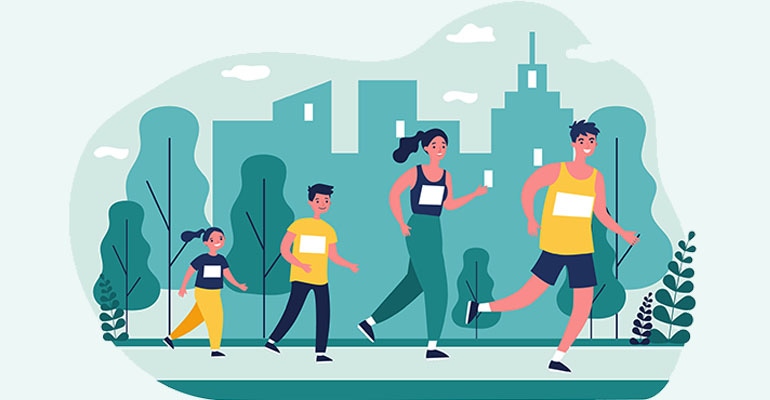 "In the future, the definition of health might be more introspective than fact-based," says Eric Pierce, vice president of business insights for New Hope Network.
If you're older than 45, that might not make sense to you. But, according to Pierce, that was one of the findings of the 2021 Changing Consumer Survey. The results of the June survey were revealed at the Natural Products Expo Virtual event, "Spark Change: Modern Health Innovations," on July 14.
The survey looked at how four generations—Gen Z, ages 9 to 24 (only those older than 16 were surveyed); millennials, ages 25 to 39; Gen X, ages 40 to 54; and baby boomers, ages 55 to 75.
"Within the next 5 to 10 years, millennials and Gen-Zers will eclipse boomers in the size of the population and buying power," Pierce says. "The attitudinal differences around health and wellness vary between our oldest and our youngest consumers. Successful businesses need to be aware of changing cultural values that analyses like these can help us identify."
Pierce cautions that generational analyses identify patterns and are not meant to create stereotypes. He advises brands and retailers to consider this information alongside your understanding of your core consumers as you develop your own business strategies. Ways that retailers can use this information include engaging customers in conversations about health; attract younger consumers with messaging on relieving stress, improving mood, increasing energy and getting better sleep; use dieticians and other experts to educate customers; and help customers bridge the gap between their good intentions and their actual behavior.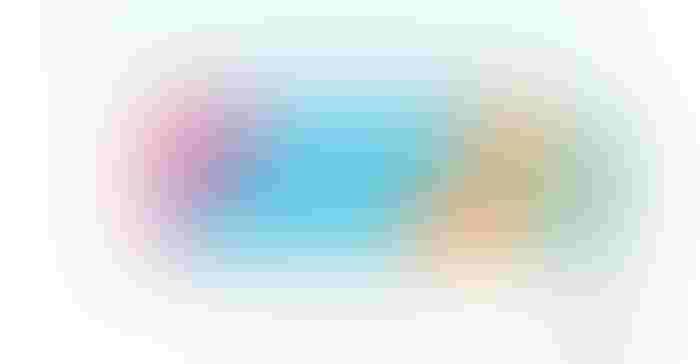 How do consumers perceive their own health?
Perhaps not surprisingly, consumers are less satisfied with their health than they were in 2017.
"There's probably nothing quite like a pandemic to shake your confidence in your health," says Arthi Padmanabhan, market research manager for New Hope Network, noting that studies show life expectancy in the United States dropped more than one year because of the COVID-19 crisis.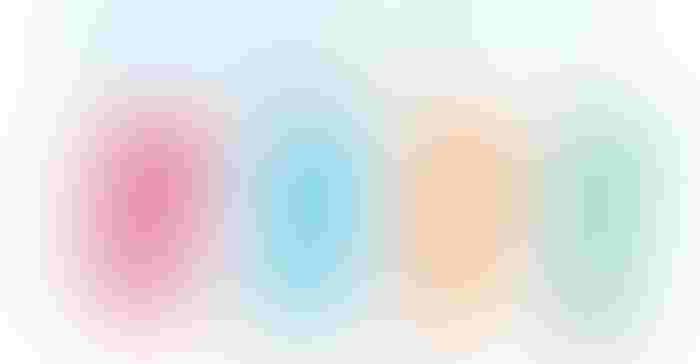 Younger generations have different health concerns
"Given how cerebral and introspective those rising consumers are, it's no surprise that state-of-mind conditions, especially stress and mood, concern these youngest generations," Padmanabhan says. They are more concerned about how their bodies feel and how they feel emotionally, while baby boomers are more likely to have fact-based concerns: How much do they weigh? What is their blood pressure? How are their cholesterol levels? She also points out that higher percentages of respondents chose stress and mood as concerns than Gen-Xers and baby boomers chose for any of their concerns. (Respondents could choose as many conditions as they wanted for this question.)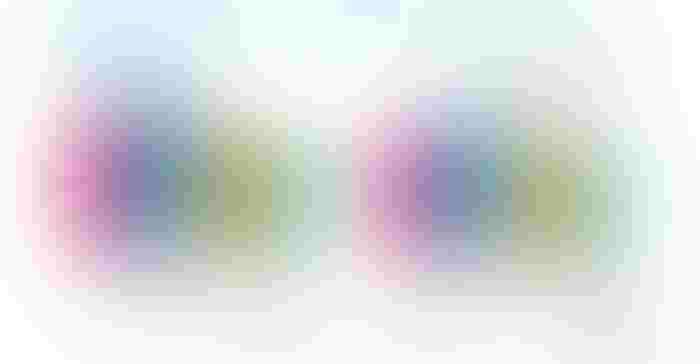 Younger generations think more about their health
"This wasn't quite what I expected. I'm used to seeing concerns about health increasing in importance with age, for a multitude of reasons," Padmanabhan says of the finding that millennials think about their health more than baby boomers consider theirs.
Similarly, younger generations actively seek health information more often:
24% of millennials and 22% of Gen-Xers do so weekly.

19% of Gen-Zers and millennials do so monthly.

45% of boomers and 34% of Gen-Zers do so sporadically.
But these findings are related to how the younger generations relate to the world. The New Hope survey found that younger generations are much less likely than baby boomers to trust institutions such as the traditional health-care system (30 percentage points less), the pharmaceutical industry (13 percentage points less) or police (30 percentage points less). Because of that lack of trust, Gen Zers and millennials likely have a broader network of information, Pierce says. Instead of relying on doctors and pharmacists as baby boomers do, they look to registered dieticians, fitness experts, family, friends and digital sources for health information, Pierce explains.
Since baby boomers rely on doctors and pharmacists for health-related advice, it makes sense that they wouldn't think of their health every day, Padmanabhan says. As millennials are more likely to carry a smartphone, they can research a health topic anytime, anywhere.
Unfortunately, even consumers who have a clear idea of how to improve their health often fail to adjust their behaviors to achieve those goals. More than 70% of the survey respondents said they know that diet greatly influences health; it's important to stay active to be healthy; and they value preventative health management. Yet, no more than 60% agreed that they have clear goals for managing their health; they feel in control of their health; and they seek new ways to manage their health. 
Subscribe and receive the latest updates on trends, data, events and more.
Join 57,000+ members of the natural products community.
You May Also Like
---
Sep 20 - Sep 23, 2023
Natural Products Expo East is the East Coast's leading natural, organic and healthy products event.
Learn More