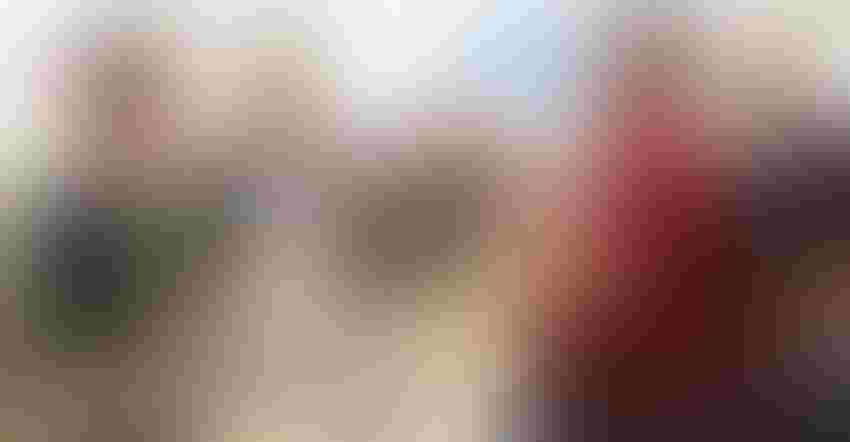 If you're an ingredient supplier or service provider for natural products brands, there are plenty of reasons to attend Natural Products Expo East. Your customers and clients are hoping to generate business and brand awareness, which is of course good for your business upstream. But how do you get the most value out of the show and justify your investment in attendance? Make sure you're prepared with a show plan and set the right expectations.
I like to call this PREP: Prepare, Respect, Engage and Personalize.
Prepare
Before you head to expo make sure you have a plan. What is your objective for attending the show? Do you want to meet with your existing brand accounts? Are you attempting to prospect new business? Do you want to trendspot? What about education? There is great educational programming. Or do you simply want to take in the vibe and network? Regardless, you'll want to preview the Expo East Exhibitor List to help you map your plan of action. Evaluating your objectives strategically will optimize your value and experience of the show, and doing this well brings me to the "R"....
Respect
If you need to meet with current customers or brands, plan and schedule those meetings now. Remember, those brands have paid to exhibit and prospect their own business, so their time at the show is highly valued. If they drive more business, ultimately so do you as their supplier. Additionally, preparing ahead helps your customers plan by bringing the right people to the show.
If you are prospecting, then double down on the respect—talking with retail customers and generating sales is the wholesalers' priority.
Engage
While you're walking the show floor, be a value-added participant. Don't just walk by a booth, show interest in their business, and not only based upon whether they are a prospect or customer. The Natural Product Expos are community events that depend upon the good nature of all involved.
Personalize
Create your own unique experience and find value for yourself in the show. Education, community events and general networking provide opportunities to enrich yourself not only professionally, but personally. Most importantly, enjoy gathering with the natural products community at the event!
Subscribe and receive the latest updates on trends, data, events and more.
Join 57,000+ members of the natural products community.
You May Also Like
---