The future of CPG: 5 takeaways from Natural Products Expo West
The future of CPG: 5 takeaways from Natural Products Expo West
With 2,750 exhibitors, including 625 first timers, Expo West was the place to see what's next for the natural products industry. Here are the top takeaways that will drive responsible growth, intentional innovation and far-reaching inclusion.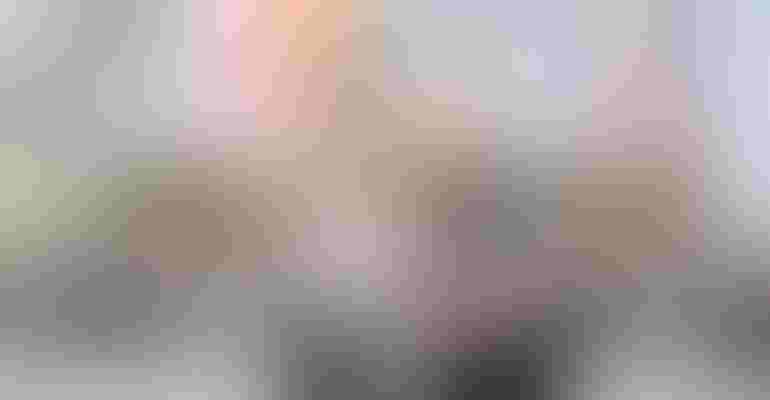 Natural Products Expo West in Anaheim was a reunion, a thinktank and a launchpad in one, eliciting joy, camaraderie and urgency. It challenged and inspired, and for those approaching with curiosity, raised as many questions as it did answers.
One thing is for certain: the $274 billion natural products industry is flourishing, and its future is rooted in purpose. With 2,750 exhibitors, including 625 first timers, Expo West was the place to see what's next for this industry. Here are the top takeaways that will drive responsible growth, intentional innovation and far-reaching inclusion.
Expo West is a 'movement' show
No stranger to entrepreneurship and Expo West, former Honest Tea CEO Seth Goldman's journey came full circle as he showed up as CEO of his new brand Eat the Change, which sells plant-based snacks such as mushroom jerky and carrot chews. "This is a movement conference. It's a business event, but we are all also working on a common cause," Goldman shared during Brand-Building Connections, a session geared toward young innovators that attracted many first-time exhibitors.  
The State of Natural and Organic keynote centered around themes that will move the needle for the industry and society at large, specifically equity and impact. Carlotta Mast, New Hope Network senior vice president, called for the industry to "harness the technology and J.E.D.I to build a prosperous, high-integrity industry that creates health, joy and justice for all people while regenerating the planet." Meanwhile, Nick McCoy, managing director of Whipstitch Capital, made the economic case for it, pointing out heightened investor focus on ESG (environment, social and governance) that will drive responsible industry growth. "Primary investors are increasingly demanding ESG validation," he said. "Mission-driven companies will benefit from the increased demand and the impact will accelerate." Good news for the many Expo West brand and product launches focused on solving problems related to agriculture, climate change, waste, inequity and more.
Our climate work is just getting started
A packed ballroom throughout Climate Day programming proved that plant-friendly practices are top of mind for the natural products value chain. "We have always been mission driven but having high ideals and doing something good in the world is very different from looking at the data knowing what you have to do to have an impact," said Rebecca Hamilton, owner and co-CEO at W.S. Badger Co. Speakers throughout Climate Day reinforced that we are just scratching the surface of our climate work and emphasized that there's a great need to bring more equity into our climate activism.
Rev. Lennox Yearwood Jr.'s message that "climate justice is racial justice and racial justice is climate justice" echoed throughout the show. Investing in BIPOC farmers, bringing diverse voices to the table and addressing the communities most impacted by climate change is critical to advancing both movements. "For us, it means centering the voices of frontline communities, the people who are affected first and worst should be developing the solutions," said Karen Lickteig, community coordinator at B Corporation, which recently published its Climate Justice Playbook.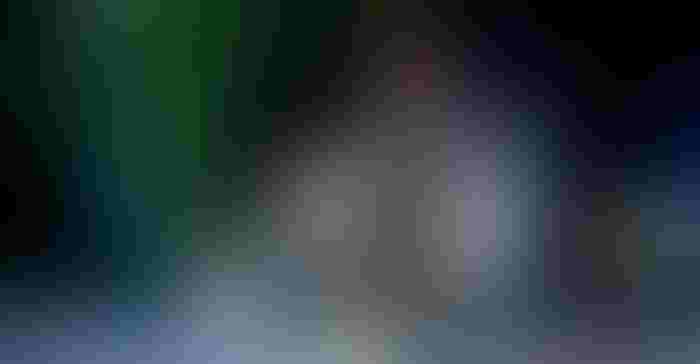 It's time to embrace joy
During our Natural Products Expo Virtual Expo West kickoff event keynote, Goodles co-founders Gal Gadot and Jen Zeszut revealed one of the driving forces behind their healthier mac and cheese company: joy. That theme was reinforced throughout the week at Expo West, whether with a NEXTY-winning natural glitter popcorn, mood-supporting supplements and beverages, the whimsical booths decorating the Anaheim convention center or Tabitha Brown's empowering messages of self-care. "Joy is how I live my life. The world didn't give it and the world can't take it away." There seemed to be an awareness that despite the big and very real challenges we are facing as a global community, joy can amplify our work to support the health of people and planet. Indeed, embracing (and packaging!) happiness is a trend we're hopeful won't fade away.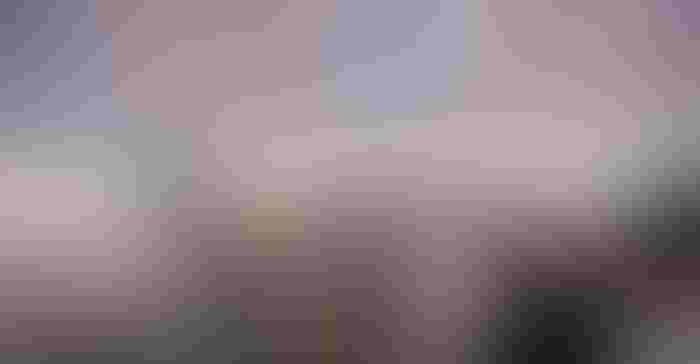 Innovation is alive and well (for the most part)
With more than 625 new exhibitors at Natural Products Expo West, innovation was on display in Anaheim. From the Fresh Ideas Organic Marketplace to the North Hall and Hall E, emerging brands proved that they're the heartbeat of Expo West. Categories and trends delivering the most innovation included plant-based, functional beverages and climate-friendly foods. While dietary supplement innovations weren't giving us too much to talk about, cannabinoids beyond CBD and the evolution of alternative delivery formats such as shots and gummies infused some energy into the category. Innovation of the future will focus on serving broader demographics to ensure the natural products industry's impact is far-reaching and inclusive. Peruse our full trends guide, all exhibitors in NPEV and our NEXTY Award winners.
Plant based is booming—and demands definition and transparency
From full attendance of plant-based education sessions to the number of new foods and beverages on the show floor, plant based was abuzz. "Plant based is expanding its roots," said Kathryn Peters, SPINS executive vice president, during the State of Natural keynote. "It keeps propagating and propagating." Yet, industry leaders pointed to the need for more guardrails and transparency, as two plant-based movements—embracing whole real foods and pushing the envelope with food technology—sparked lively conversation.
In advance of Expo West, Shelley Sapsin, New Hope Network's director of market integrity, shared New Hope's position on food tech, which had a strong presence in Anaheim. "We do have a position but it's not for, or against, food tech. It's about transparency. We all want solutions to some of the significant challenges we face: food access, climate change, fresh-water depletion, nutrient-deficient foods, food waste and more." At the show, it was clear that more conversations and deeper commitment to transparency are necessary, and that for some, food technology's presence is a direct conflict with the show's roots. But there were also bright spots. During Innovations in Plant-Based Meats and Alternative Proteins, Perfect Day and Chi Foods beautifully shared their unique approaches to meat and dairy alternatives and how they're each striving to change the food paradigm.
New Hope Network has planned a year of activities on our community platform, Natural Products Expo Virtual. Discover thousands of amazing companies, more pre-show programming and livestreamed sessions including Climate Day, Pitch Slam and the State of the Natural & Organic Industry keynote.
Explore the Natural Products Expo West agenda and the NPEV agenda to  learn more and make your plans. Access to NPEV is included with Expo West in-person registration.
Subscribe and receive the latest updates on trends, data, events and more.
Join 57,000+ members of the natural products community.
You May Also Like
---