Vision 2030 offers a broad look at the food system and its challenges
Vision 2030 offers a broad look at the food system and its challenges
New Hope Network SVP Carlotta Mast and other industry experts offer their insights on the natural products market and Newtopia Now, the next-gen trade show.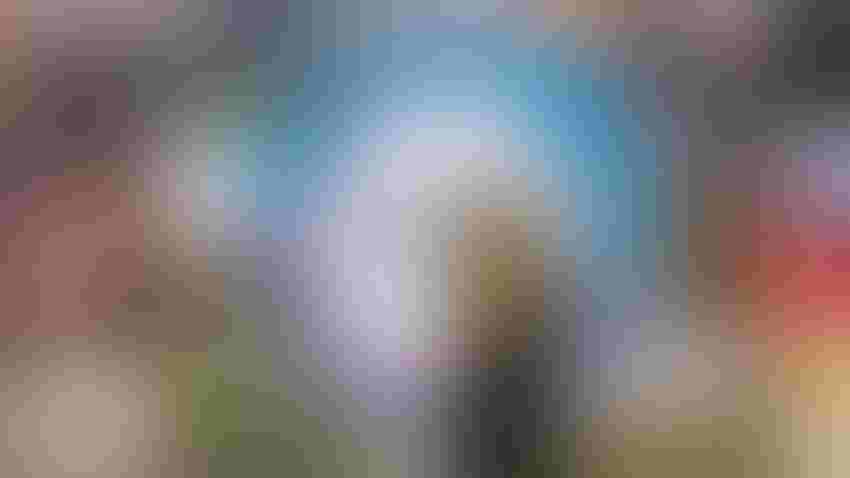 Carlotta Mast, SVP and market leader for Informa Markets' New Hope Network, introduces a video about a new trade show, Newtopia Now.
Bryan Beasley Photography
For nearly 40 years, Natural Products Expo East has launched new ideas, relationships, companies and alliances.
"We are enormously proud of the legacy of Expo East and are very grateful that it has served as a valuable destination for the organic and natural products industry for many years," said Carlotta Mast, senior vice president and market leader, Informa Market's New Hope Network.
After 38 years, the trade show is ending its run. 
"The only constant in life is change," Mast said during an Expo East keynote, "Vision 2030: Insights from Today's State of Natural You Can Use to Grow for Good," on Friday. "After talking with many of our buyers and brands, we've learned that the time is right for changing how we serve all of you by launching a new event in 2024 that will replace Expo East and complement our long-standing Natural Products Expo West in Anaheim, [California]."
The new event, Newtopia Now, is scheduled for Aug. 6-8 in Savannah, Georgia.
The "one-of-a-kind immersive experience" will provide brands of all sizes, especially early-stage emerging brands, with new opportunities to share their stories and products by maximizing their connections with the broader natural products industry, Mast said. It will offer curated matchmaking within a diverse community of buyers, brands and partners to better serve an increasingly diverse consumer base.
"This event will enable us to come together as passionate co-creators from across the industry to build a more responsible, prosperous and regenerative world," she said.
After sharing her insights into Newtopia Now and what it will mean for the natural products industry, Mast and a team of speakers provided the latest data and outlooks for the market. Here's an overview.
The market is still on pace for $300 billion
While total industry growth has slowed this year, the natural products industry will surpass $300 billion sales in 2023, a doubling of the total industry over the last decade, Mast said.
"It's pretty incredible the size and scale our industry is reaching," said Kathryn Peters, chief of staff, SPINS, a wellness-focused data technology company. "It's been a really challenging growth environment over the last year, so it's gratifying to see this kind of resilience."
Natural products again outpace total products sales
The Natural Product Index (NPI) makes up about 10% of SPINS' Total Product Library but usually outpaces the total library, said Nick McCoy, co-founder and managing director of Whipstitch Capital.
That changed in 2022. For about nine months, NPI's growth was slower than that of the Total Product Library.
"That NPI recession is now over," he said.  
Peters said recent outlet consumer panel data also shows the same thing. "Natural products are outpacing total again, which is exciting to see for expansion," she said.
Consumers continue to shop in person
Just like last year, consumers are heading back into stores, especially to mass-market retailers for their natural and organic purchases.
"Last year was the first year in over a decade where e-commerce sales growth was slower than mass market retail," Mast said. Sales at mass market retailers expanded 7.7% in 2022; e-commerce sales increased 4.6%; and sales in the natural and specialty channel grew 2.4%, Mast said. Growth was slower in the natural and specialty channel because many retailers and natural products brands resisted increasing their prices as inflation rose, Peters said.
In addition to the market data, several guest speakers offered their perspectives on the food system and what needs to change.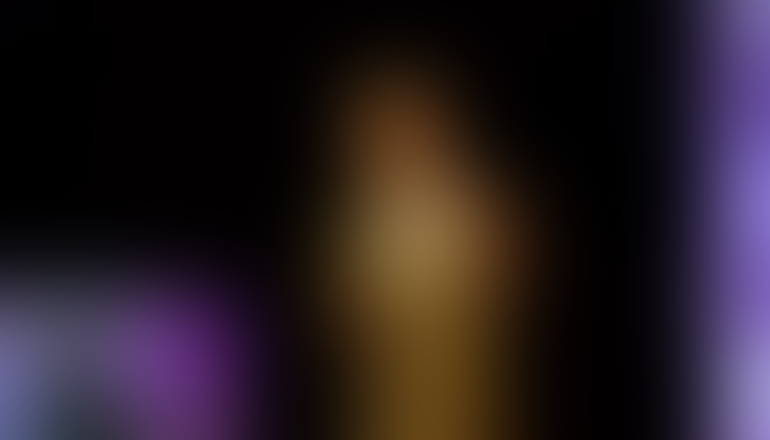 Michiel Bakker, vice president of Global Workplace Programs at Google, speaks at Expo East 2023.
Turn planetary priorities into action
Food is intimately intertwined with sustainability and climate. "Food is the great connector," said Michiel Bakker, vice president of Global Workplace Programs at Google.
It's important for everyone to think about delicious, nutritious diets for all, resilient supply chains where the food systems can repair and restore natural ecosystems, Bakker said.
"Maybe we can see food systems that can actually rejuvenate and revitalize both ourselves and our planet," he said. "'How far can we go and how far are you willing to go?'"
Google would "love to see a world" that can sustainably feed and nourish all of humanity by 2050, Bakker said.
To work toward that goal, Google is focusing on four key areas: making food system information universally accessible to everyone; enabling individuals to make informed, personally relevant food choices; shifting diets toward sustainable and nutritious options; and making the food systems more resilient.
There aren't any easy answers, he said. But you have to imagine the future you want to see and visualize. Then believe that you or your organization can make a difference. "Lastly, you have to act," Bakker said. "You have to get going if you want to make change. Get going, keep going and it will be hard but ultimately you will be able to achieve what you want to achieve."
Clean labels, yet more ingredients
Consumers want clean labels that are easy to read. Surprisingly, the number of ingredients is actually going up: In the past five years, the average rose to 10.9 ingredients from 10.4, McCoy said.
"It's not about how many ingredients are in the food," he said. "It's what are those ingredients."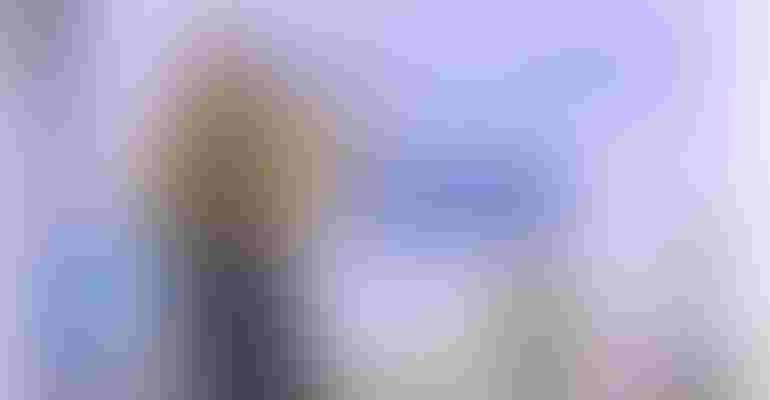 Tina Owens leads the Nutrient Density Alliance, a coalition of environmental nonprofits and innovative brands.
The need for more nutritious food, regenerative agriculture.
Regenerative agriculture is not just about focusing on soil health, it's nutrition, said Tina Owens, who leads the Nutrient Density Alliance, a coalition of environmental nonprofits and innovative brands working together. Still, companies that practice regenerative agriculture need to share the science and nutrient density metrics with consumers.
According to a report by the United Nations, nutrient-depleted soils leads to nutrient-depleted humans—and that actually leads "hidden hunger," Owens said.
"That's when your body's eat signal stays on even after you've eaten," she said. "It's because the food you're eating is less nutrient dense. It's time for us not only to regenerate the soil but understand what that means for our own human health."
Agricultural workers desperately need more assistance
Two-thirds of the 740 million people in the world who live in extreme poverty are agricultural workers, Peters said. More needs to be done for so farmers have access to fair wages and more healthful food. "We have to do better," she said.
Evolving perspective on plant-based and protein
Viral TikTok recipes have changed how we learn. So have documentaries being streamed and web searches. Plant-based milks now have a 44% household penetration—compared to traditional milk at 90%—and have become a staple part of the American diet, Peters said. 
The top-selling types are oat, coconut and pea milks, with others like banana and avocado getting into the mix. Flavored milks or those that are marketed toward children—like Ripple Kids—are also popular.
"Plant-based dairy is growing in droves," said Jennifer Stojkovic, general partner at Joyful Ventures. "Why? Because Gen Z doesn't drink [milk]. They think it's gross. It's not good for the environment. And more than anything, Gen Z is the most diverse demographic in America. We have more and more consumers that are not white and [are] more likely to have lactose intolerance."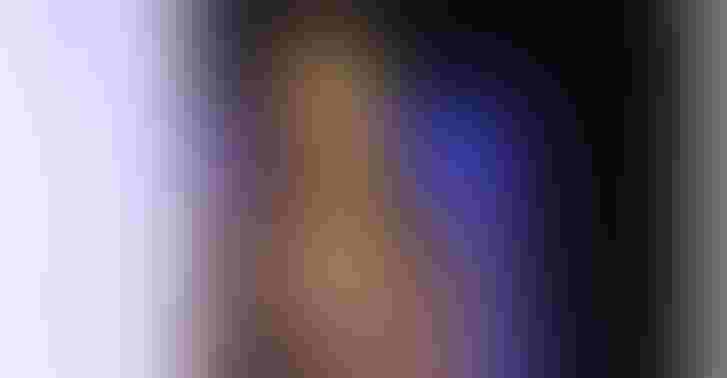 Jennifer Stojkovic, an author, brand founder and vegan, says women older than 55 are becoming vegan to avoid diet-related health issues.
Black women, women over 55 are going vegan
While women make 93% of consumer food purchases, less than 2% of investments go to women founders each year, Stojkovic said.  
That's why Stojkovic said she created Vegan Women Summit, which now counts 60,000 female professionals across six continents as members. "The future of plant-based is very diverse," she said. "The fastest growing demographic is black women."
The reason is that black women have some of the highest rates of lifestyle diseases. "They don't want to have those same early deaths and to suffer from so many of the preventable diseases that have plagued their families," she said.
Brands also need to pay attention women over 55.
"In my opinion, this is one of the most overlooked consumers in the plant-based space," Stojkovic said. "Women over the age of 55 control 27% of consumer buying power. Over $15 trillion dollars is in the hands of this consumer, and the latest data shows that baby boomers are actually two times more likely to go vegan than Gen Zers."
That may surprise a lot of people, she said. "But this consumer is the untapped consumer," Stojkovic said. "These women have a lot of money to spend."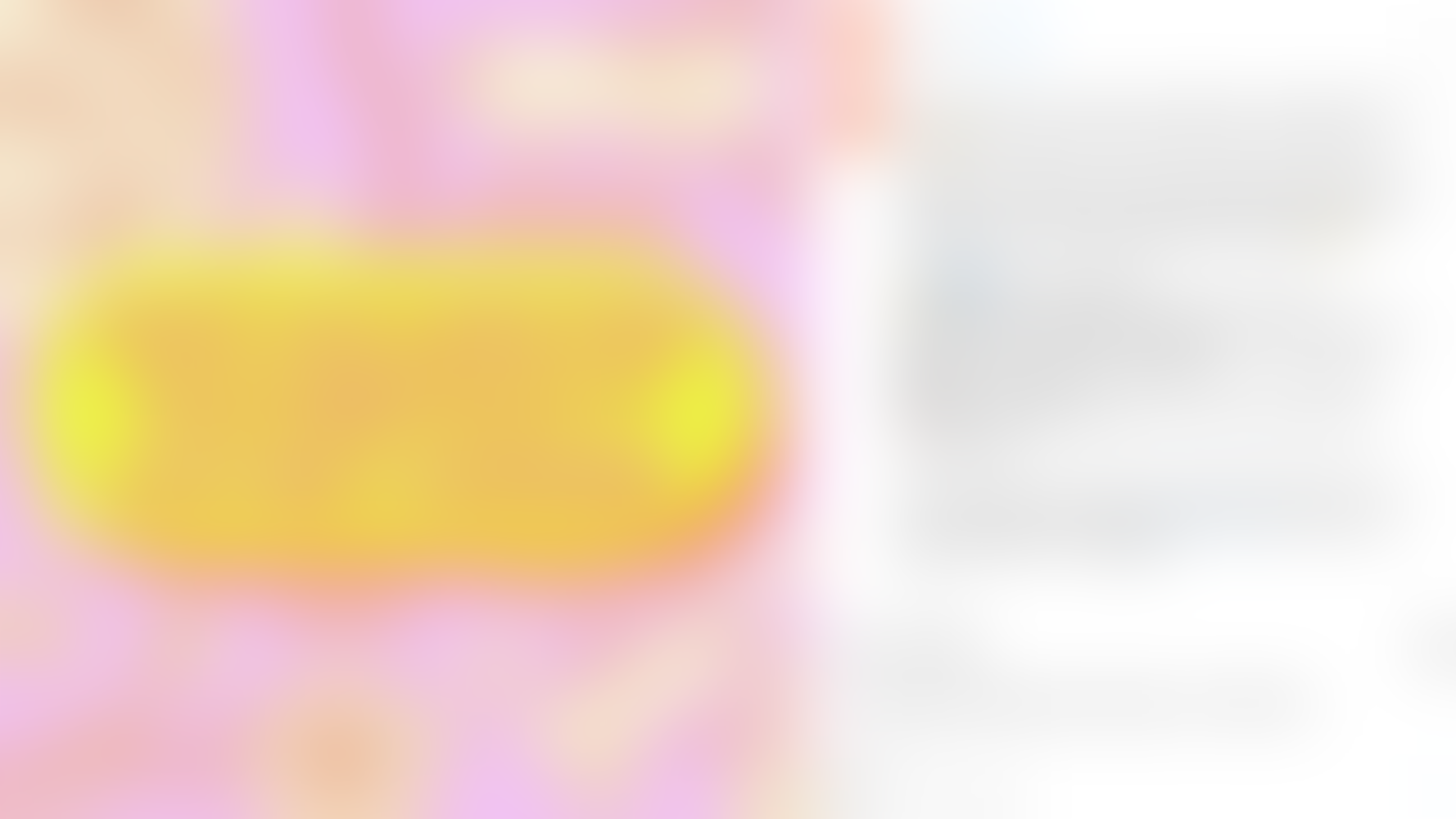 This Omsom Instagram post from March 11, 2021, starts, "We don't use the word "authentic" to describe what we do 🤔 It's okay if you do, but here's some of our thinking: Calling for 'authenticity' in food is a burden that's often carried by BIPOC chefs + cuisines. This standard creates very specific ideas on how our food should taste, look, and cost." The post continues for nine more slides.
Multicultural innovation is rising
The emphasis on global flavors is increasing. Younger buyers, including married couples and parents with young children, are spending more dollars on Asian, African and Hispanic food choices, Peters said. That's giving rise to growth in multicultural brands.
Vanessa Pham, CEO and co-founder at Omsom, launched her "proud and loud" Asian food brand in May 2020. Since then, the venture-backed CPG brand has exploded.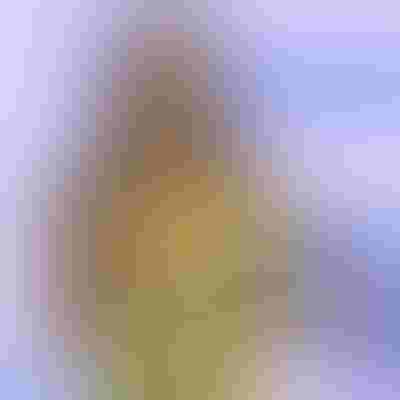 To gain traction, Pham first focused on sharing stories online to build a culturally credible brand.
"Consumers B.S. meters are getting higher and higher," Pham said. "They're really able to pick out which brands are actually centering Asian American cultures. To really build that credibility, every day we create content."
One example was starting a conversation online about using the term authenticity.
"We use [authenticity] all the time, but we want to think a little bit harder about it," Pham said. "Does that actually limit some of the ability of Asian chefs or chefs of color to innovate, to charge more for their products, and why is it they had to be held into this one standard that's actually quite limiting?"
The post received over 3,500 likes and hundreds of comments. "This where we really start to build that cultural credibility," she said. "It's not just in big moments, but everyday storytelling."
Click on the link to watch Vision 2030: Insights from Today's State of Natural You Can Use to Grow for Good.
Michiel Bakker's quote that begins "Maybe we can see food systems..." originally included two incorrect words. A paraphrased sentence regarding how Google works toward a goal also had an incorrect word. The story was corrected on Oct. 2, 2023.
Subscribe and receive the latest updates on trends, data, events and more.
Join 57,000+ members of the natural products community.
You May Also Like
---