What's hot in Philly? Not just the Liberty Bell
What's hot in Philly? Not just the Liberty Bell
Philadelphia-area brands share the best places to eat, drink and visit during Natural Products Expo East.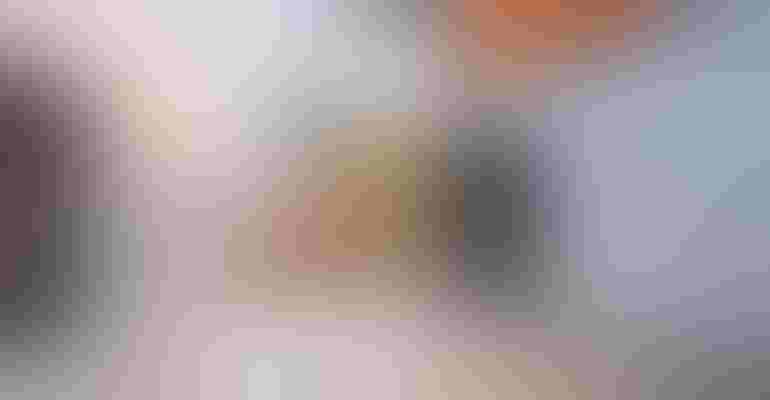 Philadelphia is filled with exciting places and experiences outside the convention center. Who would know better what to eat and where to visit than the natural products companies based in the area?
For our highly unscientific survey, we asked Jared Cannon, founder of Simply Good Jars; Jake Deleon, founder of Fila Manila; Jade Owens, sales representative from United by Blue, a sustainable apparel and goods company; and Amy Zitelman, CEO of Soom Foods, their opinions on a variety of topics. Here's a collection of their answers.
What do you love most about Philadelphia?
Even though Philadelphia itself is a huge city, what constitutes the central city—the Art Museum, Rittenhouse, Washington Square West and Old City, Northern Liberties and Fishtown—are really manageable and accessible for a day of touring and eating around town by foot.—Zitelman
As a chef, I love the food scene here—some amazing chefs, restaurants, products and innovation coming out of Philly, not to mention the start-up ecosystem is booming, and it's the birthplace of America, and also our Company Simply Good Jars. Philly will always hold a special place in my story.—Cannon
Philadelphia is such an innately creative city, we are actually the mural capital of the world!—Owens
The beautiful and diverse neighborhoods. You can explore historical Old City, have your fill of amazing food in Chinatown, and visit the many campuses in the buzzing University City district all within one day!—Deleon
Favorite eats?
Vetri's Spinach Gnocchi. It's made with mostly spinach with a light dusting of flour. so unbelievably tender and pillow-soft, with grated cheese and hot brown butter.—Cannon
Goldie, best falafel in town; Circles Thai, incredible Pad See Ew and Pad Thai; Suraya, in the spring and summer, I like to sit in the garden.—Owens
For a splurge and treat after a successful visit/exhibition at the show, visit nearby Chinatown and enjoy perhaps the best Dim Sum in the city at Dim Sum Garden! The steamed soup dumplings will warm your heart and put a big smile on your face.—Deleon
Fave historic/tourist attraction?
Elfreth's Alley—oldest street in Philadelphia, right in the heart of Old City; the Art Museum—Always has beautiful exhibits, and a great excuse to visit the Rocky steps!—Owens
Highly recommend the Mütter Museum to learn and experience medical oddities, history, and be overall fascinated to see what the human body is capable of!—Deleon
Editor's note: Click here for more about the controversy surrounding the museum.
Walking around the historic properties in Old City and Society Hill. If you want to splurge, the Barnes museum!— Zitelman
Italian Market! You must visit Di Bruno Bros. for the best curated specialty items I've found to date!—Cannon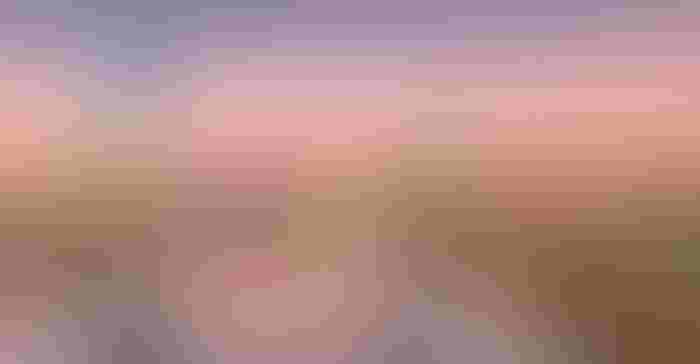 Best spot for an outdoor stroll?
Explore the nearby campus of the University of Pennsylvania to experience a mix of ornate historic architecture combined with the high-tech facilities of a university!—Deleon
Along Kelly Drive, the Association for Public Art displays a collection of outdoor sculptures. (Check out this map.)— Zitelman
Schuylkill River Trail is full of a great mix of people of all activity levels with a great waterfront scenery. Pro tip: Dusk is the best time!—Cannon
For a deeper stroll into nature, check out the Wissahickon Park, featuring over 50 miles of trail. Rittenhouse Square offers a beautiful stroll in the heart of the city.—Owens
Best vegan "Philly cheesesteak?"
Hip City Veg.—Owens
HipCityVeg, hands down. it's all sooo good. You would never know you're not eating meat—and I say that as a chef.—Cannon
HipCityVeg is one of the old school pioneers in Philly vegan cuisine, Their plant-based Philly Steak is a favorite and goes really well with their green smoothie!—Deleon
Best coffee?
It's a tie between LaColombe and Saxbys for me for Philly Local cafés. Both roast their beans here in Philly and have the sophistication to deliver on all levels without being pretentious.—Cannon
Editor's note: A Saxbys location opened in the spring on the exhibit hall level of the Pennsylvania Convention Center. Also, it's a Certified B Corp.
Try Old City Coffee—They have a location at Reading Terminal Market as well! They locally roast their beans and craft their beverages one at a time. There's usually a line, but it goes fast and believe me, the first sip of your latte there will be well worth the wait.—Deleon
Old City Coffee, conveniently in Reading Terminal Market and on Church Street in Old City.— Zitelman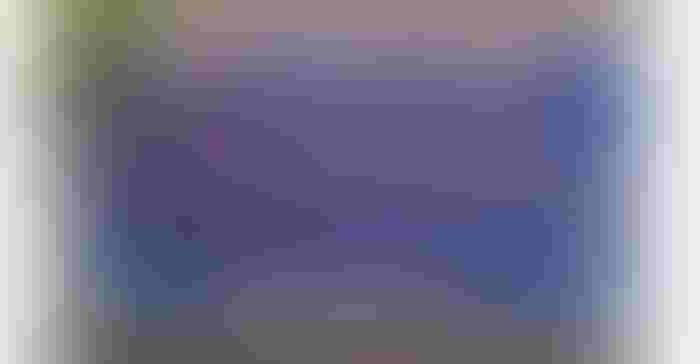 Not-to-miss stall in the Reading Terminal Market?
For a delicious cuisine experience, try cooked-from-the-heart Filipino food at the Tambayan stall. As a first generation Filipino American immigrant, and founder of Fila Manila Filipino sauces and spreads, I have to say their fried lumpia (spring rolls) and pancit (noodles) remind me of the food that my family would enjoy at every meal.—Deleon
I cannot resist a Gyro, so my vote is for Olympia Gyro even though there are so many other stalls that can be chosen.— Zitelman
All of them, you can't go wrong!—Owens
Day cart merchants. Some of Philly's best "undiscovered" products are featured on historic carts. It's where we got our start, and an often missed gem inside the market.—Cannon
Pat's or Geno's?
If you're doing "that," just get both. They're right next to each other.— Zitelman
Whichever line is shorter.—Owens
I'm a Pat's guy when it comes down to the famous duo. It's a close contest, though. You can't go wrong. I recommend the side-by-side cut into quarters and try them both for yourself!—Cannon
Controversial, but many believe they are nearly the same. If you're craving a cheesesteak, pick the location with the shortest line.—Deleon
Subscribe and receive the latest updates on trends, data, events and more.
Join 57,000+ members of the natural products community.
You May Also Like
---