Winning advice from last year's Natural Products Expo West Pitch Slam champions
Winning advice from last year's Natural Products Expo West Pitch Slam champions
Hannah Hong and Mollie Cha of Hakuna Brands reveal what their Pitch Slam experience was like and what it took to stand out from the crowd.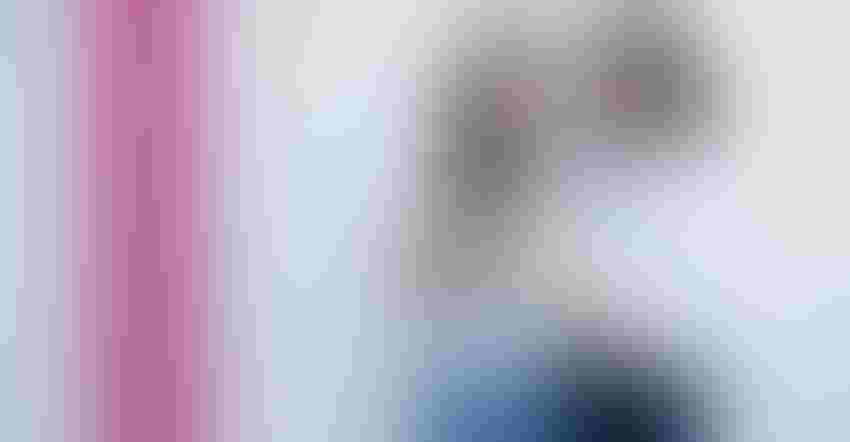 Best friends Mollie Hong and Hannah Cha came out on top at the Natural Products Expo West 2019 Pitch Slam with their plant-based ice cream brand, Hakuna Brands. But it wasn't just delicious ice cream that won over the hearts of Pitch Slam judges, the Pitch Slam Selection Committee and New Hope Network. Hakuna Brands (then Hakuna Banana) is an innovative brand with integrity at its core, and its founders let their authentic personalities shine bright on stage—a winning combo.
Think you have what it takes to share your brand story on the big stage in Anaheim? You have until January 17, 2020 to submit your application! But first, check out what Hakuna Brands' Pitch Slam experience was like, and take Hong and Cha's advice for first-timers to heart; it's something Pitch Slam judges seek out in grand prize winners.
New Hope Network: When you pitched at Expo West 2019, you were focused on banana-based ice cream. Now, you're expanding into oat milk ice cream. Tell us more!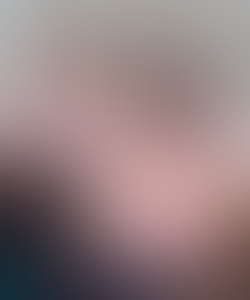 Hannah Hong: We launched Totes Oats this year and it lives in the same universe as our first baby, Hakuna Banana. It's 100% plant-based and sweetened with dates, not refined sugars. We also highlight oats as our hero ingredient; our oat milk is the first ingredient in every recipe. In fact, our flavor Plain Jane tastes like if your favorite vanilla oatmeal became ice cream.
What was it like pitching in Anaheim?
HH: Honestly we blacked out! Five minutes is so quick, and we had so much to cover. We did end up memorizing our pitch to make sure we covered everything we wanted to. Once we were on stage, we started going and then kind of woke up again during Q&A. Thank goodness the auditorium is kind of dark. We didn't realize how many people were watching until way after!
What was your favorite part about the Pitch Slam experience?
HH: The Q and A! That's when you get a lot of valuable feedback and you understand if everything you said made sense or where your gaps are. Also, it gives us an opportunity to show our personalities and demonstrate how we're experts in our category!
How has winning the Pitch Slam impacted your business?
HH: Winning Pitch Slam definitely increased our confidence in our pitch and our business. This was our very first time getting on a stage and talking about our business. Crafting our 5-minute pitch for Pitch Slam helped us really get our elevator pitch down and helped us in future pitch contests this year (Women Founders Network, Stacy's Rise Project).
It also greatly increased the visibility and profile of our company at Expo West 2019 and beyond. We showed in 2018 as well, and we could feel a definite difference in 2019 at our booth after the win. We ran out of sampling spoons and had to go buy more in the middle of the show! It brought not only more consumers to our booth but also decision makers at retailers.
What's one piece of advice you have for first-time Pitch Slam applicants?
HH: We think what set us apart is our authenticity with our brand and ourselves. We encourage you to really stay true to who you are during your pitch and let what makes you YOU shine! It sounds corny, but no one else can by you.
Think you're ready to pitch for your shot at over $40,000 worth of New Hope Network services, including a FREE booth at Expo West 2021? Apply to Natural Products Expo West Pitch Slam!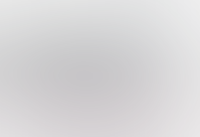 What: Natural Products Expo West Pitch Slam Semifinals
When: 5-6:30 p.m. Tuesday, Mar. 3, 2020
Where: Marriott, Grand F-K
Subscribe and receive the latest updates on trends, data, events and more.
Join 57,000+ members of the natural products community.
You May Also Like
---