6 nutricosmetic ingredients: coQ10, Kalunite, Bakutrol, Rhassoul Clay powder, Squalane
6 nutricosmetic ingredients: coQ10, Kalunite, Bakutrol, Rhassoul Clay powder, Squalane
Six new nutricosmetic ingredient launches from the May 2011 issue of Functional Ingredients: coQ10, Kalunite, Bakutrol, Rhassoul Clay powder, squalane and pomegranate. Join industry experts for 2 days of inner beauty insights at the NutriCosmetic Summit.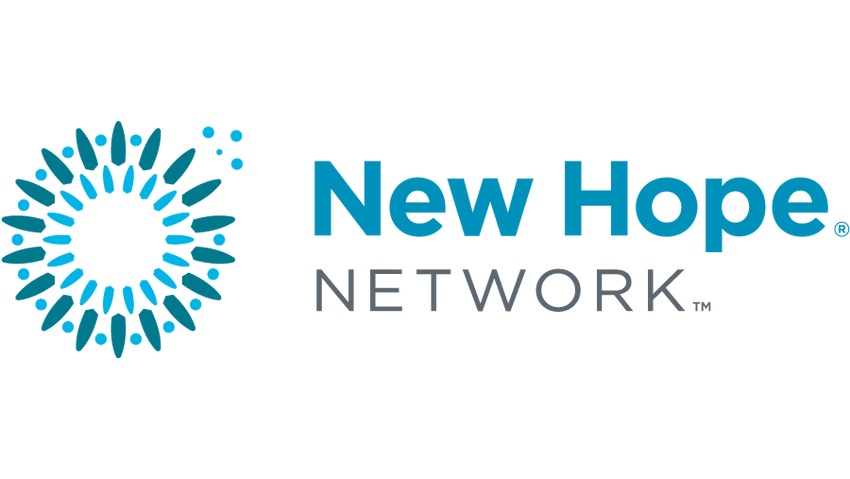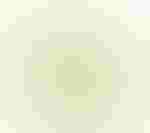 CoQ10 from sunflower sprouts
Mibelle Biochemistry of Switzerland has unveiled a natural alternative to coQ10. Called Sunflower Shoot Active, the ingredient is a purified extract of organic sunflower sprouts. Sprouts (also called "shoots") have naturally occurring levels of nutrients higher than the corresponding mature plant. Gene-array analysis, as well as in vitro studies on fibroblasts and on reconstructed epidermis, has shown the capacity of the ingredient to delay aging and preserve the skin's structure and quality, the company said. Sunflower Shoot Active has been certified by Ecocert.
www.mibellebiochemistry.com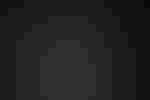 Natural potassium alum powder
VERDAN of Switzerland, a leading supplier of natural potassium alum for the cosmetics and personal care industries, has created a natural potassium alum powder called Kalunite. Authorized by Ecocert as an approved raw material, the ingredient is said to be an effective alternative to synthetic potassium alum and synthetic ammonium alum. The ingredient is being distributed by DKSH, a supplier of raw materials worldwide for the personal care and cosmetics industries.
www.verdan.com
Bakutrol to inhibit skin inflammation
Unigen has introduced a botanical skin care ingredient that offers anti-microbial, anti-inflammatory and anti-scarring benefits. Called Bakutrol, it is derived from the plant Psolarea corylifolia; studies have shown that it visibly improves the skin's appearance. The plant contains a compound that inhibits the growth of pathogenic bacteria and the COX/LOX inflammatory pathways. Bakutrol formulates well with other acne-care ingredients, such as salicylic acid, and can be used as an active agent in creams, lotions, gels, masks and other cosmetics products.
www.unigen.net
Rhassoul clay powder


Florida-based BioSource America has brought Moroccan Rhassoul Clay micronized powder to the United States for wholesale distribution. Rhassoul has been used for 14 centuries in Morocco (where it originated), Europe and the Middle East. Rhassoul clay can be used as a face, hair or body mask. It is able to reduce dryness by 79 percent and flakiness by 41 percent and improve skin texture by 106 percent, the distributor claims. It can be used in cosmetics as a component for shampoo, soap or shower gel; in cosmetics for face creams; and for anti-acne care and exfoliation.
www.biosourceamerica.com/naturalcosmetics.html
Yeast-produced squalane
Amyris of California and Soliance of France have launched a squalane ingredient produced in a renewable manner with yeast. Squalane is used in cosmetics as an emollient and moisturizer. It penetrates the skin quickly, is non-greasy and has a silky touch in cosmetic formulations. Squalane is a saturated form of squalene, an organic compound typically sourced from shark liver or from vegetable sources such as olive oil. Shark fishing raises environmental and other concerns, and olive oil squalane is subject to availability issues and price variability due to its interrelationship with the consumption of the edible oil. Soliance specializes in developing high added-value cosmetic ingredients derived from vegetable sources, microorganisms and microalgae to offer innovative cosmetic solutions to the cosmetic industry.
www.soliance.com
Pomegranate for beauty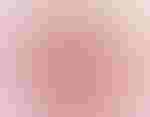 Natural ingredients company Stiebs of central California has unveiled an ingredient line for cosmeceutical and functional food markets. TRUE Pomegranate includes Pomegranate extract and Pomegranate oil made from 100 percent California pomegranate fruit. The ratio of polyphenols remains true to the ratios found in pomegranate fruit and juice. Pomegranates are said to promote the regeneration of cells in the two most important layers of healthy skin, the epidermis and dermis. In January, the company changed its name from "Stiebs Pomegranate Products" to  "Stiebs," to reflect the company's growing ingredient offerings of plant-based products.
www.stiebs.com
Subscribe and receive the latest updates on trends, data, events and more.
Join 57,000+ members of the natural products community.
You May Also Like
---