Advitech Announces an Exclusive Distribution Agreement for Dermylex(TM) to the U.S. Market
Advitech Announces an Exclusive Distribution Agreement for Dermylex(TM) to the U.S. Market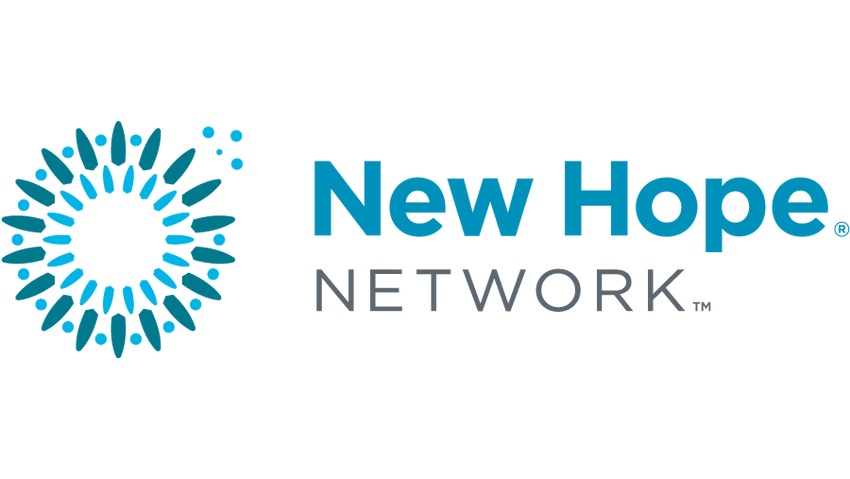 Advitech Inc. ("Advitech" or the "Corporation") (TSX Venture Exchange: AVI) today announced the signature of a definitive agreement with Diversified Natural Products Inc. ("DNP") and Thorne Research Inc. ("Thorne") to distribute Dermylex™ to Dermatology Clinics, Health Practitioners and Health Food stores in the U.S. market.
The agreement is exclusive for an initial period of five (5) years, with certain objectives to be attained.
"The U.S. market is our top priority for 2007 and this agreement validates Advitech's determination to penetrate the U.S. market as early as the 3rd quarter of 2007. We are proud to have achieved this milestone" commented Mr. Renaud Beauchesne, President and Chief Executive Officer of Advitech. "DNP and Thorne are two leaders in their respective field of expertise and will allow Dermylex™ to gain rapid sales growth. This approach in two separate distribution networks with Thorne and DNP will allow Dermylex™, a product with validated clinical studies and strong science, to be professionally referred for psoriasis patients, through dermatology clinics and by Health Practitioners while, also being available in specialized Health Food Stores across the United States. We are proud to partner with DNP and Thorne for Dermylex™ distribution on the U.S. market and we should be able to build a stronger strategic alliance for the future by adding-up new opportunities generated by our current product pipeline" added Mr. Renaud Beauchesne.
"Our growth strategy is based on offering natural products possessing clinical evidence and patent protection, for chronic conditions such as psoriasis. We are happy to add Dermylex™ to our product line and establish a marketing and scientific partnership with Advitech" commented Mr. Paul Jacobson, President and Chief Executive Officer of DNP.
DNP is a New York based company that markets specialty ingredients that are patent protected and have clinically proven efficacy. Adding Dermylex™ to its product line will both increase DNP's offering and provide Dermylex™ with ready access to the U.S. market.
According to a survey conducted by ConsumerLab earlier this year, Thorne is the leader in the U.S. Health Practitioners market segment. Thorne will leverage this strength to promote and distribute Dermylex™ in the Health Practitioner channel. Thorne will also target U.S. Health Food Stores through its Sound Nutrition division.
About Thorne Research Inc. http://www.thorne.com/
For over 20 years, Thorne has set the standard for exceptional formulations, quality, and purity in the nutritional supplement industry. The leader in the practitioner channel, according to Consumer Labs' 2007 survey, Thorne's philosophy is to provide the purest supplements humanly possible at a reasonable price. Over the years, the business has changed dramatically, but the Thorne philosophy has stayed the same - manufacture the finest, purest, highest quality nutritional supplements in the world.
About Diversified Natural products Inc. http://www.dnpworld.com/
DNP is a bio-based technology company. They are in the business of developing natural and green products for manufacturers and for everyday living. DNP's products are derived from renewable resources. For their customers, they develop effective, useful products that are healthy, safe and environmentally friendly. In addition to its natural health division, which develops and commercializes patent protected natural ingredients for chronic conditions, DNP has a biobased organic acids division, which produces products such as succinct acid that can be used as substitutes to petroleum based chemicals in the plastic and solvent markets.
About Advitech Inc. www.advitech.com
Advitech is a health sciences and technology company with a mission to discover and commercialize proprietary and evidence-based natural health products. Effective and safe, these products play a role in the prevention of Immune-Mediated Inflammatory Disorders (IMID), such as psoriasis and inflammatory bowel disease.
About Dermylex™
Dermylex™ developed by Advitech, is an oral natural health product relieving mild-to-moderate psoriasis symptoms. Two clinical trials, one of them multi-center, double-blind and placebo-controlled, for 112 days and on 84 patients, clinically proved the efficacy and safety of Dermylex™ for that type of psoriasis. Dermylex™ is currently available in Canada. For more information, please visit the www.dermylex.ca
Subscribe and receive the latest updates on trends, data, events and more.
Join 57,000+ members of the natural products community.
You May Also Like
---