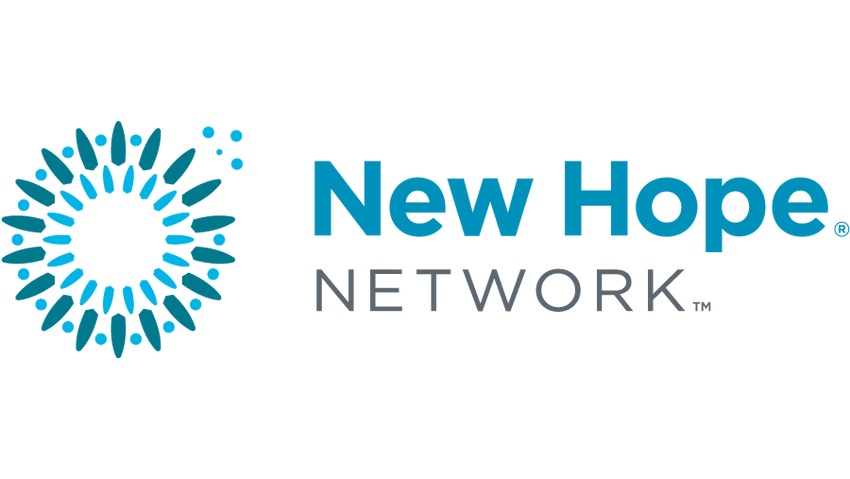 In a down year for personal care sales, oral health was a category to smile about in 2009, with 1.4 percent growth in the natural channel and an even healthier 6.8 percent in conventional, according to Schaumburg, Ill.-based market research firm SPINS. Warren Maher, cofounder and partner of Broomfield, Colo.-based Crescent Marketing, predicts more of the same. "Sales of natural and organic oral-care products will continue to grow as natural products retailers continue to expand
oral care sets to better sync to the size of mass-market oral-care sets," he says.

Why the category boost? "Factors driving oral-care growth include continued interest in natural products, an increase in the number of kids' oral-care products, better taste and scent profiles, and growing awareness of the importance of gum health and that gum and heart health are seen as intertwined," says Ray Wolfson, president of Bloomfield, N.J.-based The Matrix Marketing Group. These reasons, combined with larger facings for, as Maher notes, products that consumers use two or more times per day, equal a full set of sales-increase propellers.

Breathy predictions, gnawing questions
Although Maher and Wolfson forecast oral-care sales growth, the industry should brace for challenges. For instance, Wolfson says that unless the economy turns around more vigorously, many customers may have difficulty affording the premium pricing of natural and organic oral-care products.

If consumers trade down, major changes will arise in the manufacturing arena. "There will be more takeovers by mainstream companies and more failures of small to midsize natural companies, especially primary manufacturers," Wolfson says.

Products and ingredients that sell
"The challenge is always to constantly improve current items and produce new items for new needs, while enhancing value for the consumer," says Maher. Several successful product types and research-supported ingredients bit off a large chunk of the oral-care sales dollars in 2009, according to Wolfson and Maher, and will continue to be trendy this year.
Products
Double-duty items.
Consumers see toothpaste that combines cleaning and whitening as value-added.

Kid focus.
Companies are touting the benefits of formulations free of dyes, sodium laurel sulfates and sugar for the younger set.

Replaceable-head toothbrushes.
These are both "eco-friendly and a great value," Maher says.
Ingredients
Aloe.
A study in the May/June 2009 issue of General Dentistry showed aloe vera gel eliminates oral bacteria.

Coenzyme Q10.
Studies have shown that this naturally occurring antioxidant can help combat periodontal disease, or gingivitis.

Neem.
Sales of toothpastes containing this Ayurvedic antifungal and antibacterial herb rose 26 percent last year in the natural channel and 150.6 percent in the food, drug and mass channel, according to SPINS. Wolfson believes more Ayurveda-based brands are on the way.

Tea tree oil.
Researchers have found that tea tree oil's antimicrobial properties can help fight oral-care complications in intensive care and cancer patients, such as chronic and intense bad breath and invasive yeast growth.

Stevia.
An alternative to artificial sweeteners and sugar in oral-care products, studies show that this herb not only doesn't promote tooth decay, but it can also reduce hypertension and lower blood-sugar levels in diabetics.

Xylitol.
A 2009 study in the Archives of Pediatrics and Adolescent Medicine suggests that giving this natural sweetener to kids while their baby teeth are growing could prevent as much as 70 percent of tooth decay.

Wolfson cautions that no single ingredient has yet made its way to the top of the heap, so look for all the above to compete for attention in oral-care products of today and tomorrow.
Bryce Edmonds is a Los Angeles-based freelance writer whose gateway natural product was Eco-Dent natural toothpowder.
Subscribe and receive the latest updates on trends, data, events and more.
Join 57,000+ members of the natural products community.
You May Also Like
---