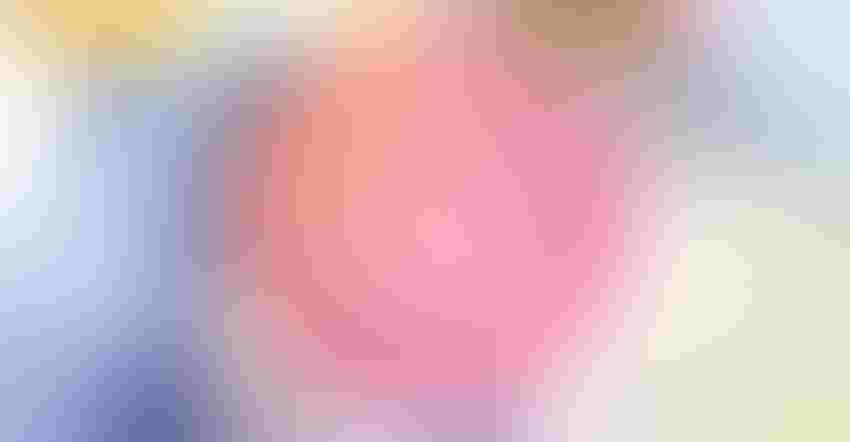 It's been a promising year for the domestic personalized nutrition/medicine market, with 23andMe launching an expanded direct-to-consumer genetic test after a two year battle with the Food and Drug Administration, Ancestry.com partnering with Quest Diagnostics to expand its DNA testing reach, and UBiome, Wellness FX, and Pathway Genomics all rolling out ambitious new products. Financial services firm UBS, which once doubted the category, is even saying it's "increasingly optimistic" now, predicting the global DTC genomic testing market could ultimately be worth anywhere from $2 to $7 billion annually, depending on how things go.
But as demand for do-it-yourself blood, DNA, and gut microbiome testing slowly blossoms in the United States, those looking ahead have begun to ask a key question: Is the rest of the world ready for it too?
Not quite, say international analysts, nutritionists, and entrepreneurs.
"There is high consumer interest around the globe for personalized nutrition. But people are still very concerned about data protection and how their information will be used," says Mariette Abrahams, a global nutrition business consultant and registered dietitian based in Portugal. "There's also big skepticism toward direct-to-consumer products. A lot of consumers feel that companies are just out to make money and don't have their health concerns at heart."
Joana Maricato, a senior market analyst with UK-based New Nutrition Business, agrees. "European consumers are more skeptical about such concepts," she says. And among researchers "The general opinion seems to be that genetic testing is still inconclusive and does not gather enough data to actually give any valuable and reliable information."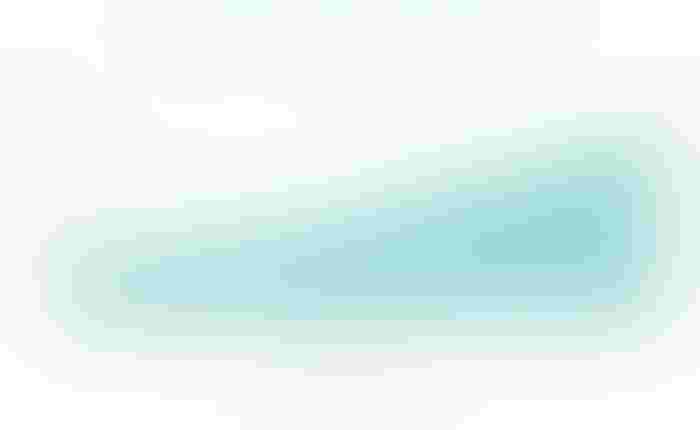 Consumer distrust and tightening regulations
In December, 2014, not long after the FDA effectively banned 23andMe from selling its health-related DTC genetic test in the United States, the same tests began to show up on retail shelves in the United Kingdom. Doctors there loudly protested, complaining that the tests—which revealed risk of breast cancer, Alzheimer's, and other diseases—would fuel unnecessary anxiety among patients and burden the government-funded healthcare system.
One group, GeneWatch UK, accused a store chain called Superdrug of "acting irresponsibly" in stocking the tests and called for boycotts.
"At a time when we have a severe shortage of general practitioners…it is difficult to see how we will be able to deal with the extra volume of people that this initiative will encourage to visit their GP," Dr. Maureen Baker, chair of the Royal College of General Practitioners, told The Guardian.
The medical profession's outrage, and a flood of me-too genetic testing services in European countries, left a bad taste in the mouths of consumers and has helped to fuel a host of regulatory initiatives aimed at reining in what many call a "Wild West" industry.
"The days when companies could market genetic tests to European consumers with entirely unsubstantiated health claims are drawing to an end," proclaimed Gene Watch UK Director Helen Wallace in late 2015.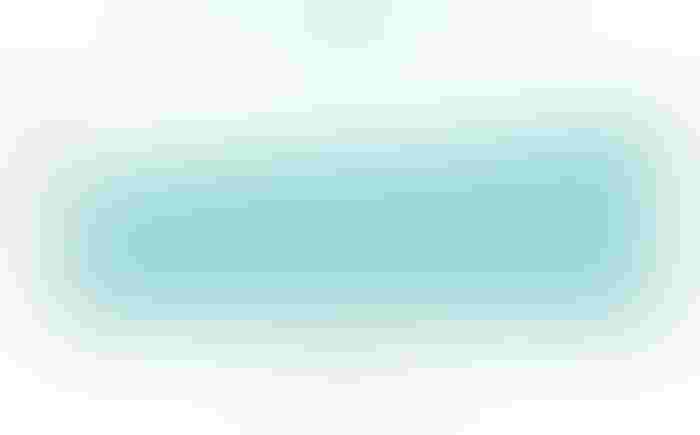 This spring, European Union lawmakers rolled out a slew of new In Vitro Diagnostics (IVD) Regulations, expected to be implemented in the coming years throughout member countries. If things go as expected, they'll soon regulate everything from the swab and tube used to collect a DNA or blood sample to the algorithm designed to determine what it means as "medical devices." Makers of such tests would be required to submit documented scientific evidence about the scientific validity of their tests prior to marketing them. Some proposed versions of the regulations would go so far as to also require that all such tests be administered by a "registered and accredited" health practitioner, that genetic counseling be offered before and after taking the test, and that direct-to-consumer ads about the tests be banned.
Abrahams says she's in favor of stricter guidelines, but she concedes that they will likely stall innovation in the European market. "It will certainly have a dampening effect. Already, companies are holding off a bit."
Several countries have taken an even stricter stance already. In France, DNA testing is allowed only for "medical purposes or scientific research" and by a licensed medical practitioner. Germany, Brazil, and Australia have similarly strict laws. China, at one point, completely banned genetic sequencing for medical applications, but later eased it. Today, no medical samples (blood, feces, DNA) can leave the country, so U.S. companies can't do business with Chinese companies without physically having a lab there.
Meanwhile, cultural norms in different countries fuel different levels of interest, says Abrahams. In Spain, consumers are fascinated by personalized nutrition and interested in learning more. In the Netherlands, "they have no interest," she says.
Food4Me, an EU-funded research project, recently surveyed thousands of adults in nine European countries and concluded that most European consumers do not trust the mail as a means of getting a sample to a lab, and if they are interested in having a genetic or other personalized test they want it administered by a doctor.
"At the moment, the mood is that direct-to-consumer tests should not be promoted directly to the public," says Abrahams, noting that this is problematic, because most European doctors are not schooled in nutrition, much less in personalized nutrition and genetic testing.  The survey also found that only 30 percent of European consumers are willing to pay extra out of pocket for a personalized medicine or nutrition test. And if they do pay out of pocket, they aren't willing to pay much.
"The trend will eventually start to emerge in specific markets in Northern Europe but at a much slower pace than it has in the U.S.," says analyst Maricato.
How to do it right
Those few companies that have managed to extend their reach into Europe, and to other areas around the globe, say there are a few keys to success when reaching out across the oceans: know your audience and choose the right tests and delivery format for them; develop a strong network of local health practitioners to work with; and draw a bright line between testing for medical purposes and testing for nutrition or wellness purposes.
"We are very specific on what we do, and just as specific on what we do not do," says Andrew Steele, of London-based DNA Fit. The 3-year-old company specializes exclusively in fitness and nutrition, offering just two DTC tests, one which tests for genes related to exercise response and one which tests for genes related to nutrient metabolism. "We deliberately stay away from anything that could have a serious medical consequence," he says, noting that even though one gene, the APOE gene, does have implications for sports performance, it is not included on the gene test because it is also associated with Alzheimer's disease.
In the UK, where physicians and consumers have expressed queasiness about DTC gene testing, DNA Fit is thriving, perhaps due to its specificity and commitment to science. Before including a gene variant in a report it requires "scientific consensus with multiple peer reviews" linking the gene variant to the variance in performance or nutrient metabolism. It also requires human, not just animal, studies, for validation. "And there has to be something you can do about it," says Steele.
DNA Fit is slowly beginning to expand globally, with distributors on the ground in 15 regions (France and Australia are not among them due to their strict regulations). Talks are also in the works with U.S. partners on bringing it here.
Asked if he was worried about pending regulatory changes in Europe, Steele says he welcomes them. "It's a Wild West here now with companies popping up all the time and misinterpreting the science. It brings the whole industry down."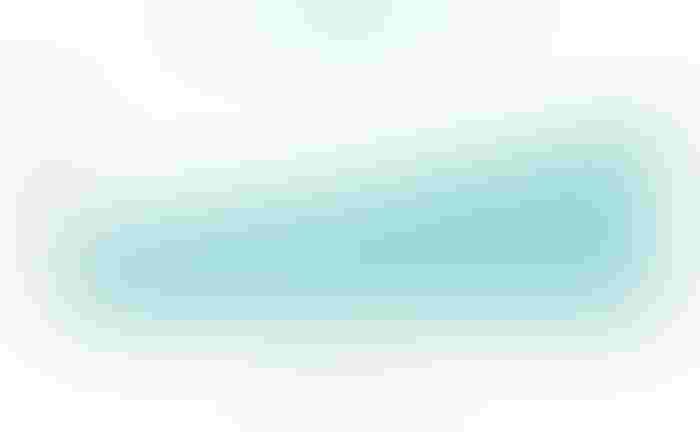 Nine years after its inception, California-based Pathway Genomics now operates in 44 countries, selling a broad range of tests all technically sold via a physician's order. Depending on what test it is and how the medical establishment works in each country, things work slightly differently, says co-founder Michael Nova.
For tests with medical ramifications, like CancerIntercept (a blood test used to detect cancer markers) and in countries with stricter guidelines, tests are delivered and analyzed in person with a practitioner. For less-sensitive tests, like the PathwayFit test (which measures genetic markers impacting sugar and fat metabolism and exercise response) consumers can, in countries that allow it, buy their tests online and have a remote doctor order and analyze them.
The company also gets to know what consumers want in each country. As Mexico grapples with its obesity problem, for instance, metabolic tests are soaring in popularity. In Japan, skin care is top of mind.
"There is a real advantage to sitting back and watching how the world works and then hopping on the horse," he says.
In July, Pathway announced it would partner with M3 Inc. (a Sony Company) to market 14 of its tests, including CancerIntercept, PathwayFit, and SkinFit through a network of tens of thousands of physicians in Japan. More than one third of the company's revenue already comes from international business, and it is actively working to expand that, said Nova.
Meanwhile, smaller U.S. companies are keeping future global expansion in mind as they slowly grow.
San Francisco-based uBiome just launched SmartGut, a clinically-focused microbiome screening test that uses an at-home sample collection to test for disease-causing microorganisms. Samples are ordered by doctors, mailed to a lab, assessed by a physician, and even covered by some insurance companies.
As uBiome developed the test and sought its lab accreditation, it made a point of getting accredited by the College of American Pathologists. "CAP is an international certification, so that will really help," if and when the company goes global, says co-founder Jessica Richman. "We are already getting a lot of interest internationally."
San Francisco-based WellnesFX is also positioning itself to extend its reach internationally someday. In 2017, the company, in partnership with supplement company Thorne Research, aims to roll out a three-in-one test that looks at blood, DNA, and microbiome test results to make recommendations—including supplement recommendations—for consumers.
"We stay away from disease state issues completely, and no consumer sees a lab [result] of any sort without it having been read by a doctor first," stresses Paul Jacobson, CEO of Thorne Research and Wellness FX.
While he believes health practitioners should be in the loop for personalized nutrition, he sees telehealth playing a big role, enabling people of all economic backgrounds in various countries to access information that can make them healthier at an affordable price.
"There is a social justice and right-to-know aspect to this," he says. "The industry is being invented here, and cutting its teeth here, but I have no doubt it will spread."
Subscribe and receive the latest updates on trends, data, events and more.
Join 57,000+ members of the natural products community.
You May Also Like
---